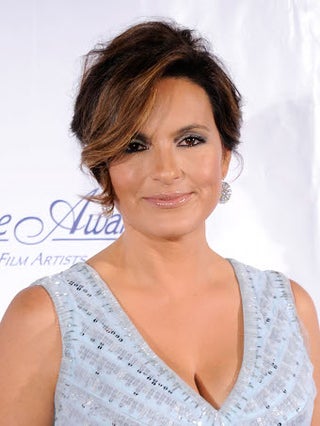 S
The 2009 Princess Grace Awards Gala at Cipriani 42nd Street was a gala classic: lots of gowns, Moscow-levels of fur, royalty and, of course, stars. As to the clothes? Well, judge for yourselves: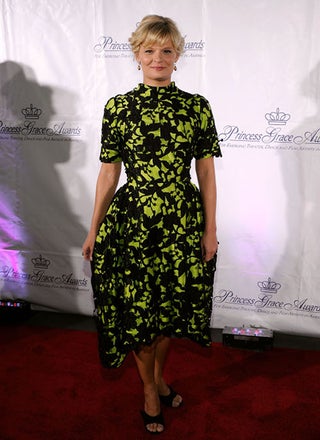 S
Martha Plimpton has always embraced her eccentricity, and that's one stranglehold she's not breaking.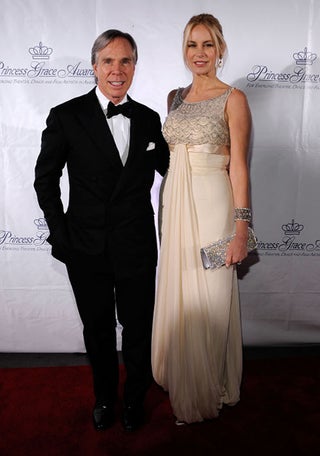 S
Wonder what Tommy Hilfiger, lover of American Sportswear, makes of Dee Ocleppo's MOB special?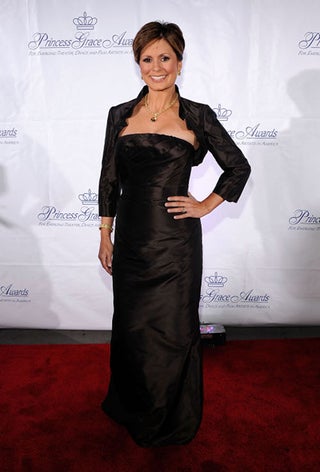 S
Speaking of matronly, gala-appropriate-wear, we give you Maggie Rodriguez.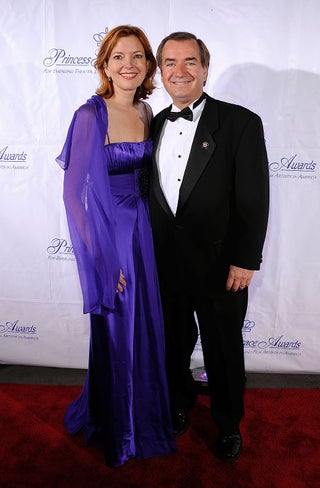 S
Marie and Ed Royce have the whole charity-prom thing down. Exhibit A: the belt.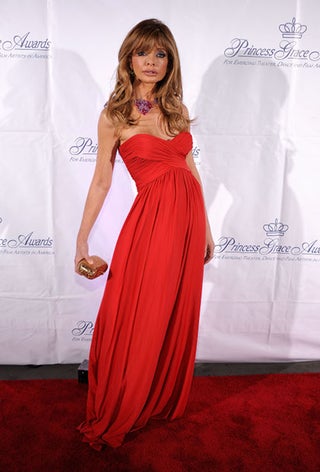 S
Marjorie Andrade has exactly replicated the posture of a fashion illustration; this is creepy.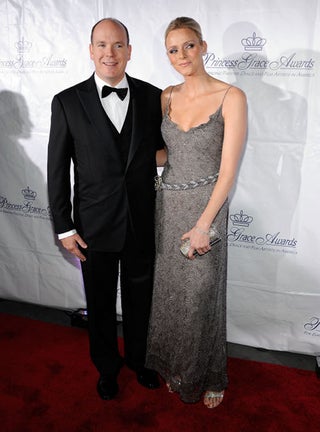 S
I guess when, like Charlene Wittstock, you're on the arm of HSH Prince Albert II of Monaco, an Ivanhoe-style girdle-belt feels somehow topical.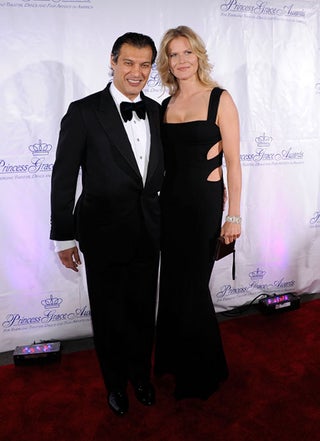 S
Frederic Fekkai, ironically a haircare magnate, and Shirin von Wuffen, who will shortly have some curious tan lines.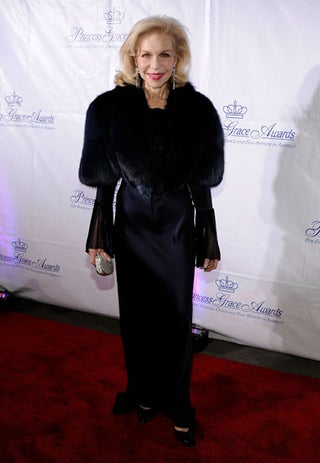 S
Lynn Wyatt: obviously a pro.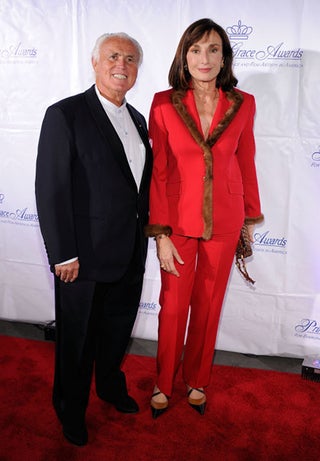 S
And Maguy Maccario-Doyle, with Yves Piaget, is a woman of a dying breed: that who can sport a fur-trimmed, silk shantung, cigarette-pant suit and act like it's no big deal.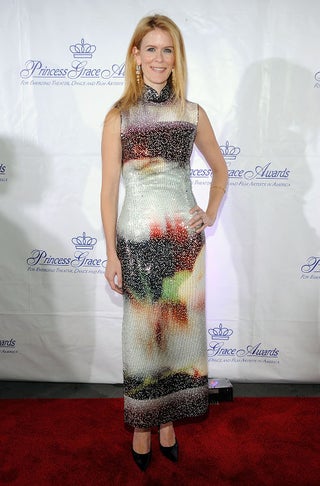 S
Alex McCord's brand of fug really just isn't the same.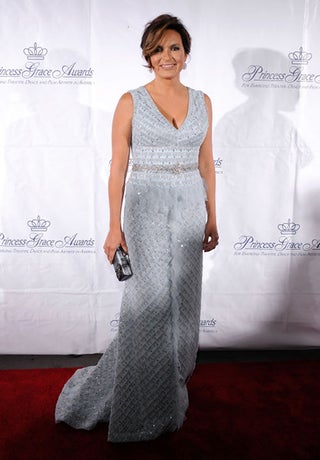 S
And we've saved the best for last: Mariska Hargitay, at her most retro-elegant.


Getty" />