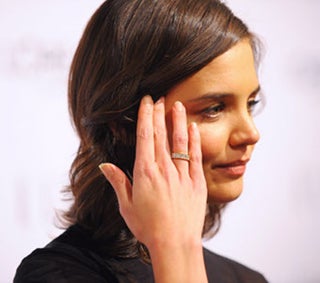 S
For pure star power, variety of getups, successes and head-scratchers, the 16th Annual ELLE Women in Hollywood Tribute at Beverly Hills' Four Seasons Hotel scores some serious points. Especially for the spoonful of Julie Andrews.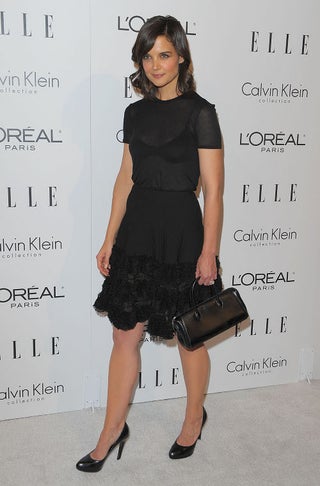 S
Let's get one thing clear: I do not accept Katie Holmes as a fashion icon; she has not earned it, IMO (which counts for exactly nothing, but still). And yet: this is pretty fab.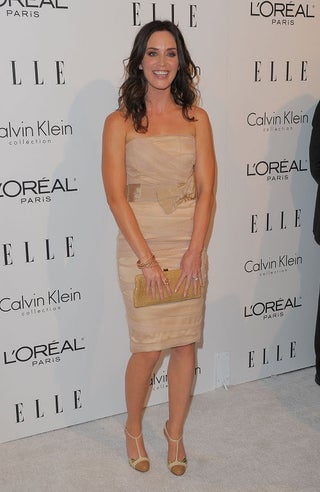 S
Emily Blunt, on the other hand, has shown chic and confidence and a distinctive style from the get-go. And yes, I'm psyched about The Young Victoria.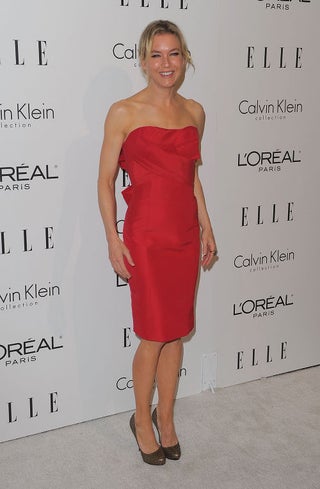 S
Speaking of signature looks: Renee's sticking with the classics that won her that "best-dressed-list" inclusion.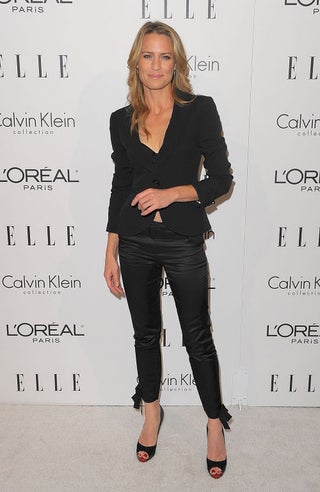 S
And while the furbelowed trousers may confuse me a bit, no one does suits better than Robin Wright (Penn?).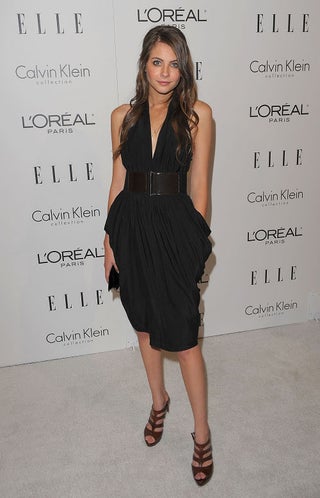 S
Willa Holland's super-flattering LBD is one of the night's prettiest.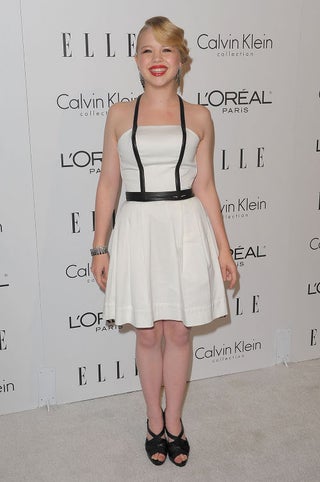 S
Unlike Sofia Vassilieva, I rarely feel that leather trim adds that hard-edged je ne sais quoi.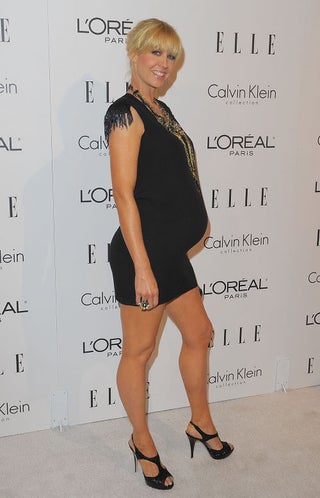 S
Kind of digging Jenna Elfman's consistent commitment to flapper-maternity.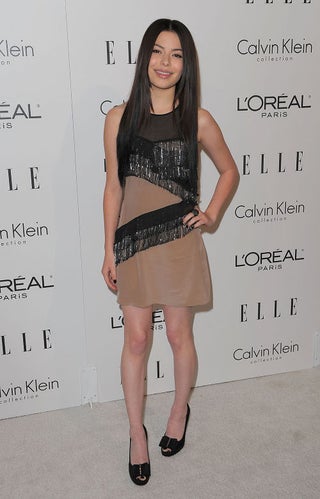 S
Miranda Cosgrove's take is more questionable, although she pulls it off by a hair. (Not the Chris March kind.)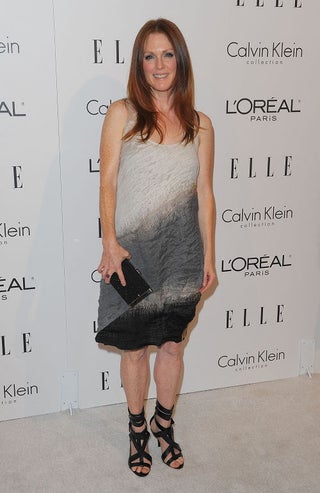 S
Not digging? Julianne Moore's bizarre earth-mother sack. Although it's very...nurturing.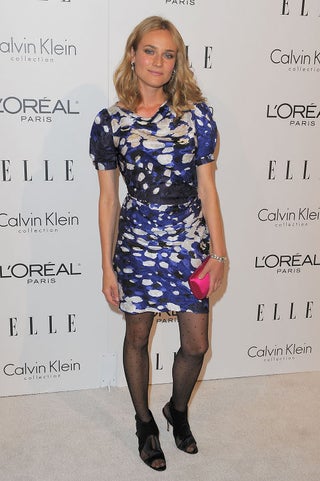 S
Speaking of "not the most flattering thing she's ever worn," I give you... Diane Kruger.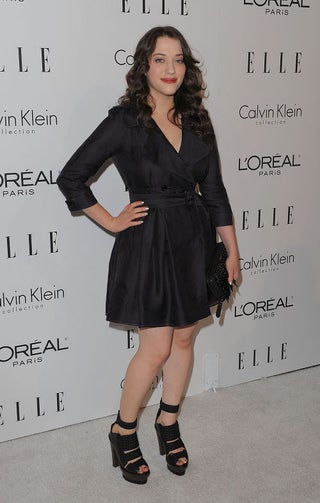 S
It's hard to know how to feel about Kat Dennings' trench-dress, because her 10-ton shoes draw all attention, gravity.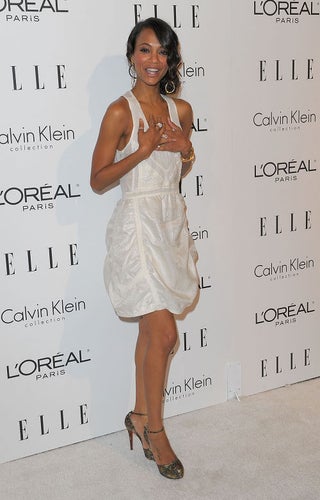 S
Why so modest, Zoe Saldana? You look gorgeous!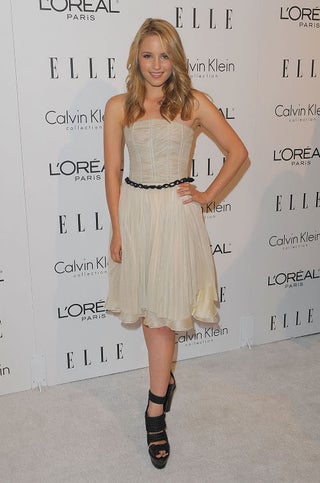 S
It's nice to see Dianna Agron out of a cheerleader's uniform. Not, specifically, in these shoes.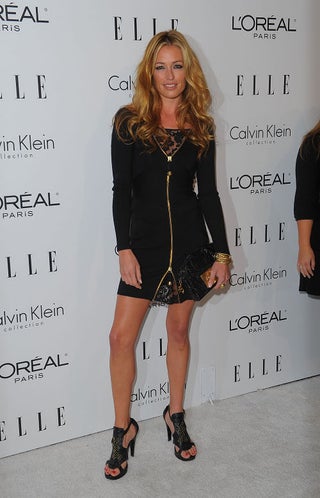 S
Obviously, everyone's a winner. But if we had to have a least-favorite? Might be Cat Deeley's 90's nostalgia.
shoes.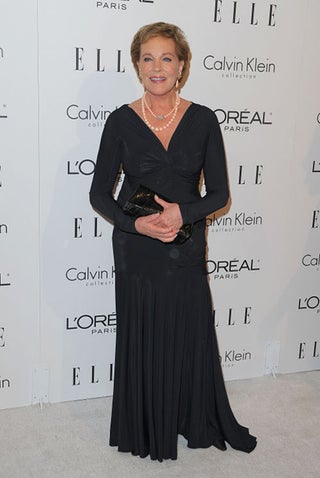 S
What more could we ask? Answer: nothing. Maybe an umbrella.


Getty" />