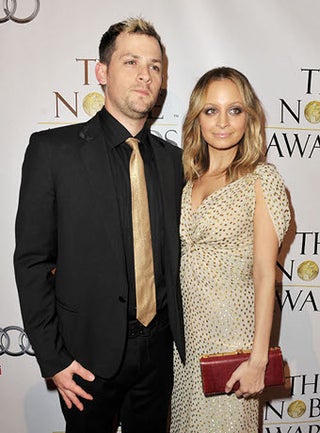 S
The Noble Awards honors "outstanding charities and celebrity activism." So much for virtue being its own reward! But last night, at the Beverly Hills Hotel, the stars looked virtuous - and chic! - indeed. Most of them, that is.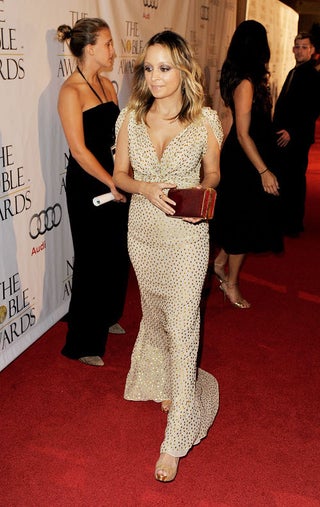 S
Love love love Nicole Richie's Lubitsch-worthy bombshell.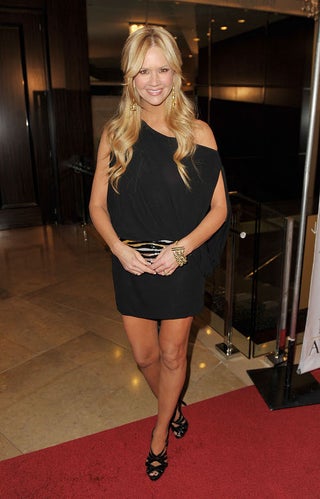 S
It's unfortunate that for the rest of our lives, whenever I see Nancy O'Dell, I'll just think you got Austin Scarlett kicked off? For Wendy Pepper?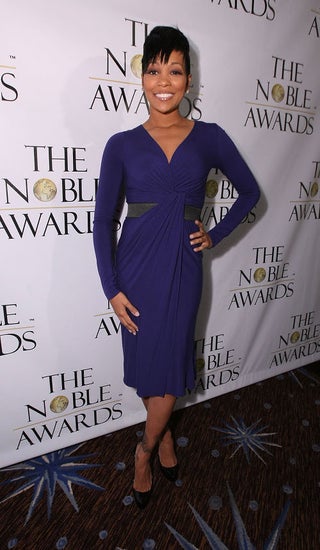 S
I kind of respect it when people like Monica just won't let jersey go because it's too damn comfortable. I'm in this camp.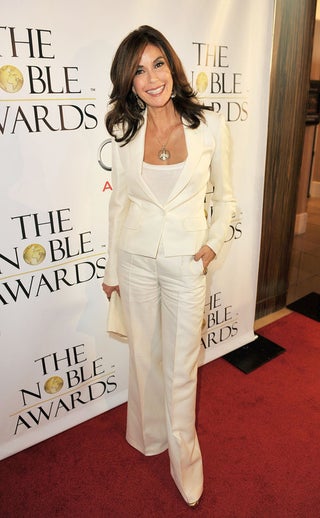 S
I'm instinctively suspicious of the calculated Cali-ease of a white suit, but I'll admit that Teri Hatcher's looking comfy in her skin, which is at least part of the battle.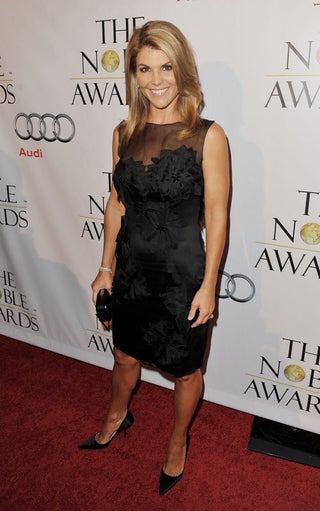 S
Uh-oh: Lori Loughlin takes a trip to frump city. Come back!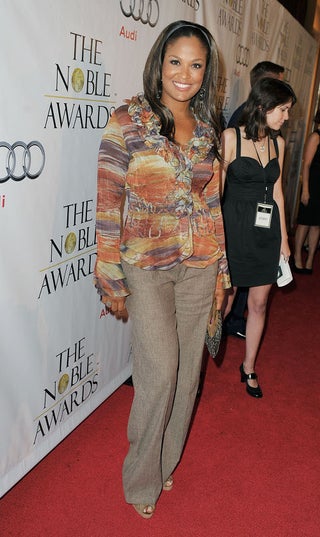 S
She brought this jacket back for Laila Ali as a souvenir.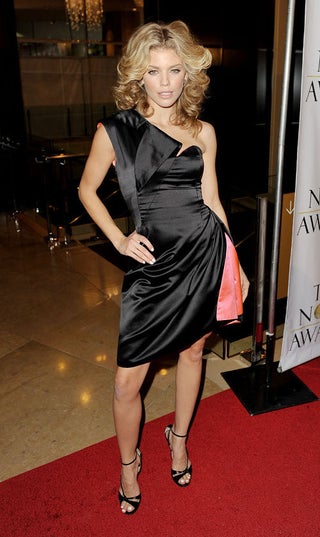 S
I might be able to get behind AnnaLynne McCord's dress if her peculiar hair choice didn't make one question...everything we know.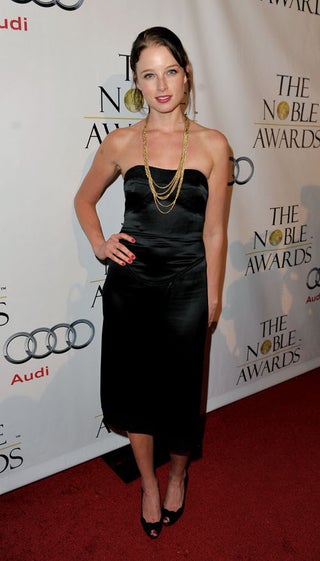 S
Rachel Nichols' LBD is a breath of fresh air.


[Images via Getty]