S
Keep A Child Alive's 6th Annual Black Ball, hosted by Alicia Keys and Padma Lakshmi at NYC's Hammerstein Ballroom, was BIG. Like, Halle-Iman-Kerry-Estelle-John-Mayer-plus-serious-clothes Big. I mean, how you gonna help keep children safe and sound in second-rate duds?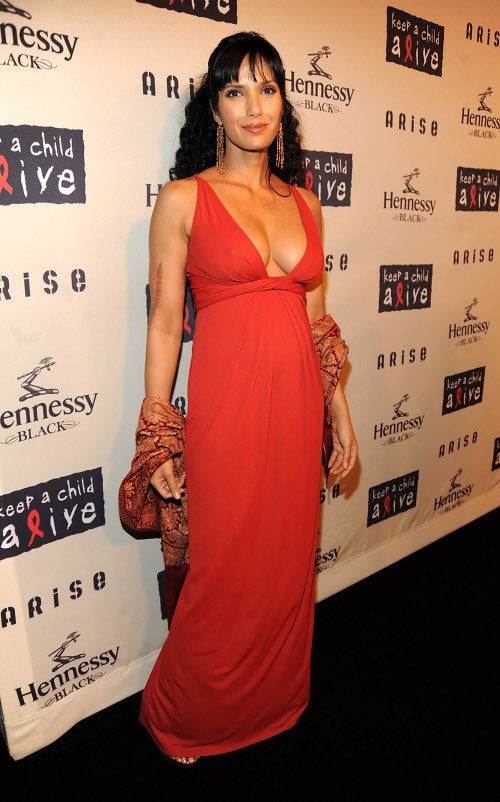 S
There are only three words to describe Padma Lakshmi: red hot mama.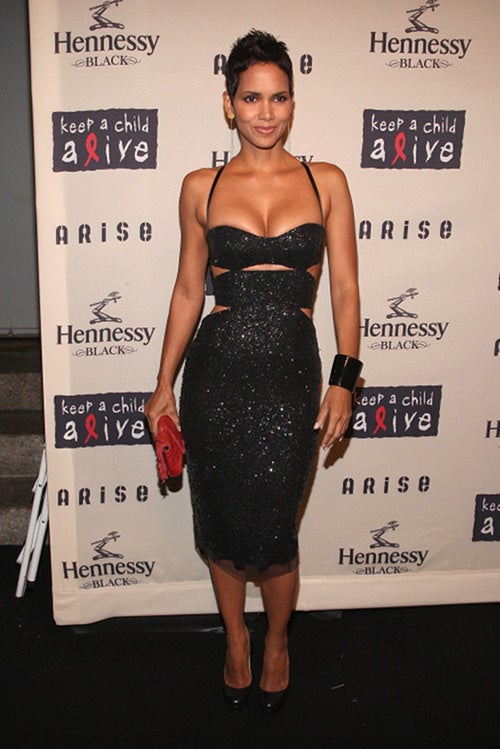 S
As you know, I find this whole random-peekaboo trend rather tiresome. But man is Halle working it!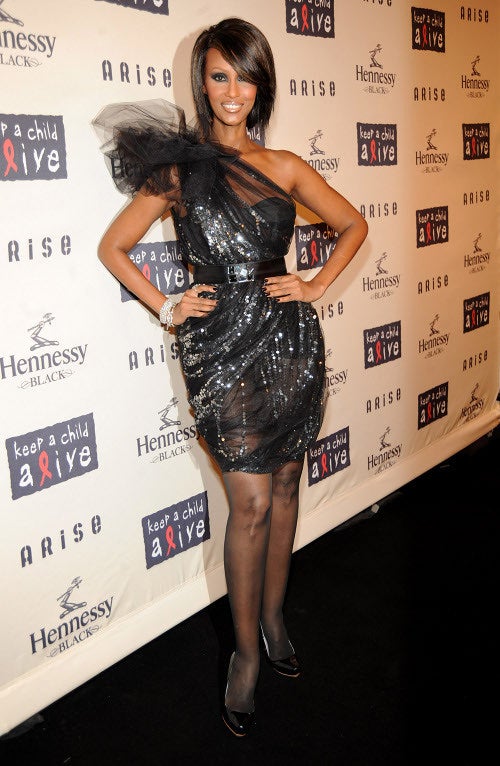 S
And speaking of which: who could work this good-witch fantasia like Iman?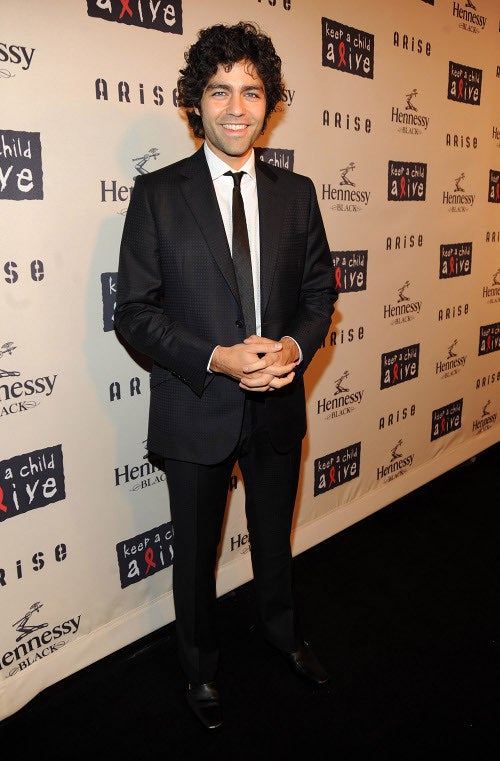 S
Gotta say it: on occasiona, Grenier cleans up well. And I mean "cleans up" literally.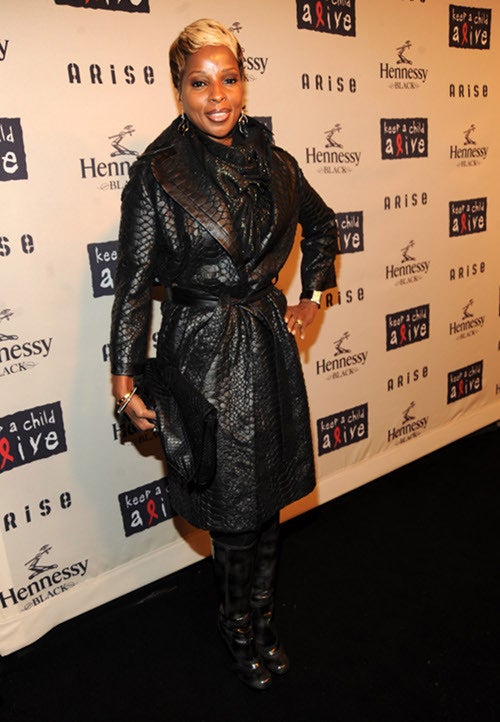 S
Hey, Mary J never said she cared about keeping a a reptile alive!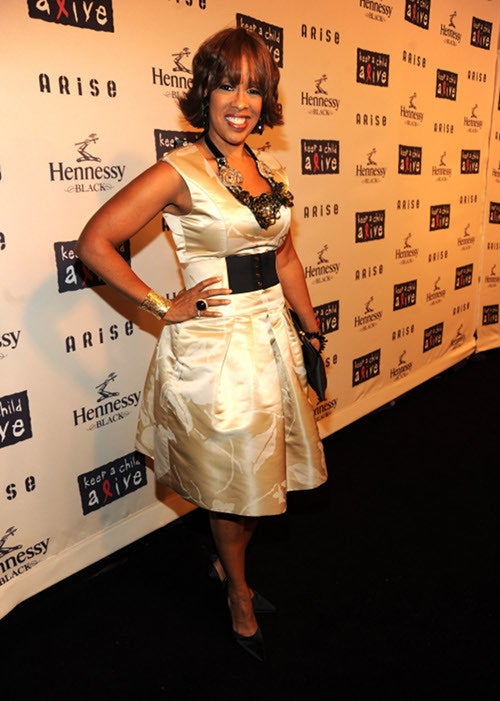 S
Gayle King: apparently highly influenced by that 'Mad Men'-themed Oprah! What say you?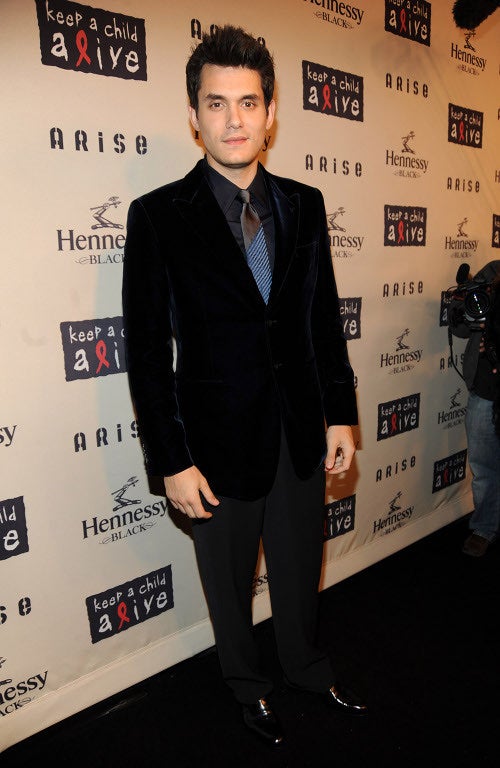 S
Luck be a lady tonight.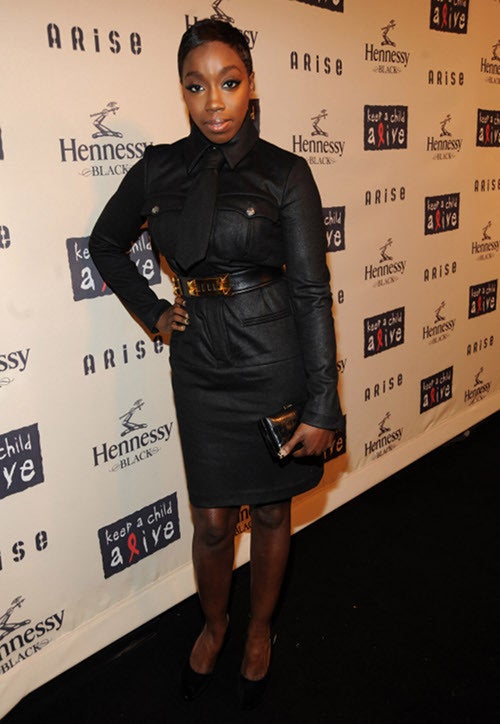 S
Estelle takes the whole "Rescue" element literally and channels a sinister leather-clad girl scout.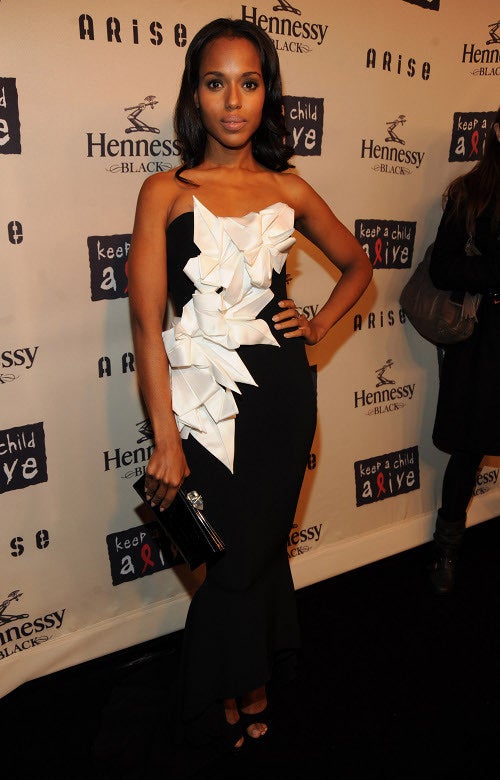 S
Love Kerry Washington, love "Ascot Gavotte" - so what's not to adore?




[Images via Getty]