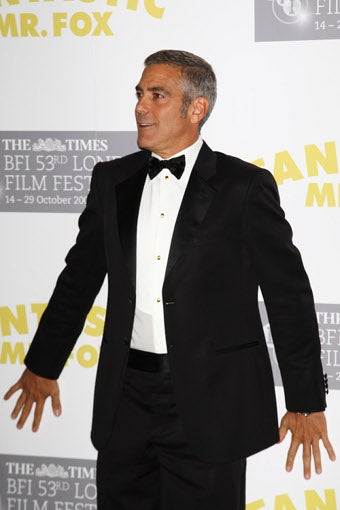 S
Appropriately enough, Fantastic Mr. Fox premiered at London's Odeon Leicester Square, and Wes Anderson's quirky gang — plus a few glamazons and the most adorable kids in the world — was there, and looking, well, quirky.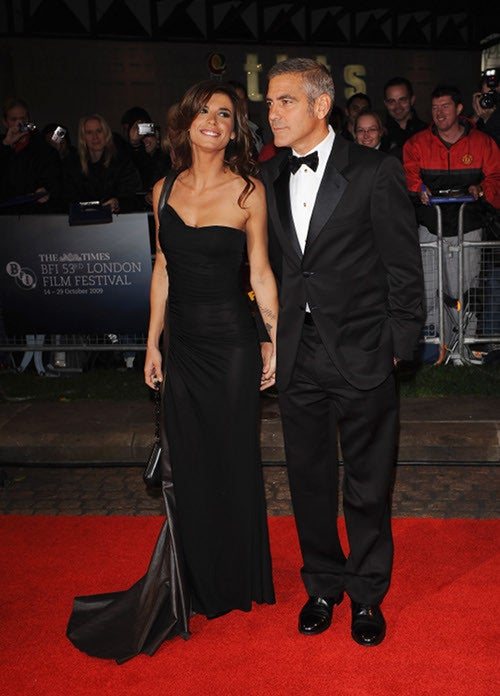 S
Elisabetta Canalis is either besotted with her escort, or grinning through the chagrin of realizing she's wearing a leather train.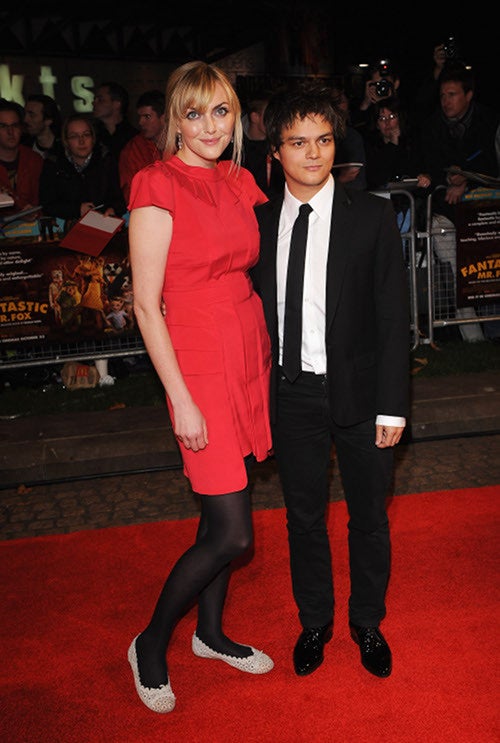 S
Aw, Dahls represent! And, um, Jamie Cullum too, of course.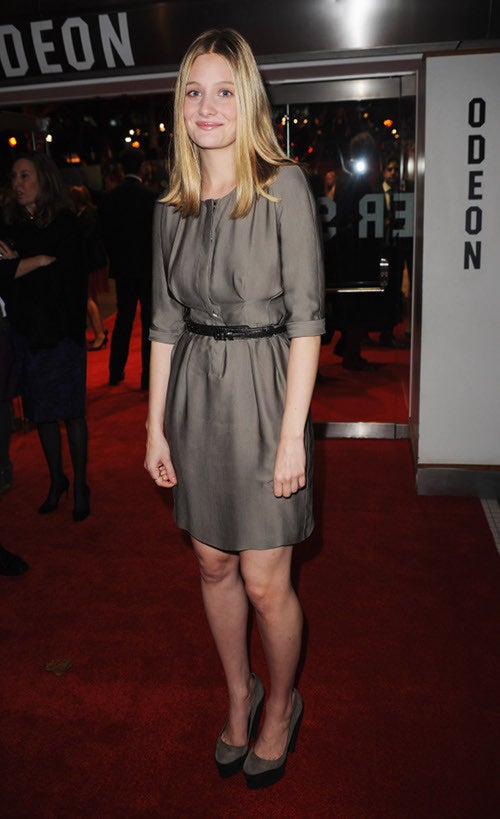 S
This may be the first time I mention my great love of Romola Garai, it won't be the last. Partially because she always puts together a great look, but still looks incredibly ill-at-ease on the red carpet.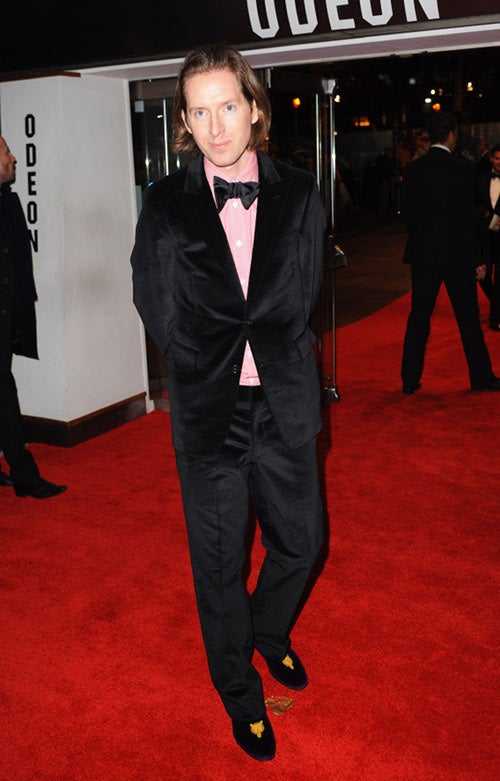 S
There was a brief period when I thought maybe it would be a good idea to date Wes Anderson, because I had a few ideas for his films. Then I saw "Hotel Chevalier" and our romance was over.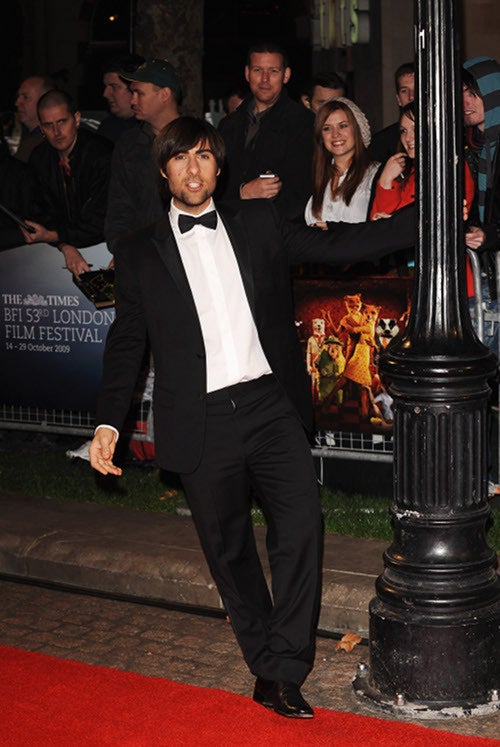 S
Oddly enough, I don't hold "Hotel Chevalier" against Jason Schwartzman, though. Possibly because he always looks so unexpectedly right in black tie.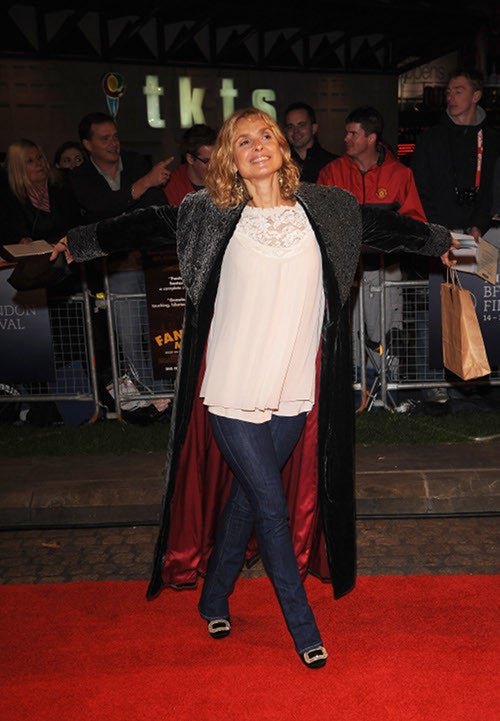 S
Miriam D'Abo is obviously inspired by her robes and pilgrim shoes. I'm more...perplexed.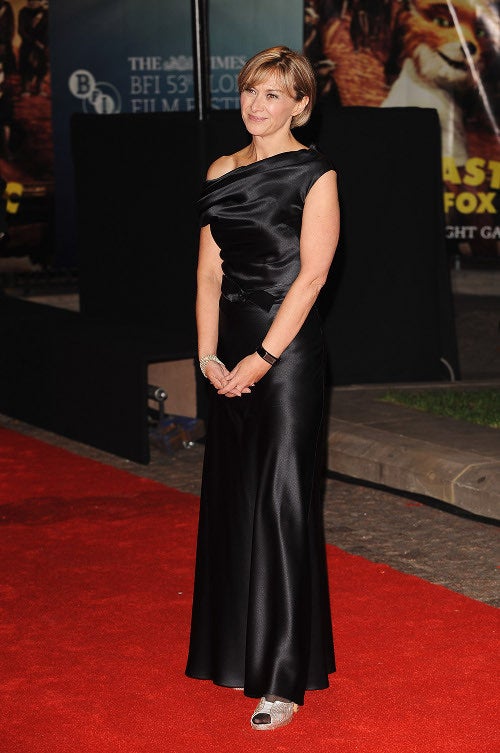 S
Sandra Hebron looks the picture of safe elegance...then you reach the orthopedic evening shoes.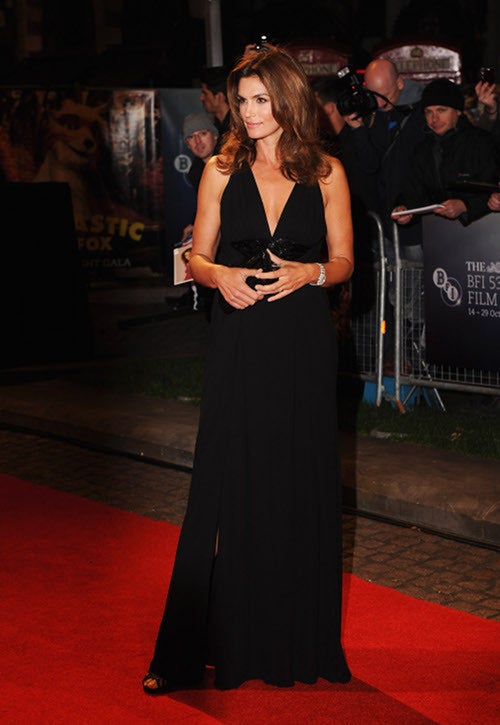 S
Cindy Crawford, from the heights of perfection, is also giving them the side-eye.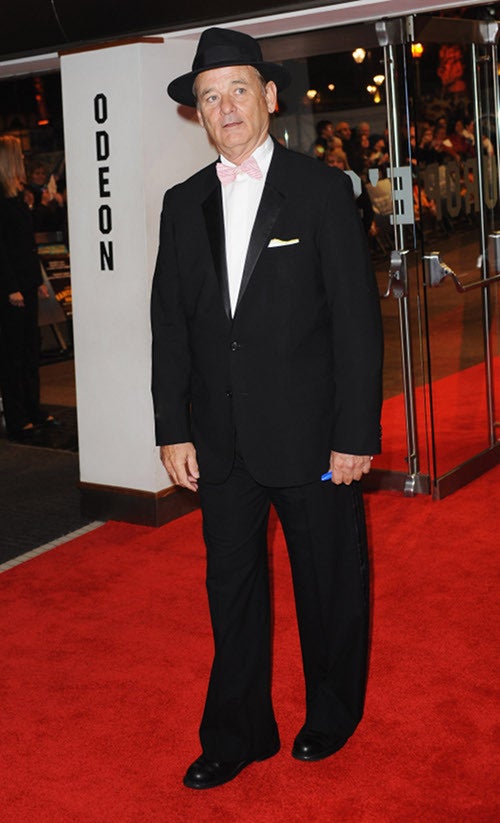 S
Somehow, the two weirds of Bill Murray and this hat almost cancel each other out.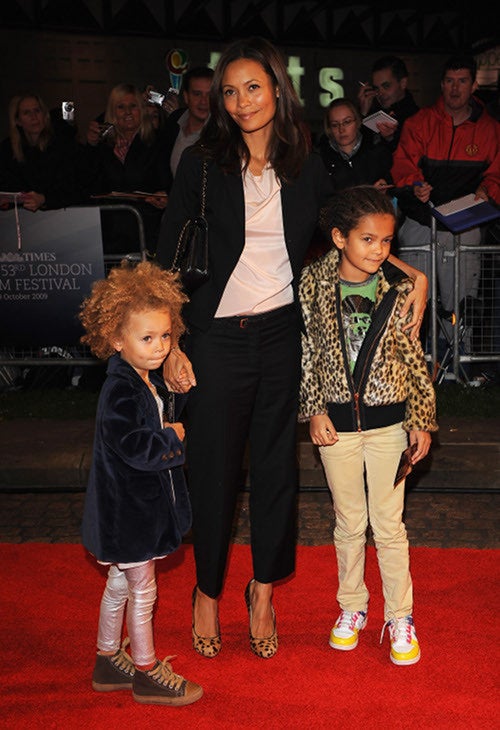 S
It's official: Thandie Newton may have the most adorable children in the world.
[Images via Getty]