The 30th Annual Salute To Women In Sports Awards, at NYC's Waldorf-Astoria, was an uncommon red carpet: lots of awesome ladies, yes, but also some curious duds and, yes, some unusually comfy shoes.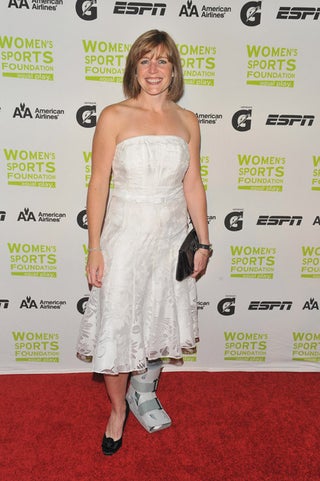 S
Squash player Natalie Grainger: First clue this isn't a regular red carpet...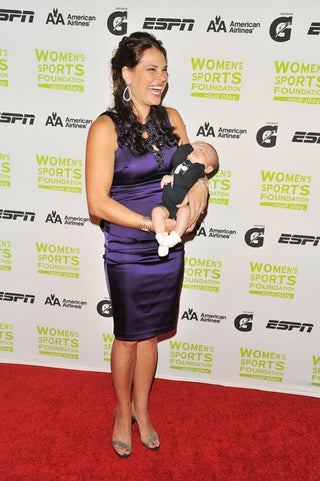 S
And the second: Softball player Jessica Mendoza!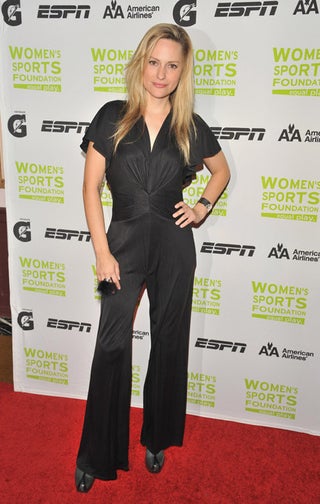 S
Most people played it understandably safe: Aimee Mullins was a notable exception!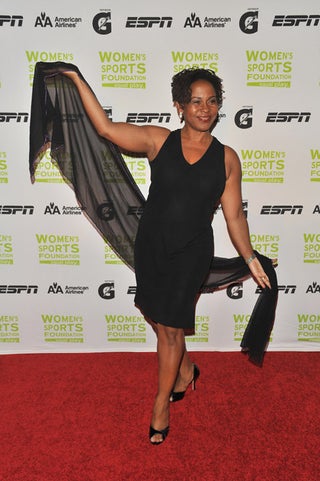 S
Can you guess what Wendy Hilliard's sport is? Rhythmic Gymnastics!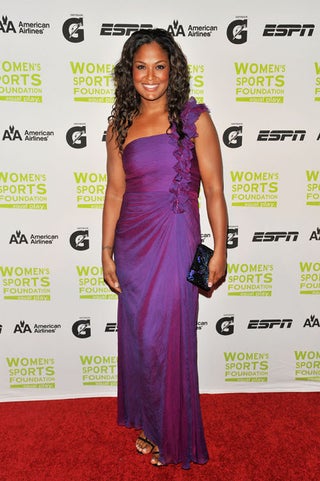 S
Laila Ali sports one of the evening's loveliest.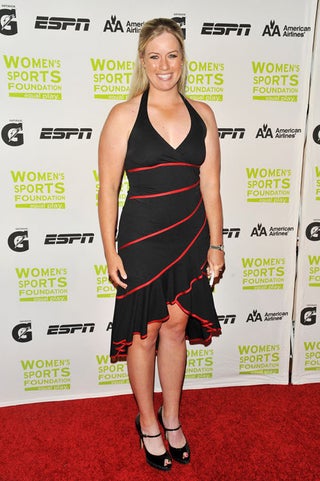 S
Ole! Golfer Brittany Lincicome.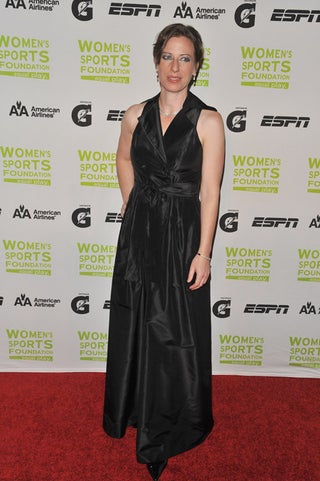 S
Luge athlete Cameron Myler - words I don't get to write enough on this beat - goes for classic elegance.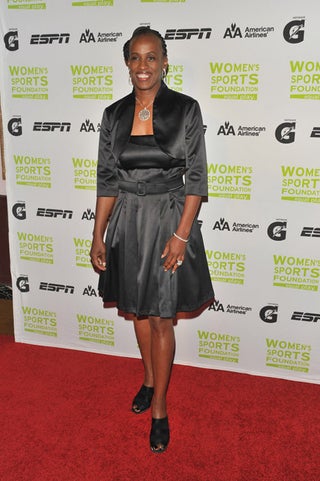 S
Olympic runner Jackie Joyner-Kersee is obviously only willing to sacrifice so much comfort for fashion!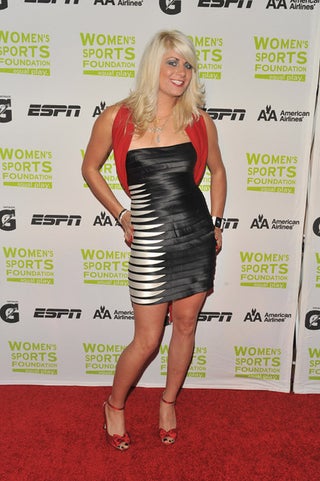 S
Skateboarder Lyn-Z Adams Hawkins: curiouser and curiouser.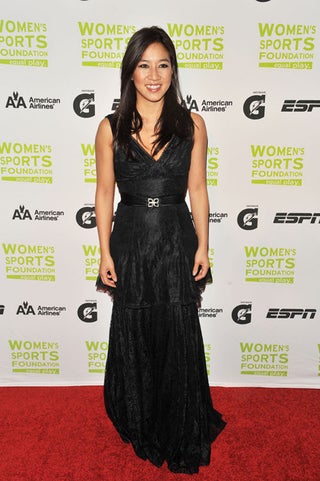 S
Michelle Quan, a consistent class act. This is amazing.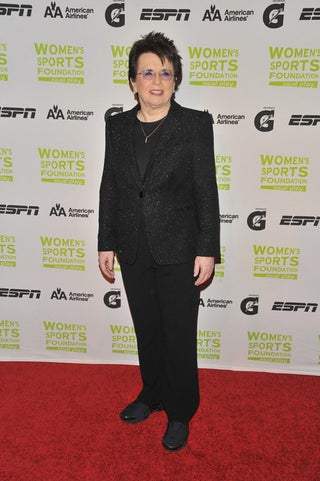 S
Billie Jean King, possibly in Merrills.


[Images via Getty]