Fashion Group International of Los Angeles' 'Meet The Designers' at the Standard Hotel was, it must be said, a train-wreck. I wish these designers would show up on Project Runway to hear Michael take on these monstrous getups.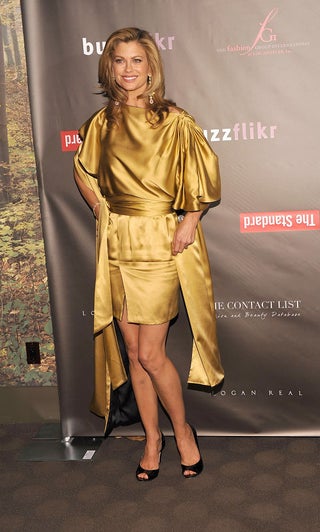 S
Kathy Ireland hopes to blind us with her golden aura. It's like looking at the sun.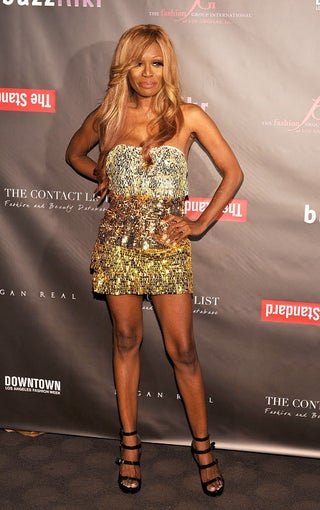 S
Designer CoCo Johnson: Adele Bloch-Bauer called. She wants her gown back.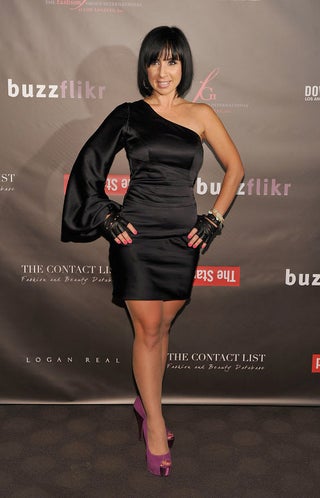 S
Designer Ina Sultani is absolutely right: what this outfit was missing was Karen O gloves.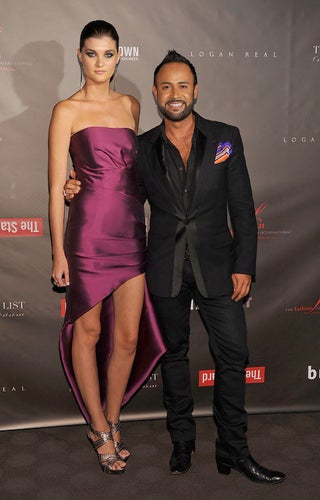 S
Aww, Nick Verreos was always one of the most endearing of the Project Runway competitors. Is model Lisa Blades wearing his design?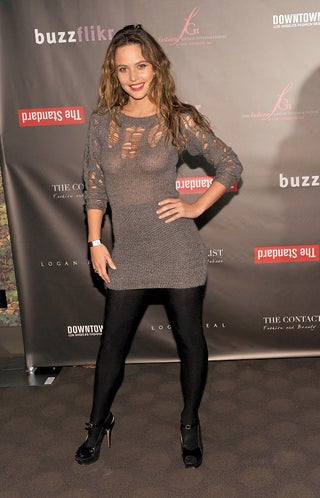 S
Josie Maran has forgotten her pants. Or maybe her cat shredded those, too?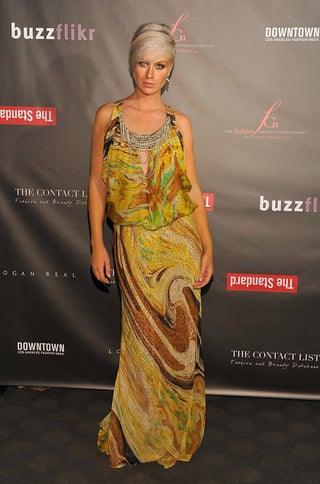 S
Can I admit that I'm totally drawn to model Keri English's melted ice cream-Mrs. Roper special?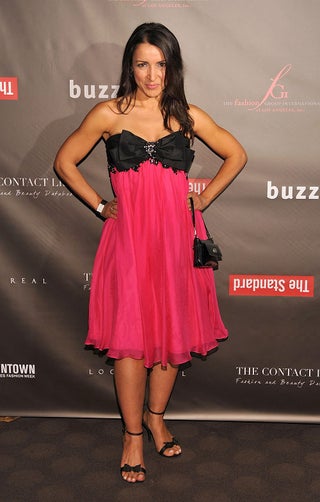 S
Designer Anastasia Fontaine is apparently channeling a five-year-old. Specifically, one of Theresa's daughters from Real Housewives of New Jersey.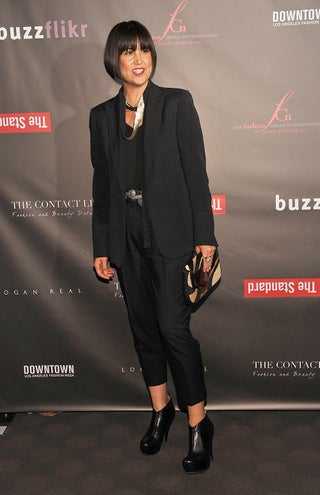 S
See, Trina Turk shows 'em how eccentric designer should be done!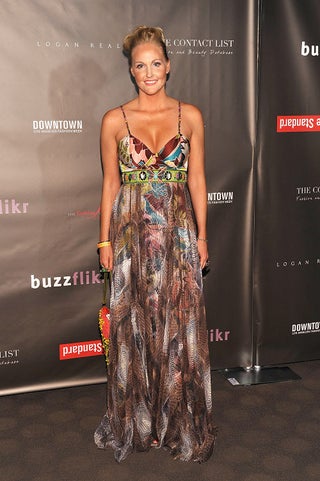 S
Let's just say: her name is Meghan Fabulous. Her getup is worthy of her name.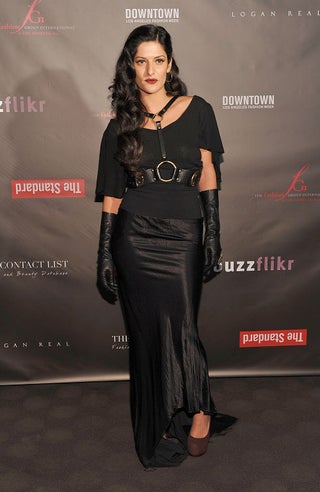 S
Designer Maya Yogev brings us an ugly, a palpable ugly.


[Images via Getty]