The Los Angeles Philharmonic Opening Night Gala sounds somewhat less elegant when you learn it was held at Walt Disney Concert Hall. But none of the many stars cared! So, were their clothes more classy...or cartoonish?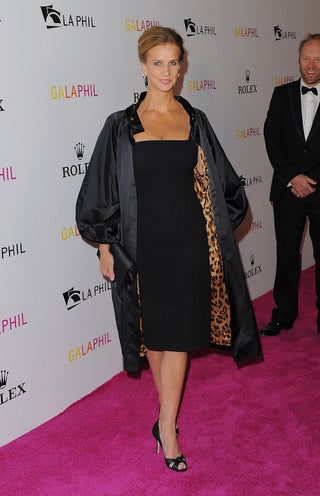 S
Rachel Griffiths' hint of leopard feels like the kind of "fun touch" Stacey and Clinton are always pushing for classic basics.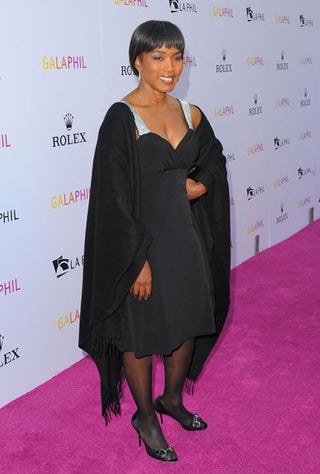 S
Trying to decide what contributes the air of Loehmann's back-room to the normally-flawless Angela Bassett. Is it the wrap? The straps? The open-toed with hose?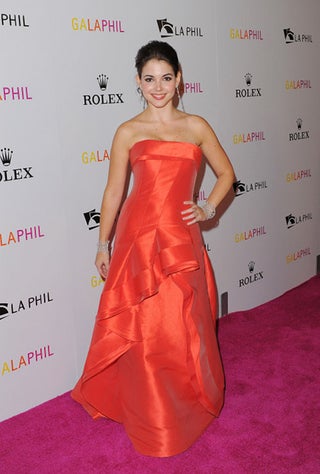 S
On the one hand, Eloisa Dudamel's rather standard gown could be more interesting. But how amazing does she look in this color?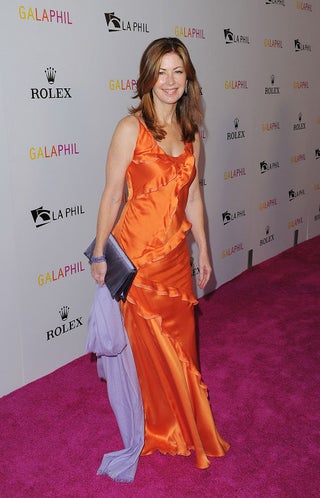 S
Dana Delaney also gets major points for working "Flaming June" - even if the gown itself isn't setting the world on fire.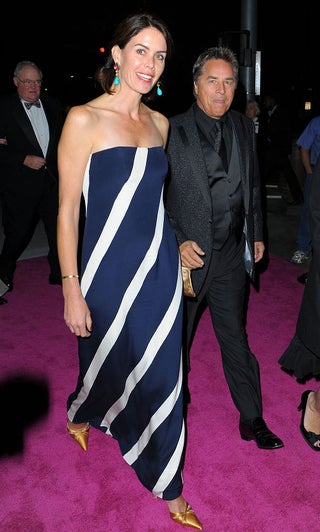 S
Kelley Phleger's seriously unflattering shoe-dress combo kind of plays up the worst aspects of both.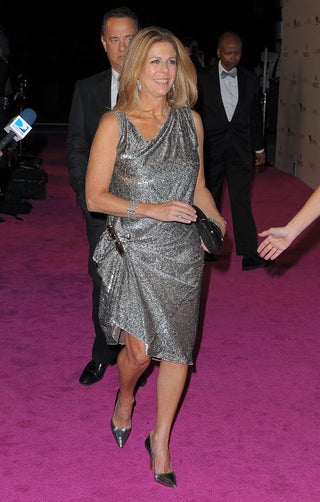 S
Kind of dig Rita Wilson's subdued take on the disco-glitz trend.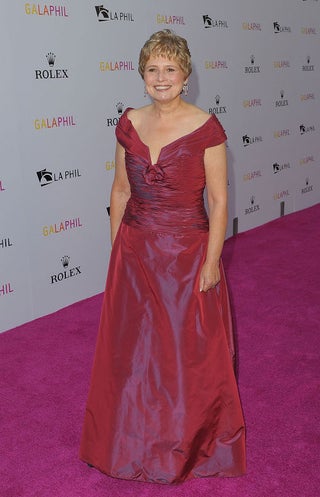 S
Deborah Borda represents classic concert-wear.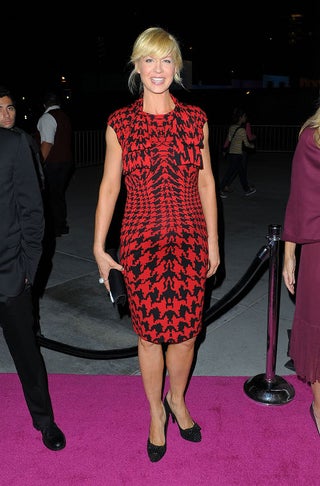 S
And it's fun how Jenna Elfman's playing with pattern - few are this bold in maternity.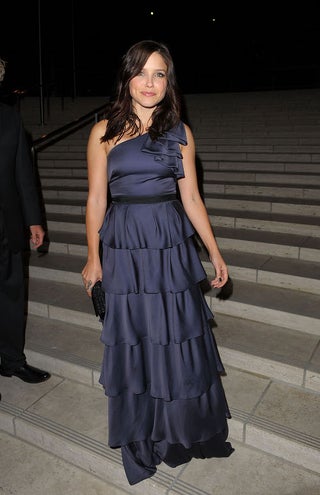 S
I don't feel that Sophia Bush has ever gotten sufficient recognition for her track record of impeccable dress.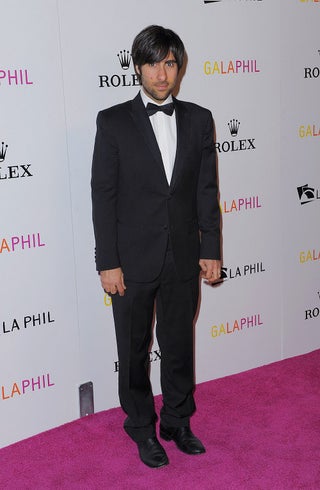 S
I love that Jason Schwartzman is here, even if he's looking a tad Rushmore.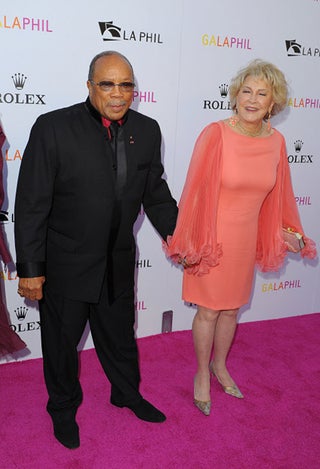 S
Ginny Mancini (with Quincy Jones)'s sleeves are the evening's highlight.


Getty" />