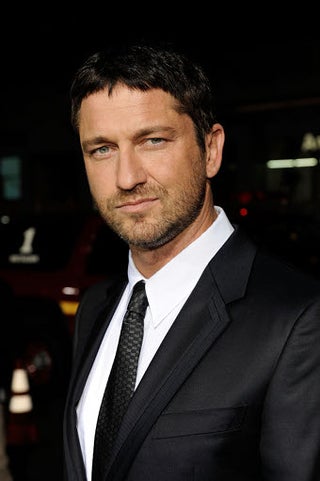 S
The Los Angeles premiere of Law Abiding Citizen at Grauman's Chinese Theatre provided food for thought - if by "food" you mean "minis, thigh-highs and pearls" and "thought" you mean either "confusion" or "Gerard Butler." And so it begins: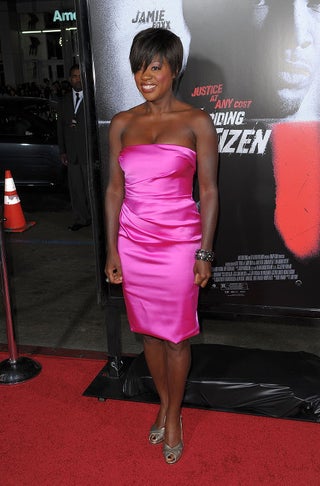 S
Viola Davis thinks pink!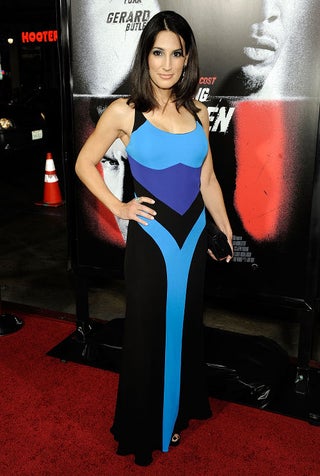 S
Brooke Mills is apparently a fan of Speedo's women's styling.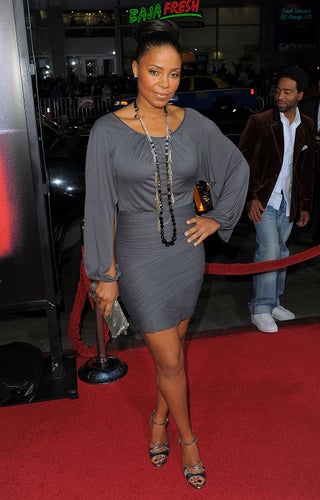 S
Sanaa Lathan does several trends - gray, mini, a hint of glitz - to perfection.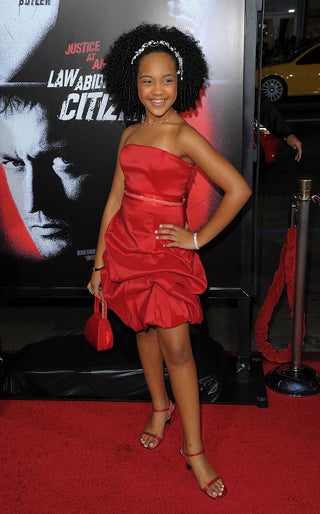 S
This is the sort of getup a girl of Emerald Young's age can really get behind!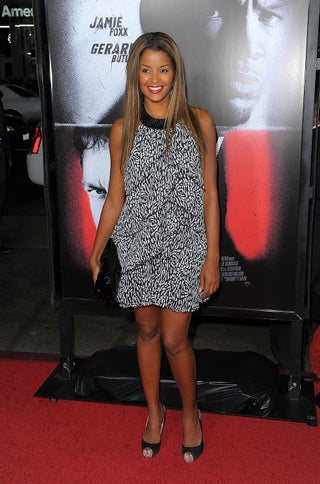 S
Claudia Jordan's graphic prints are pretty, but...do her shoes seem about to slip off? Maybe she's made the mistake of applying that genius Band-Aid non-friction balm, not realizing that it's a catch-22 and prevents friction because your foot won't stay in it.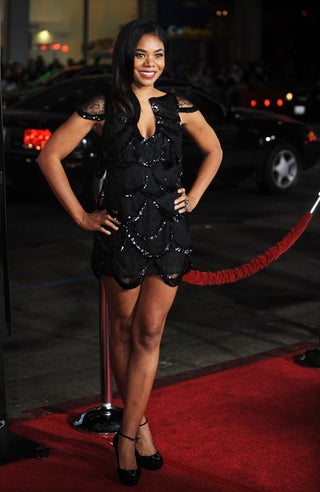 S
Regina Hall's 20's layers are a tad costume-shop, but have their charms...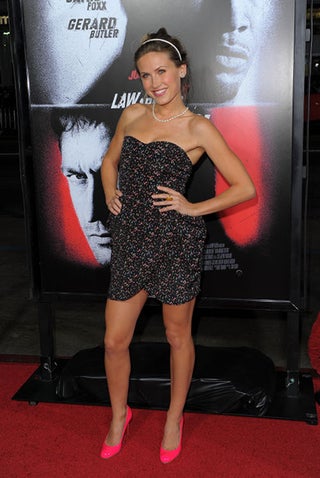 S
As Vail Bloom shows, there's sweet, and then there's florals and pink pumps and headbands and pearls.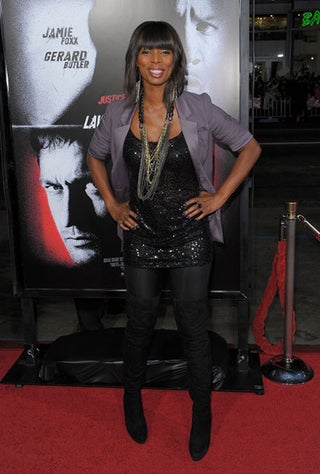 S
Tasha Smith takes mini to a new, almost-no-pants level.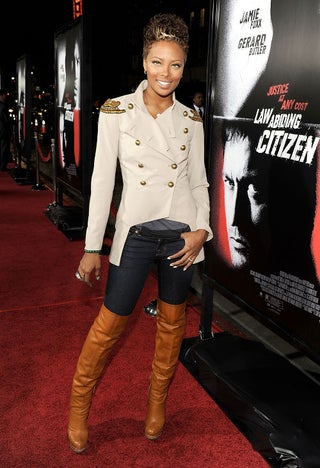 S
See, normally it's a good idea, as the ladymags will tell you, to choose one trend: thigh-high boots or epaulet jackets, for instance. Eva Pigford respectfully disagrees.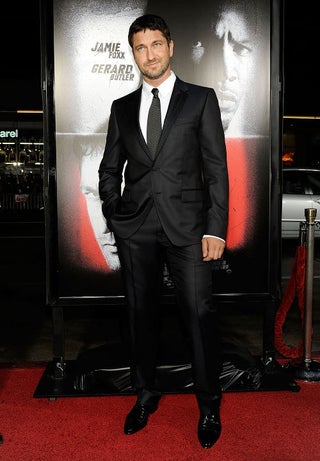 S
He makes this look easy. And seriously, who else could overcome Phantom?
Getty" />