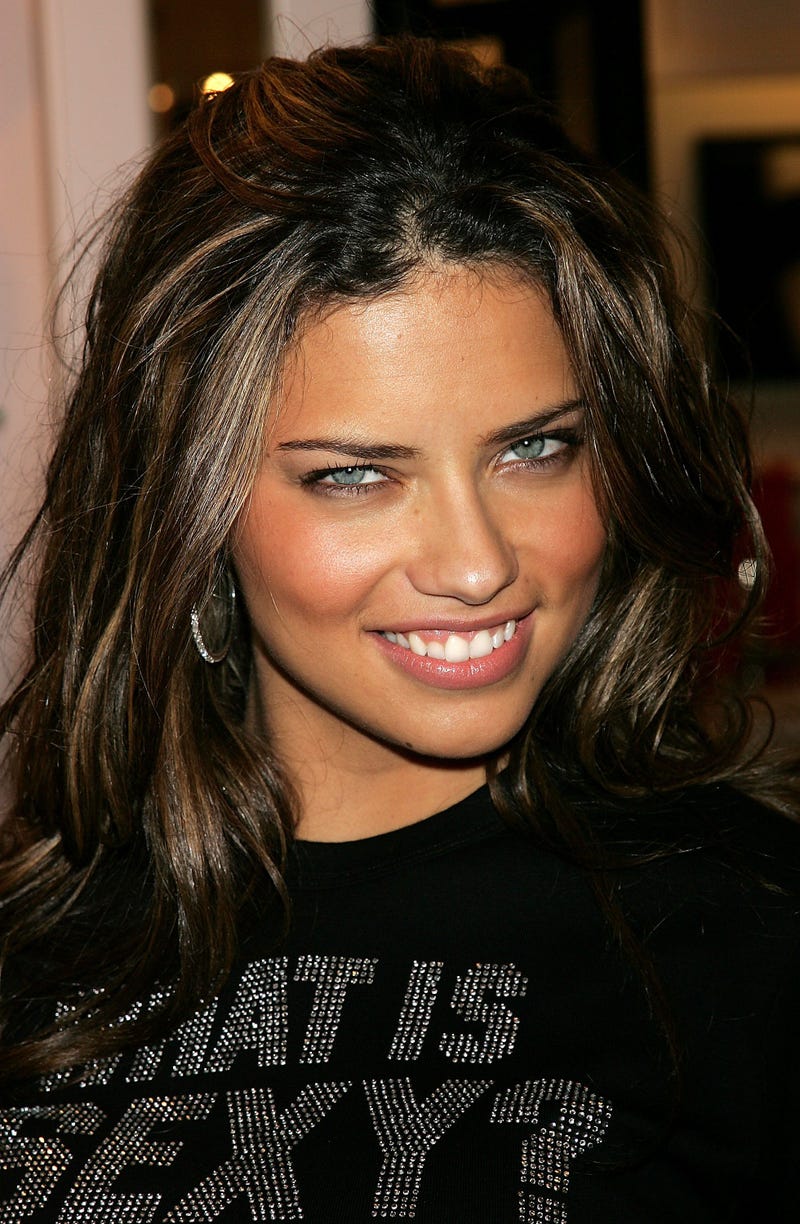 Is your preference for a low nose or a high nose? According to a recent study, North Americans and Brazilians identify beauty differently, especially around where your features are placed. But is nose height the only subjective beauty standard?
Interestingly enough, the study results were targeted to plastic surgeons, to help them understand cultural differences in beauty ideals:
Surgeons that perform nose surgery "must be aware of the different concepts of beauty, especially when working with people of non-Caucasian origin," Gomes said.

Most of the recent studies of the issue were "produced in North America, where the beauty concepts seem to have subtle differences when compared to concepts of other cultures," he noted. "Attention to this aspect may help the surgeon to tailor a more adequate technique and meet their patients' expectations better."
Exactly - beauty is a highly objective thing to quantify. We develop our own individual standards of beauty, taking cues from our families, society, our peer group, and pop culture. In addition, we take into account the shifting standards of beauty over time. For example, the hourglass figure, once coveted, has fallen to the wayside in favor of an overall leaner figure. (See also the changing cast of 90210, which demonstrates that beauty standards can change remarkably within a ten-year period.)