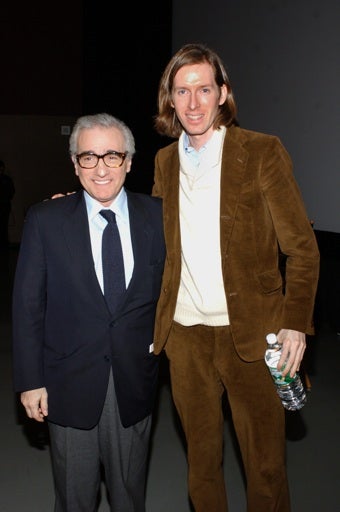 The world is made up of strangers. Due to proximity and luck, we get various opportunities to make a handful of these strangers into friends or acquaintances. We fill the empty spaces with people we "know" only from a distance.
Whenever we connect with a piece of art, in any form, we also take on a love of sorts for the person or persons responsible for creating it, as on some level, we believe that we know them, simply because their work seems to speak directly to us. It springs from a desire to be understood, I guess: we project our own emotions on to an album, or a film, or a novel, and we assume that whoever made it feels and thinks and believes the same things we do, if only to feel like someone out there gets what we're going through.
So this week, when several celebrities signed off on the "Free Roman Polanski" petition, it wasn't at all surprising to see the level of disappointment in the comments. People mentioned feeling "hurt" and "betrayed" by several celebrities, including Wes Anderson and Whoopi Goldberg, for their support of Polanski following his arrest, and the same phenomenon seems to be happening, albeit on a much smaller scale, following the revelations that David Letterman was having affairs with several of his staff members.