John Galliano must have been watching old movies and thinking romantic, film noir thoughts when he designed the ready-to-wear collection for Dior Spring Summer 2010.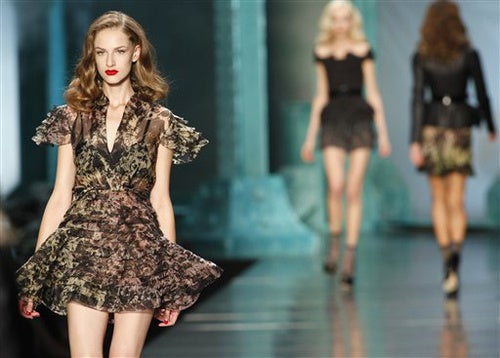 S
Girlish ruffles in a sweet spring frock!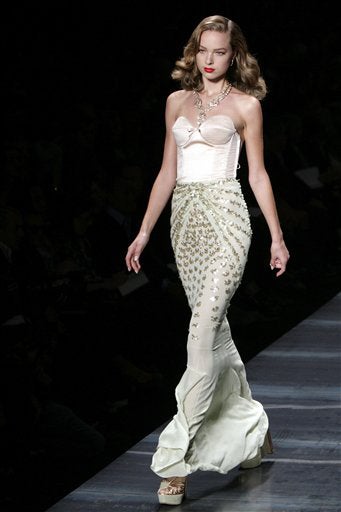 S
Dazzling, crystal-encrusted evening wear!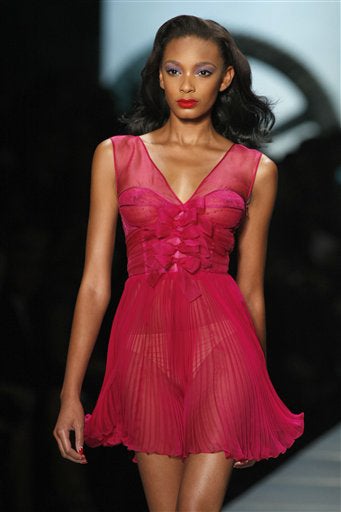 S
Naughty nightie styles!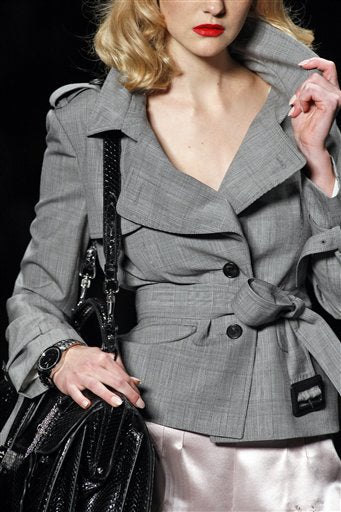 S
Pretend to be Ingrid Bergman in Notorious!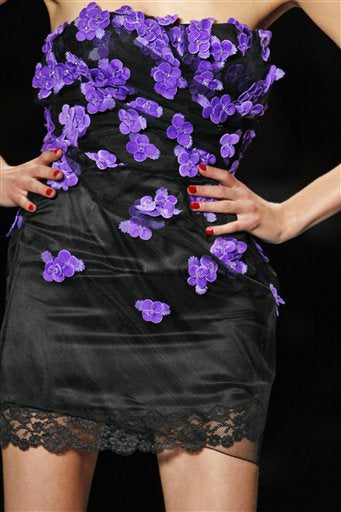 S
Boudoir-inspired beauty!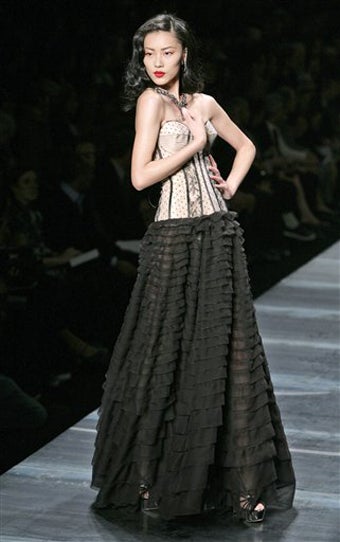 S
Positively Rita Hayworth!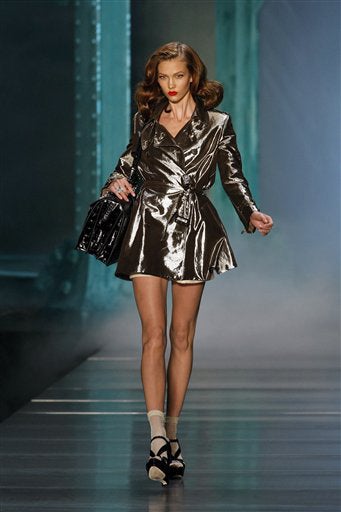 S
Shimmer and shine! Glitz and glam!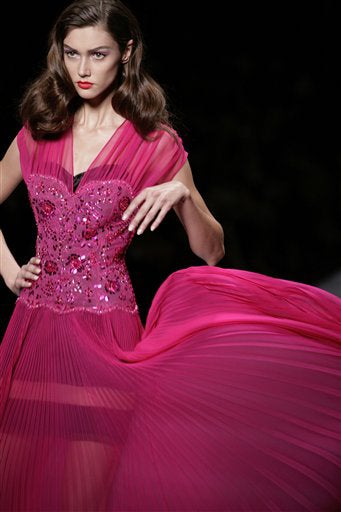 S
Hedy Lamarr would be so jealous!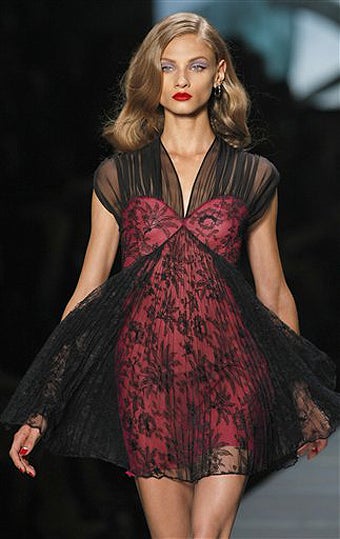 S
Time to rent Joan Bennett's The Woman In The Window!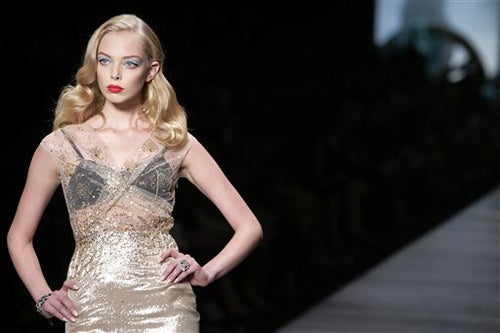 S
Check into a hotel using the name Lana Turner!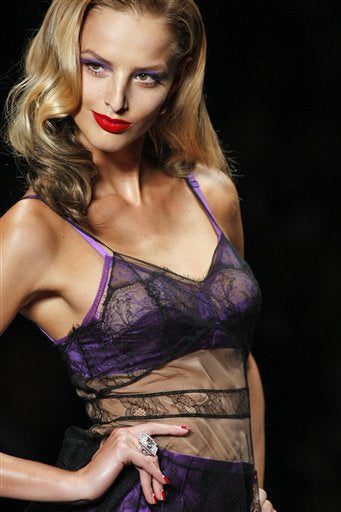 S
Or Ava Gardner!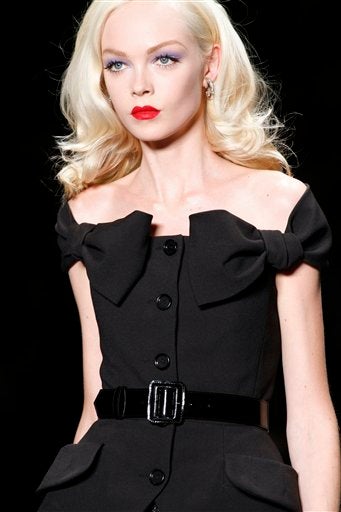 S
Make sure you have an innocent look and an alibi!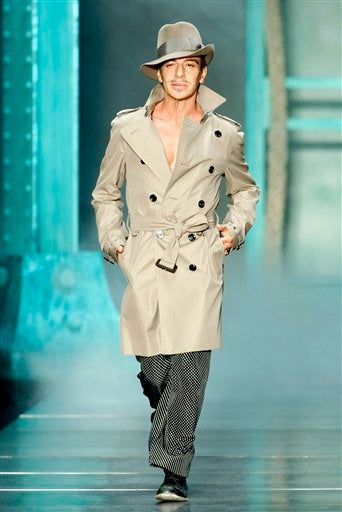 S
He's just a Bogart, looking for his Bacall!