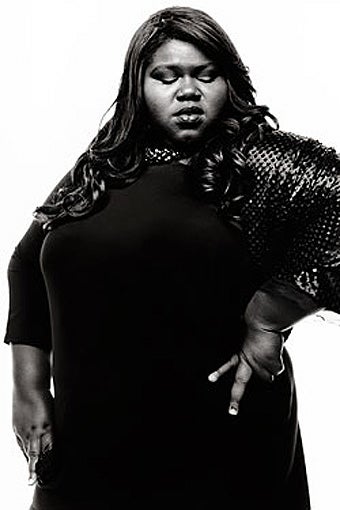 When people who have seen Precious are shocked to discover that the film's star, Gabourey "Gabby" Sidibe, is not actually her character, is that a compliment? Or an insult?
There's a story about Sidibe in the new issue of New York magazine, and the piece makes the point that Sidibe is not her character. Again.
Earlier this month, W's Kevin West wrote that "Sidibe's screen debut is so painfully detailed that, as Mo'Nique points out, it can sometimes feel like a real person living her life in front of a documentary camera."