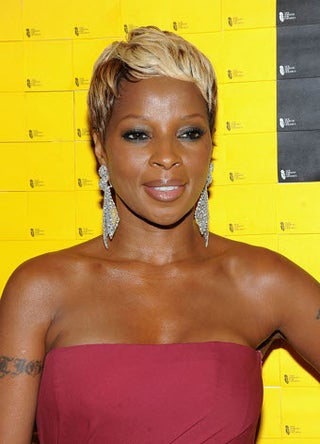 S
The 10th annual New Yorkers for Children fall gala at Cipriani 42nd Street brought out Mary J., Joy Bryant, Maggie Rizer, half the Social Register - and one of the best looks of the year.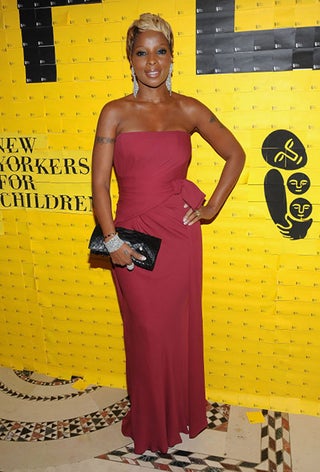 S
Mary J. lets the color do the talking.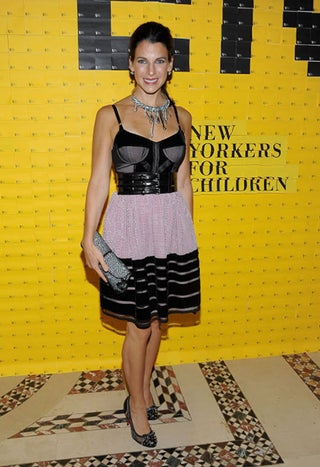 S
One of you once coined a very good rule of thumb: if you can't describe an outfit in a single sentence, there's generally a problem. Jessica Seinfeld should have taken note.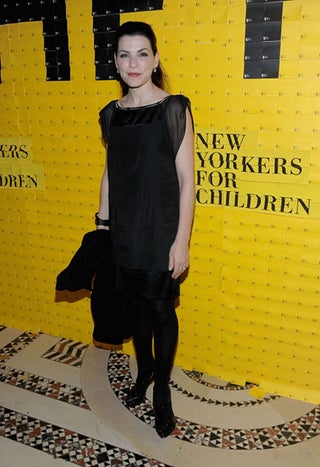 S
Jullianna Margulies: a stark twist on the LBD.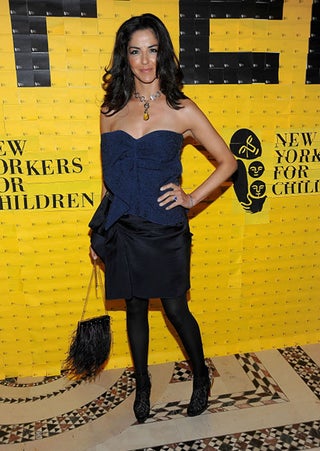 S
Dayssi Kanavo demonstrates that draped ruffles are kind of like conjugating a French verb: if the first one is, the second one isn't. Or, in this case, shouldn't be.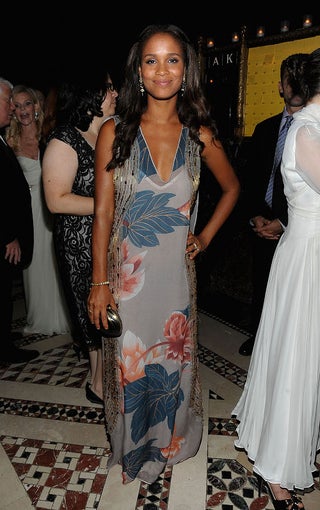 S
I'm glad that, like me, Joy Bryant appreciates the style of Mrs. Roper. But she's taken it to another level entirely.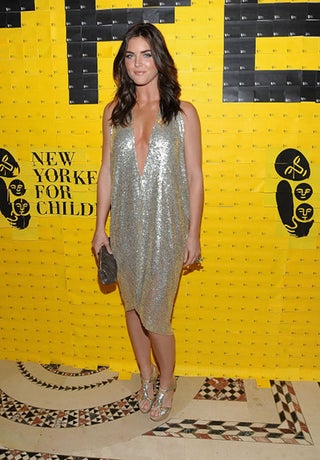 S
If you're going to do disco sparkle, Hilary Rhoda shows how it's done: total glam.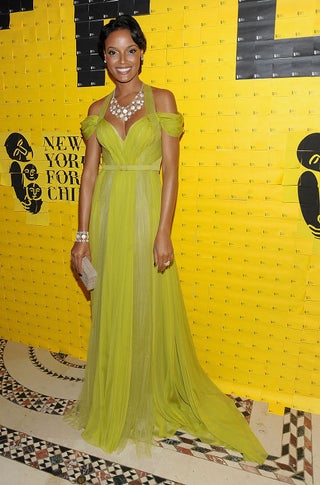 S
Selita Ebanks' outfit is definitely in my 2009 top ten. I am almost blinded by the beauty.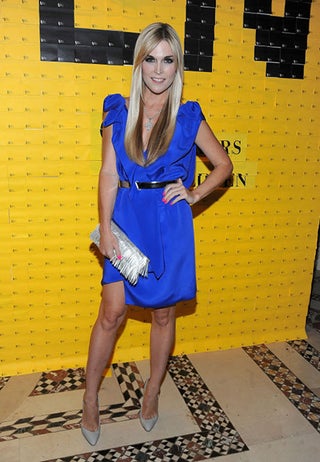 S
Tinsley Mortimer demonstrates total socialite confident chic - digging the mini for a gala.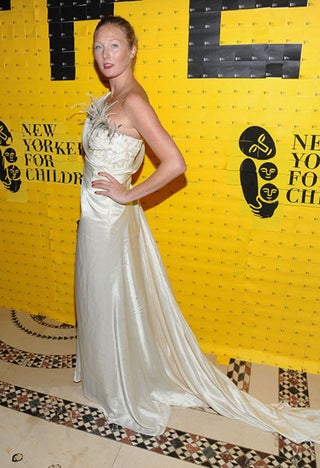 S
Maggie Rizer does glam 30s society bride - always a good thing!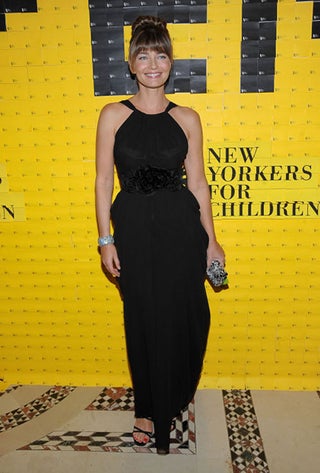 S
Paulina Porizkova is skewing a tad Valley of the Dolls, no?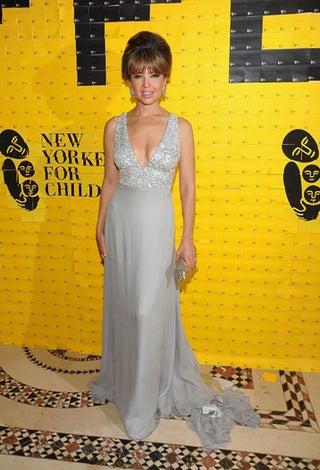 S
Whereas Thalia is totally Casino!
Getty" />