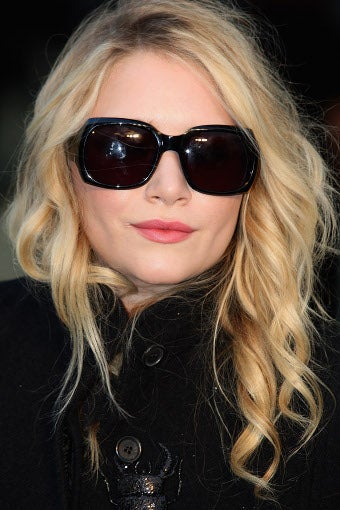 S
Someone was working overtime for Burberry's PR: propping up the front row were Anna Wintour, Mary-Kate Olsen, Liv Tyler, Victoria Beckham, Emma Watson, Agyness, and more - good thing the classic clothes were worth seeing.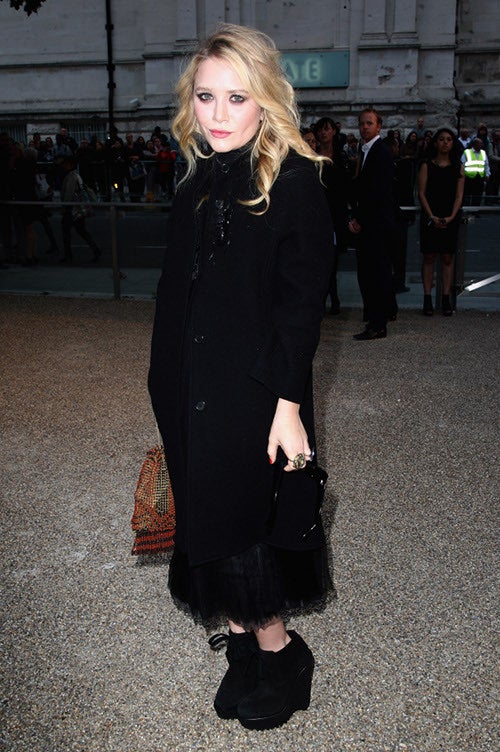 S
MK returns to her haute sac-dame roots, albeit a grown-up version.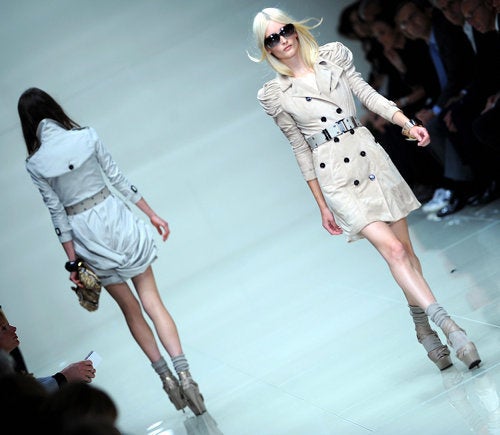 S
A refined, Victorian twist on the trench!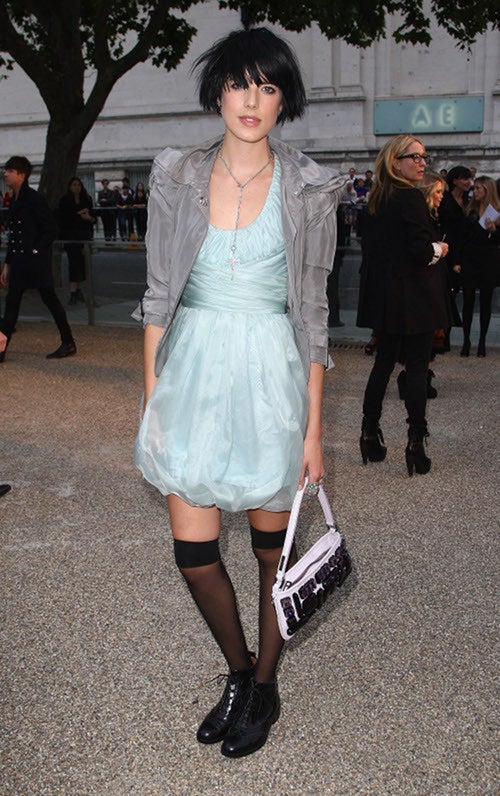 S
Check the hem: runway to reality!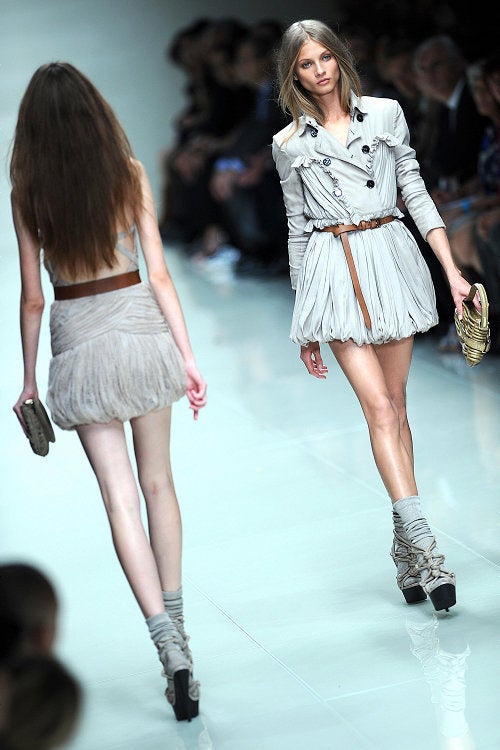 S
Absurdly romantic! Not in the bad way!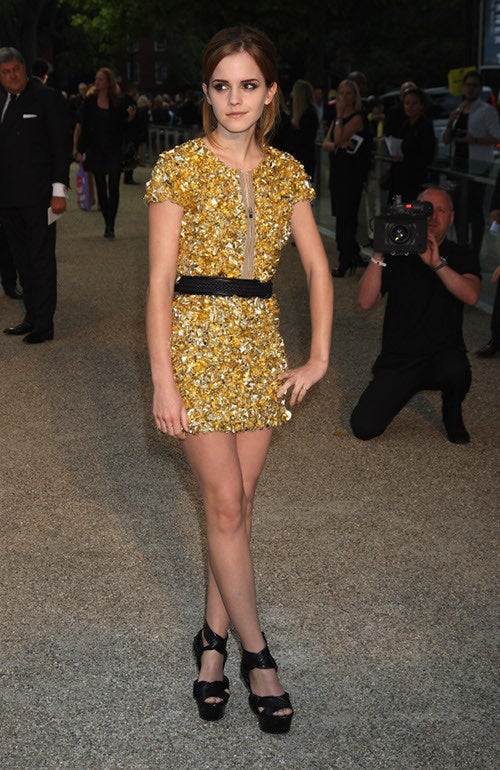 S
Emma Watson's such a genius direction for the company to take.




S
Fur: Anna should be pleased.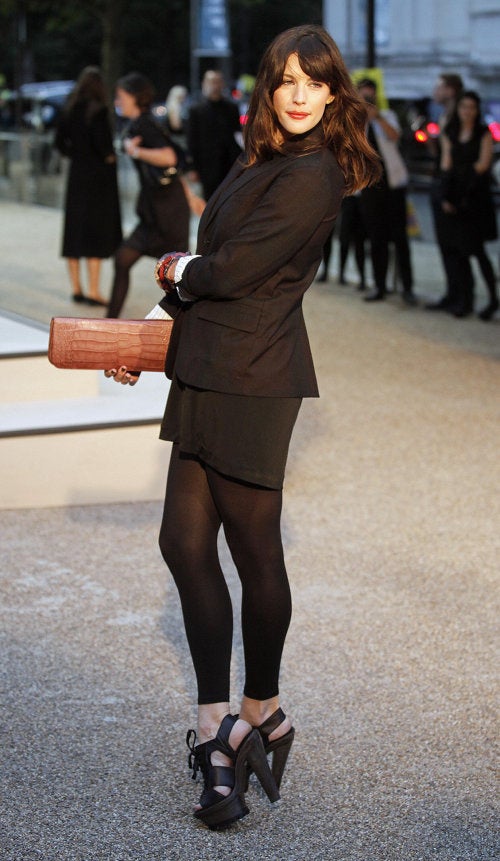 S
Liv Tyler demonstrates the best costume for the front row.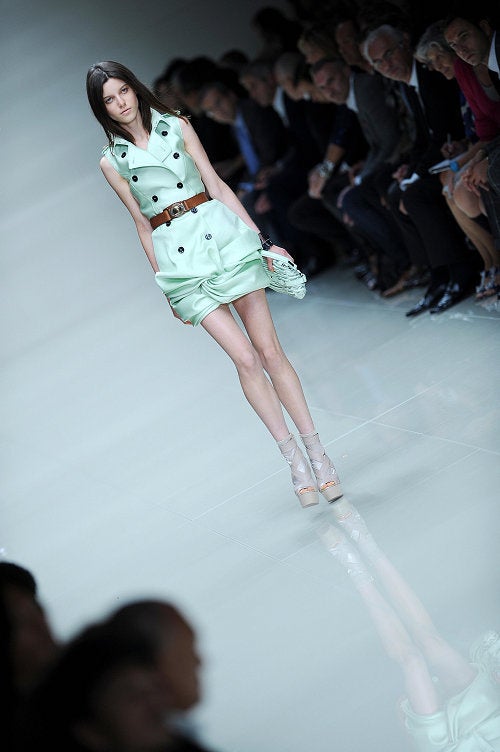 S
Kind of digging the literal recasting.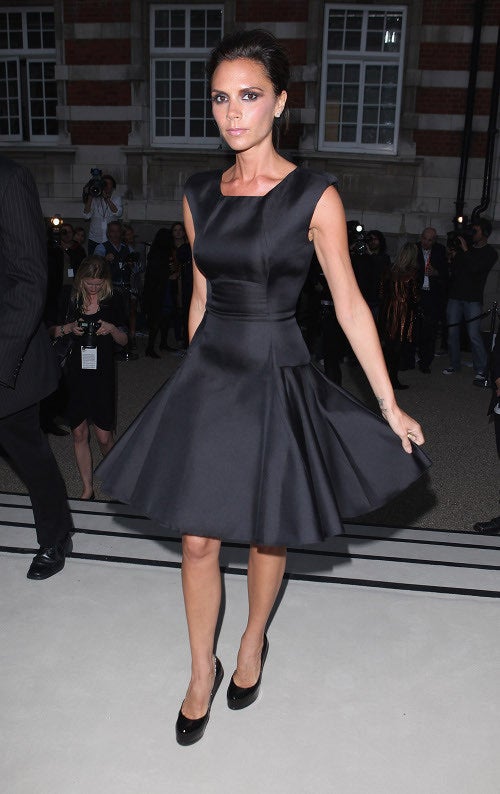 S
Victoria Beckham, even clad in classic clean lines, never looks less than Victoria Beckham - it's a talent.



S
Runway...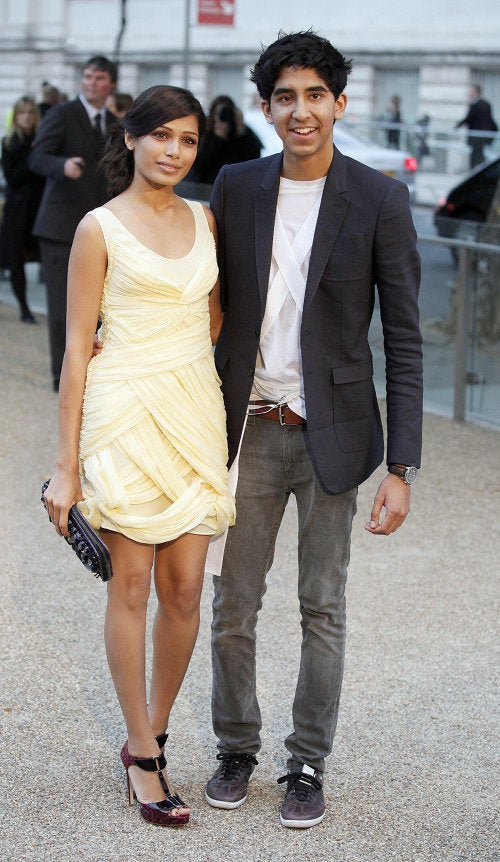 S
...to reality!
[Images via Getty]