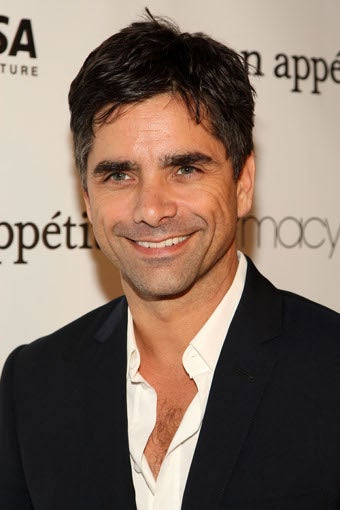 S
Playbill's 125th Anniversary was celebrated at New York's Bon Appetit Supper Club and Cafe, which sounds charming. Less charming: the sort of odd range of duds one only gets at a legitimate theatre event!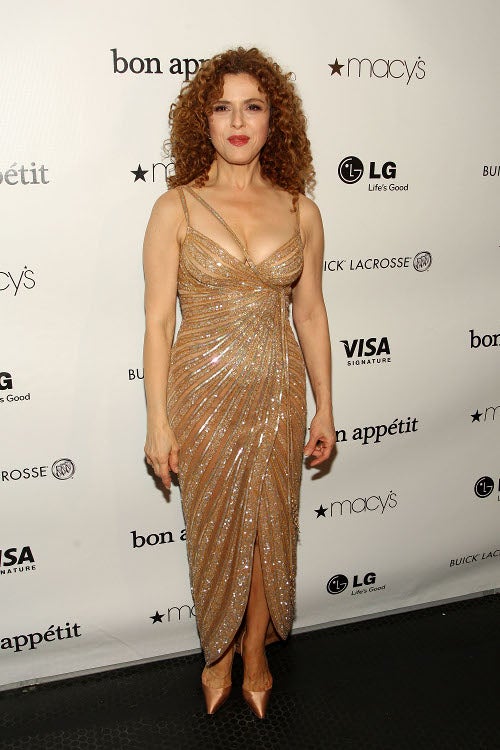 S
What would a theatre event be without Bernadette Peters?! And in what can only be called a very...theatrical level of glitz!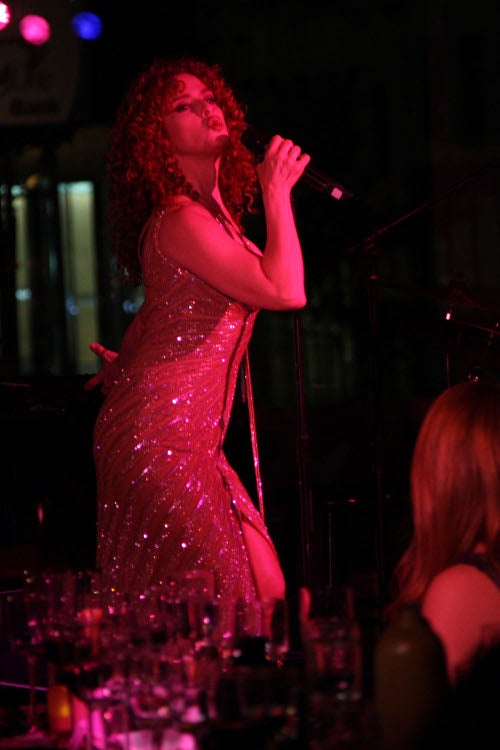 S
But see, when the lights go down, that dress comes to life!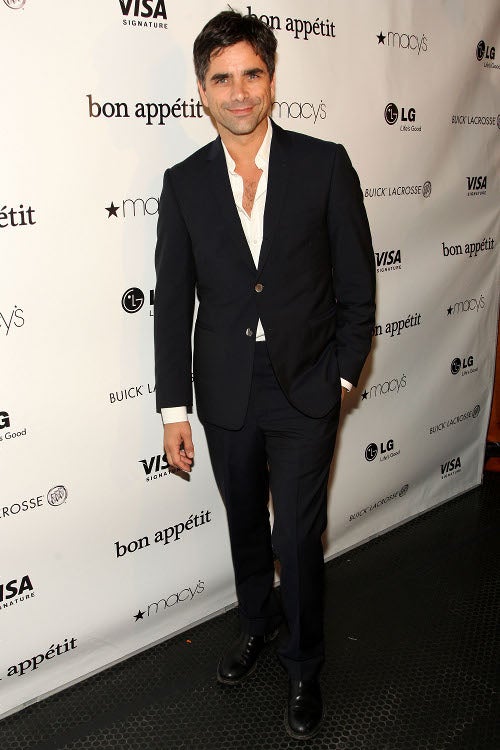 S
John Stamos has really grown into a man who wears a suit with confidence.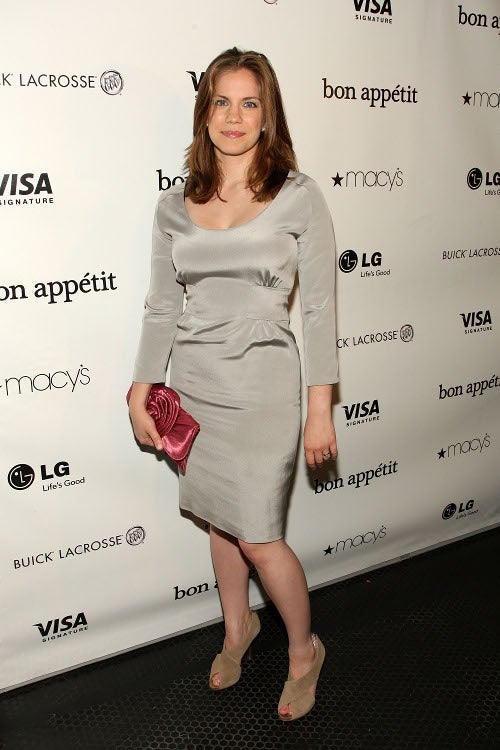 S
Not-that-fun fact: Anna Chlumsky went to my college. I didn't know her. Once we rode in the drunk van together, so-called. And that doesn't stop me saying that while I dig her dress, I don't think the proportions work with these shoes, and the bag is too bad. I am an objective journalist, you see.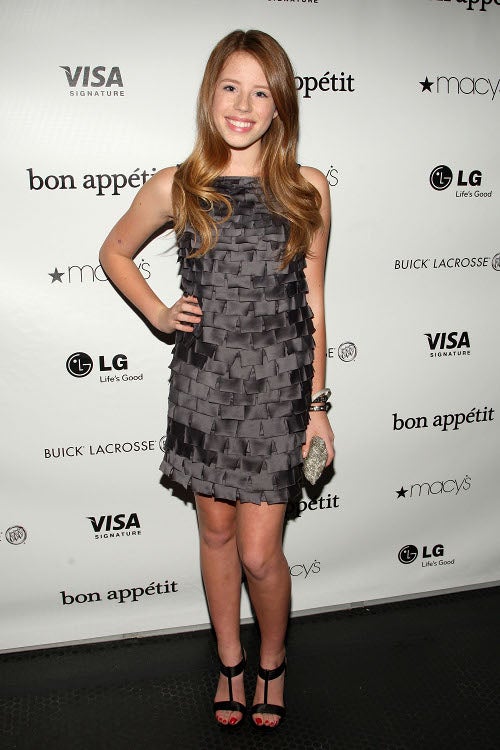 S
Allie Trimm's dress does her name proud: it seems constructed of stick-on bows in some horrible 'Project Runway' stationery store challenge. (In which case, I should hope it would win.)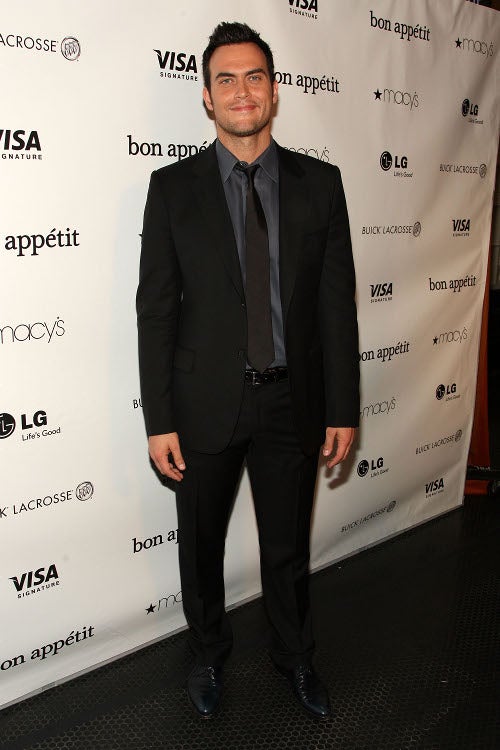 S
Cheyenne Jackson looks remarkably pleased with himself - although I suppose you need that kind of arrogance to work a shiny shirt in this day and age.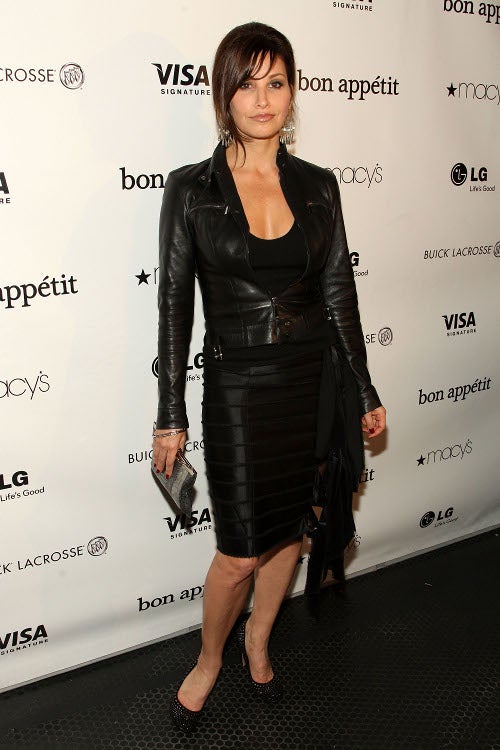 S
Gina Gershon should tread lightly: if she doesn't watch it, she risks falling into the "I'M SEXXXY 24/7" Lisa Rinna trap.
Getty" />