Yup, kids, amidst the glitz and glam, things got ugly. Really ugly.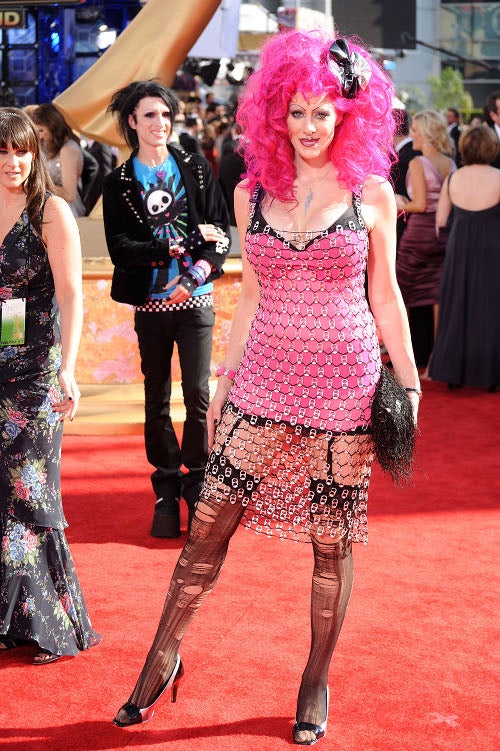 S
Vyxsin Fiala is a technical "ugly," yes, and bonus points for pop-topping, but "deliberates" are really a sub-category.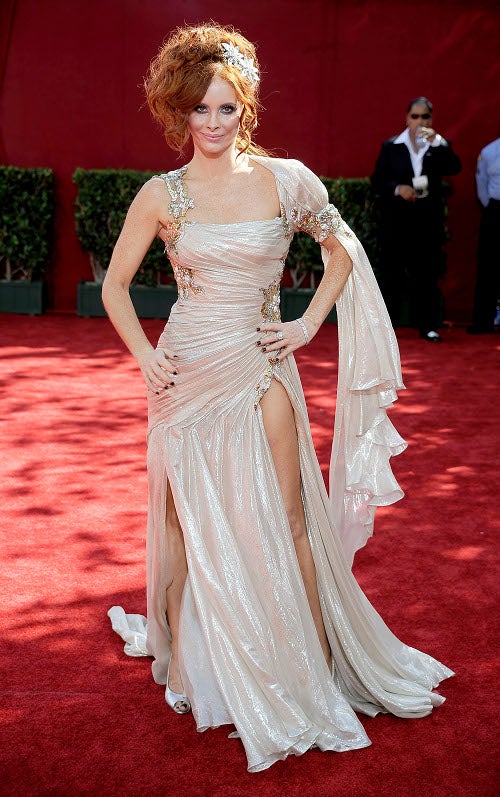 S
Phoebe Price, on the other hand, seems to be in perpetual earnest. Therein lies her enduring fascination.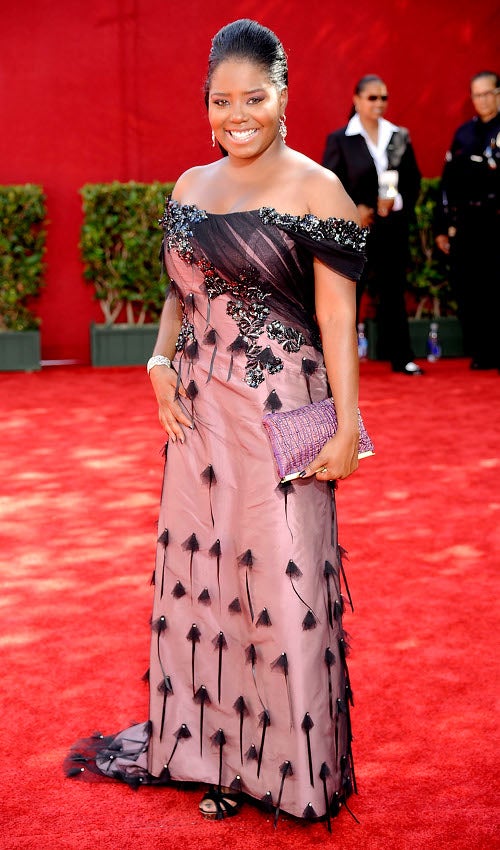 S
Shar Jackson's gown seems to be embellished with fishing lures.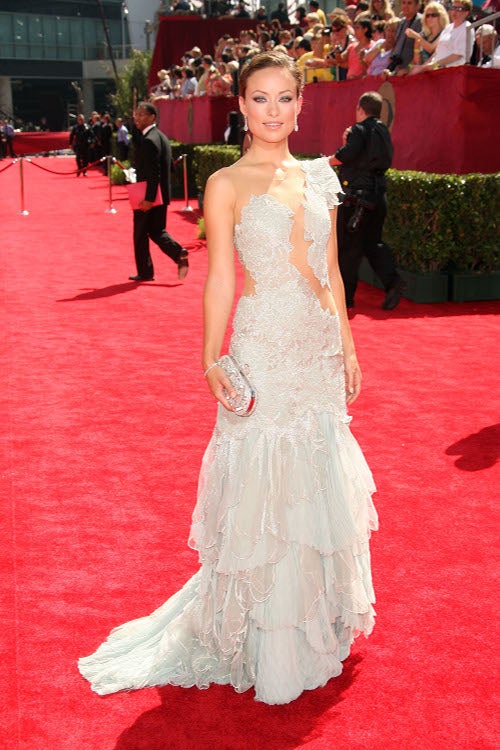 S
Olivia Wilde's getup is like "David's Bridal" crossed with "hell."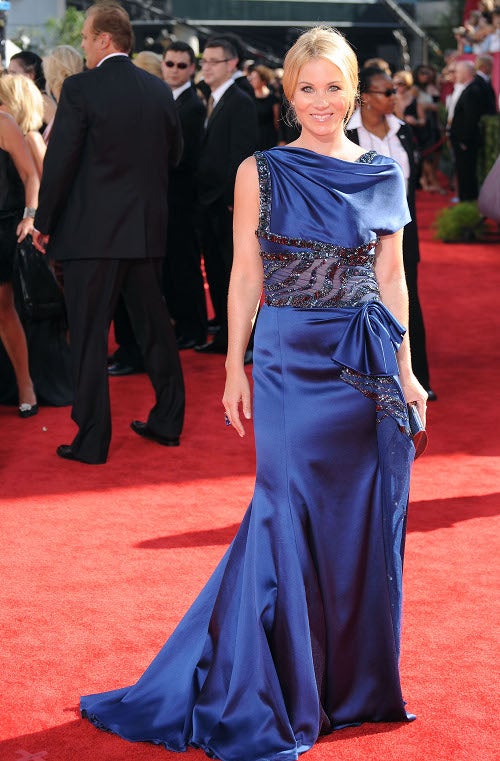 S
Oy vey. Oy vey. Yes, this is Christina Applegate. And yes, she seems to have purchased this from that rack of forgotten bridesmaid's dresses that props up the wall at every Salvation Army.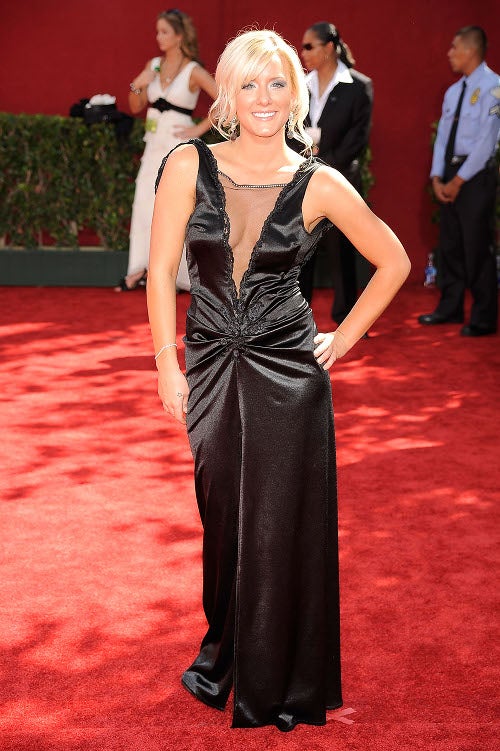 S
It's impossible not to wonder if Kristen Quintrall sewed this herself. In which case, E for effort?


Getty" />