I always thought a "diva" was a survivor with a colorful string of lovers and struggles. And some of the VH1 Divas at the Brooklyn Academy of Music - Liza, Jennifer, Toni - definitely qualify. Miley Cyrus? Not so much.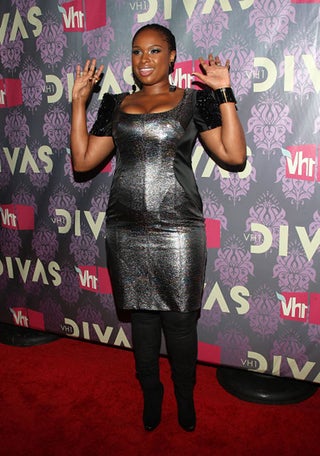 S
Jennifer Hudson, for instance: an actual survivor. Which, I guess, entitles her to a futuristic suit of armor, if that's what she wants.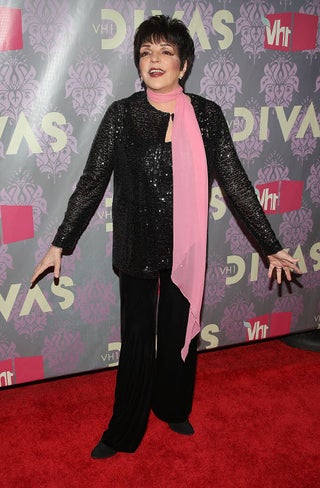 S
Or, obviously, Liza! Sequins, wigs, and single-name-recognition are true diva hallmarks.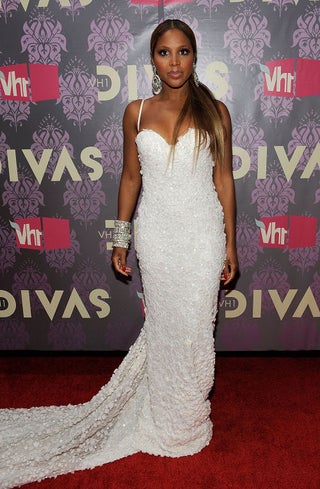 S
Toni Braxton appreciates the drama of the occasion, even if this does swing a little David's Bridal.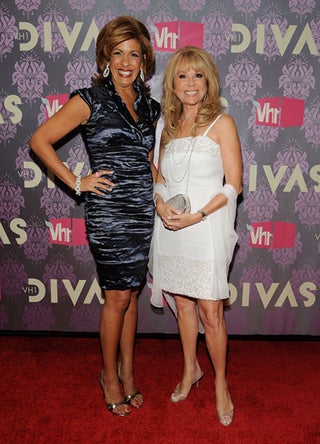 S
And Kathy and Hoda, obviously, needed to be here. Their getups are deliciously frumpy. And I'm kind of feeling all the virginal white - both seasonally and occasionally inappropriate.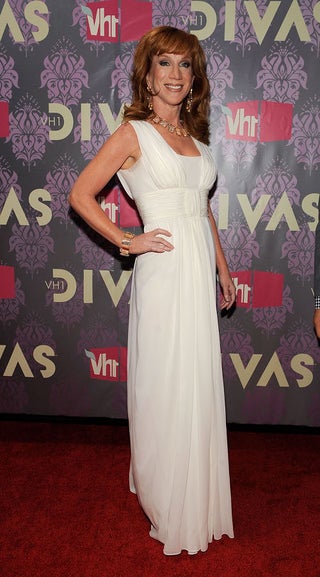 S
Kathy Griffin is a virtual virgin goddess! No, seriously, I really like this gown.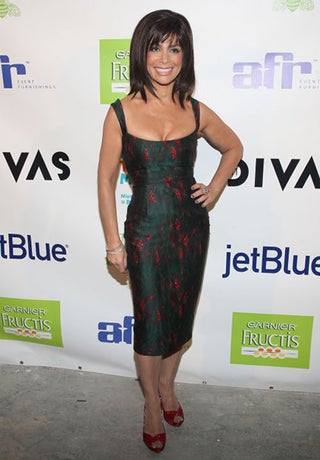 S
Paula is, of course, the grand mistress of this whole thing. Her rather elegantly subdued dress is saved from too much quiet good taste by ruby slippers and - are those stockings?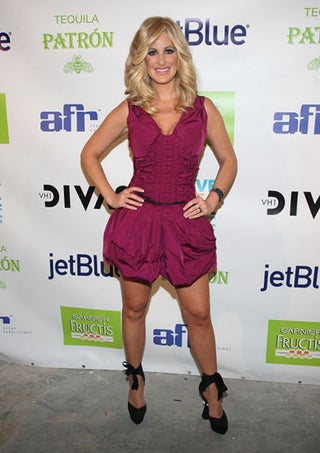 S
Speaking of quiet good taste - and wigs - Kim Zolciak is actually going much looser than usual in azalea-tinted meringue.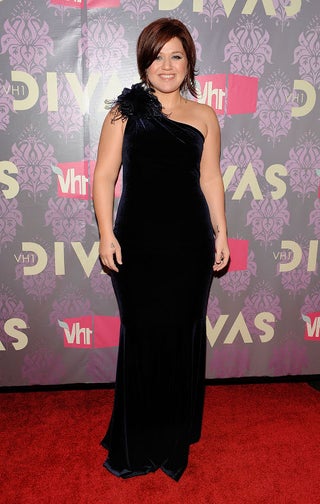 S
Kelly Clarkson, diva-in-training, looks about as youthful as an operatic diva with a long history of Wagner performances behind her.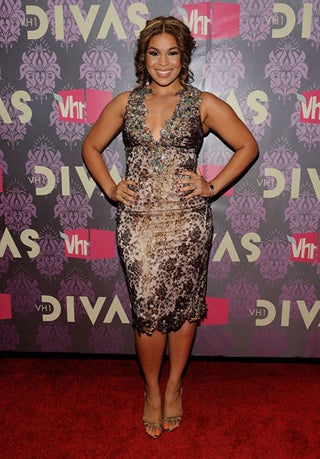 S
Jordyn Sparks also skews a little frumpy. Which, given the event, I'm kind of feeling.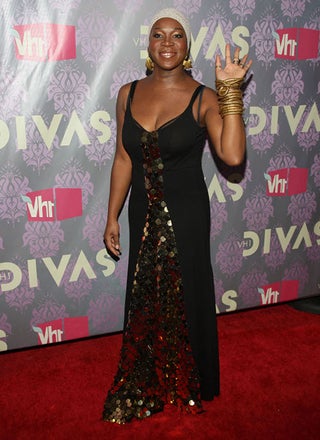 S
India.Arie sort of looks like she has gold spilling from her breasts. Nice skill to have!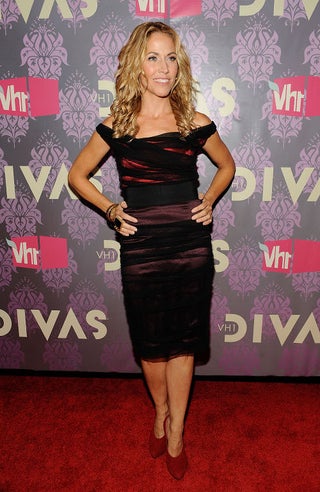 S
The horizontal wrap on Sheryl Crow's gauzy number isn't terribly flattering - but might have been better with a shoe other than these high-cut booties.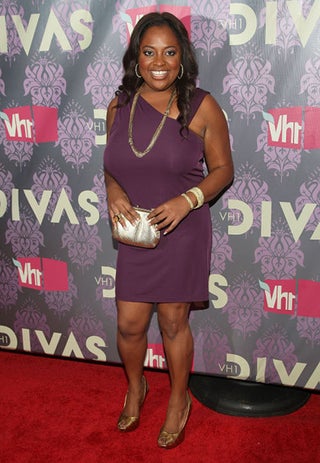 S
If you're dressing around a generous bust, like Sheri Shepherd, tight and one-shouldered isn't really the most flattering option, as it results in the dreaded sling effect.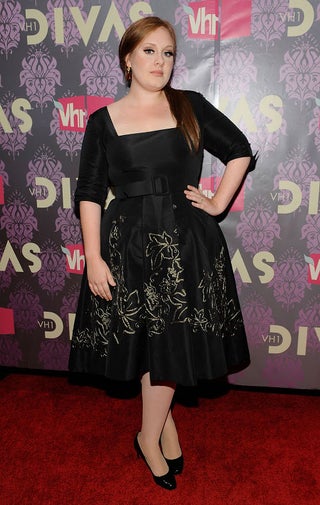 S
Adele, embryo diva, continues her run as one of the best-dressed women on the proverbial red carpet of life.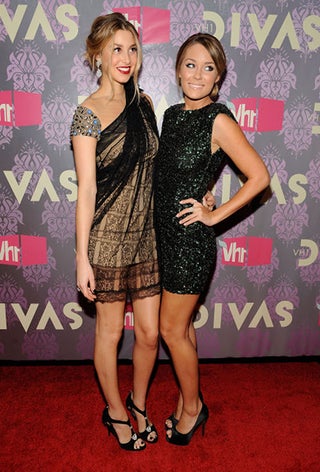 S
You know who don't qualify as divas? Whitney Port and Lauren Conrad. That said, I'm glad they made a sequin effort.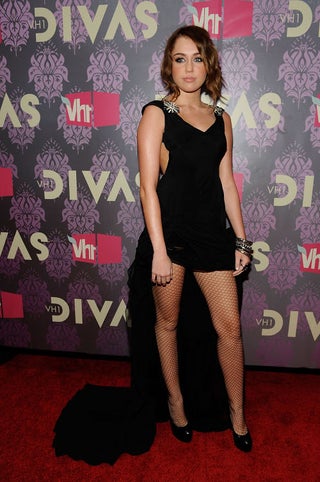 S
Also: Miley Cyrus. And her dress is terrible. The end.

Getty" />