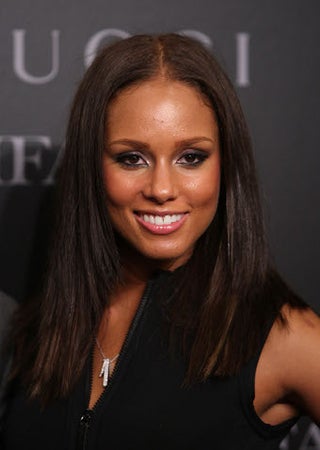 S
The Gucci party for Mary J. Blige's women's foundation, Ffawn, at Gucci's Fifth Avenue store, was mostly elegant: Serena Williams, Alicia Keys, Devon Aoki, Estelle and LeBron James all looked sweet and sharp. And then there was that tunic...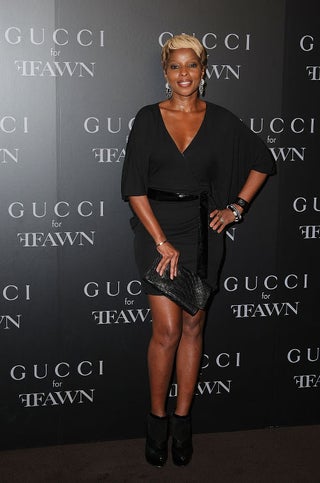 S
Mary J. Blige does total class act in elegant basics. Plus, is apparently a guest builder on Extreme Makeover: Home Edition this season.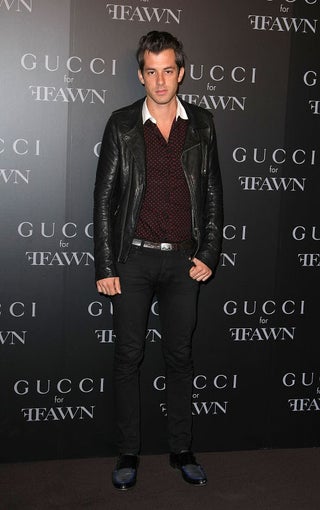 S
Mark Ronson looks like a Saturday Night Fever extra.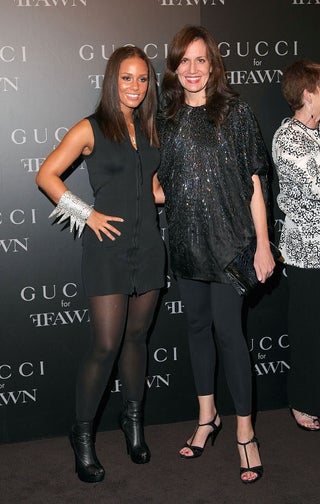 S
Alicia Keys' bracelet is very Where the Wild Things Are! Gucci president Daniella Vitale, meanwhile, demonstrates the appropriate length for a tunic worn over leggings.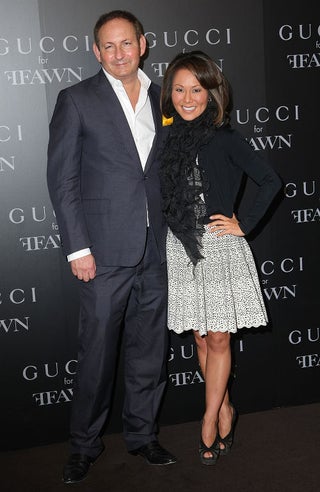 S
I'm really wishing we could see all of anchorwoman Alina Cho's frock (with MAC Cosmetices President John Dempsey) but hey, it's getting chilly.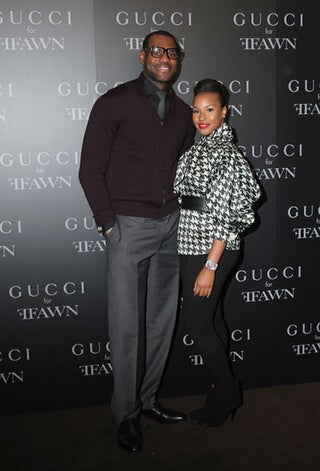 S
Savannah Brinson (with LeBron James) rocks one of those trends that inexplicably won't die: large-scale houndstooth. That said, the shape is lovely.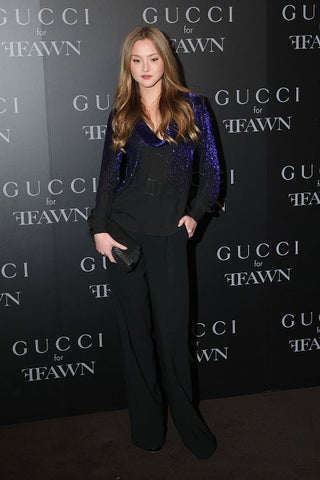 S
I feel like one could see Devon Aoki's shirt on a rack at a thrift store and shudder - yet she looks totally elegant! (Once she and I were at airport security together in London. I was really late, she was on celebrity time.)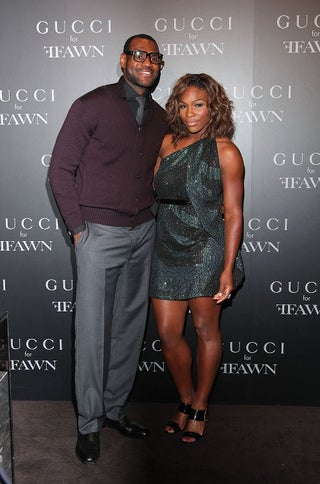 S
Serena Williams (with the natty LeBron)' sleek frock is Last Days of Disco glam! And can I admit that I don't like that movie very much?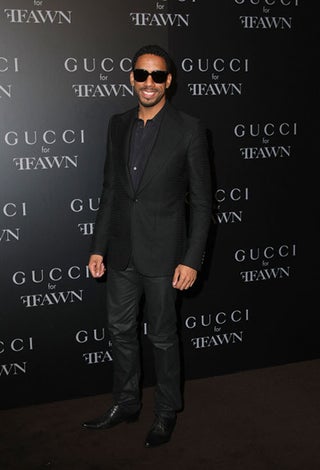 S
Is it still considered "the Regis" if there's no monochromatic tie? Whatever, never my favorite look - along with gratuitous shades - but singer Ryan Leslie still looks pretty sharp.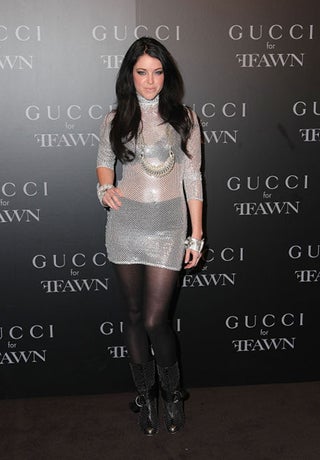 S
I hate to break this to singer Jadyn Maria...but she forgot her camisole, and her chain-mail top is see-through. Embarrassing, I know.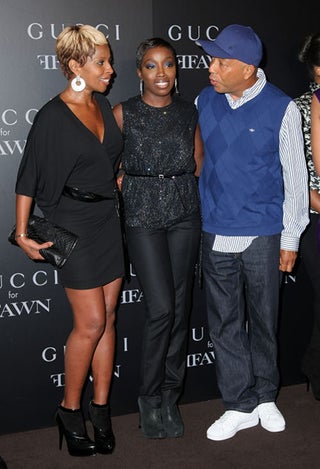 S
Estelle, in a Mary J. - Russell Simmons sandwich, looks as cute and jazzy as ever - even if I'd like to maybe hem her trousers half an inch.


Getty" />