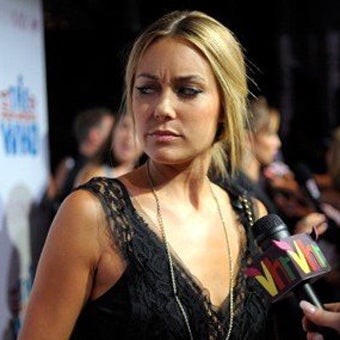 S
LC Lauren Conrad, the latest fashion contribution from the former Hills star, launched today at Kohl's. Compared to her now-defunct "high end" line, the new stuff for Kohl's is just the same shit with a different price tag.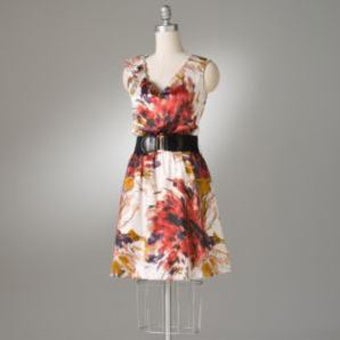 S
The description for the Brushstroke Sheath Dress, "side pockets lend a chic vibe." If batteries are included with the vibe, then it might actually be worth the $50.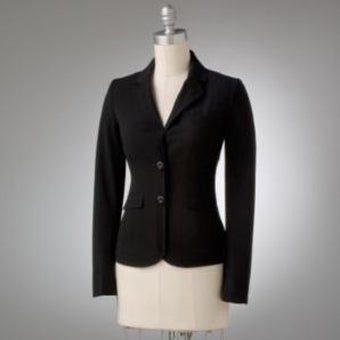 S
This piece is called The Boyfriend Blazer. If your boyfriend is wearing "princess seams that flatter your figure," then you should reevaluate your relationship. $60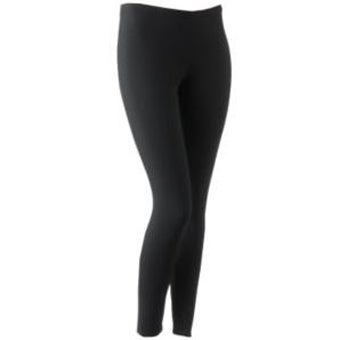 S
What would a celebrity clothing line be without leggings? $20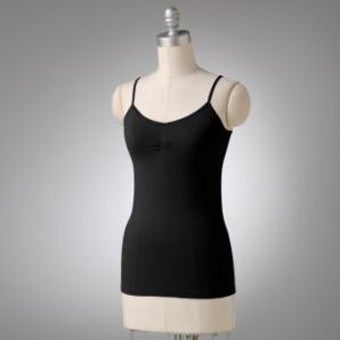 S
According to the Kohl's site, this Seamless Camisole has "details [that] offer flawless fashion." $20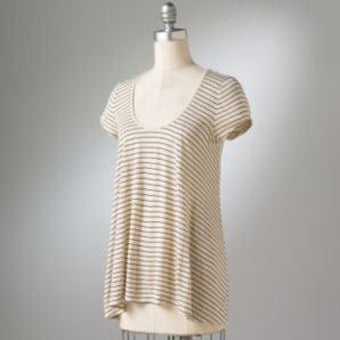 S
Maternity wear? $30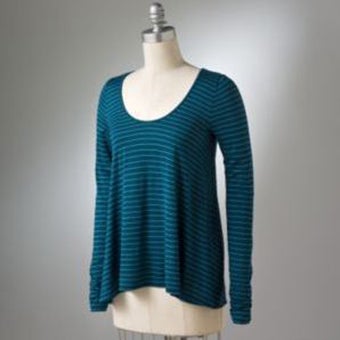 S
This is supposed to add a "timeless touch to your wardrobe." I guess if you consider that you can wear it for the rest of your life as your torso expands, it kind of is. $34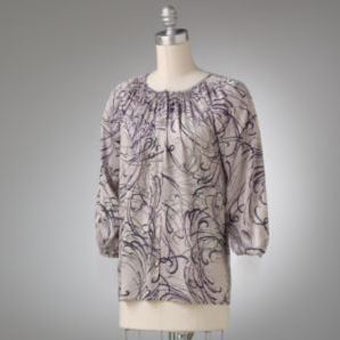 S
Oof. $34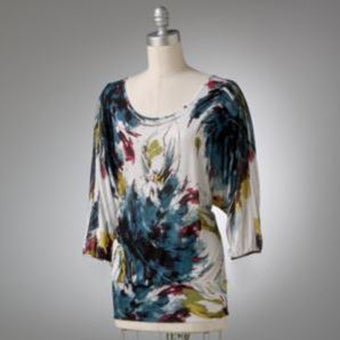 S
Yikes. $34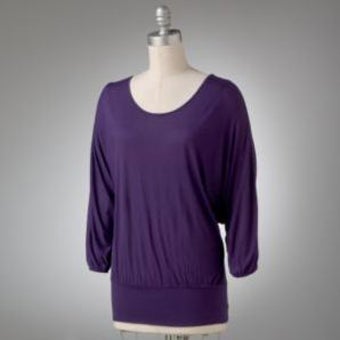 S
It keeps getting worse. $34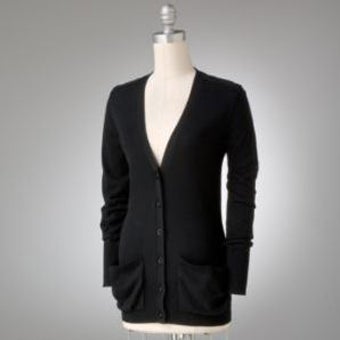 S
Nanas can stuff crumpled tissues up this cardigan's sleeves. $44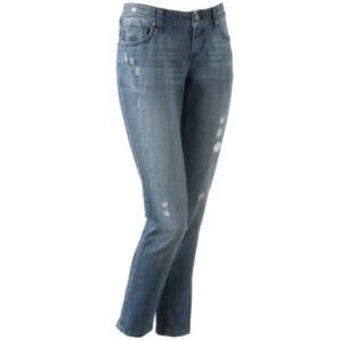 S
Boyfriend Jeans. $54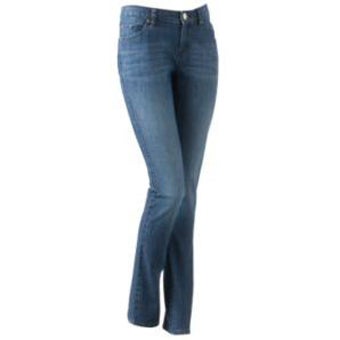 S
Mom jeans. $54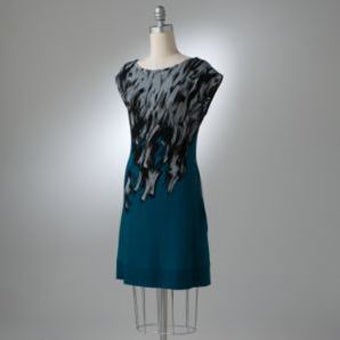 S
"Floral watercolor pattern provides artistic appeal." $60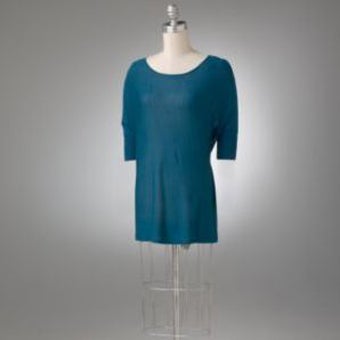 S
This piece of shit is $40.