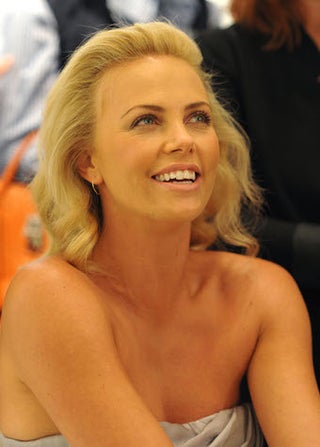 S
Last night marked Fashion's contribution to the global economy, and in New York, the Dior Boutique's fete was among the slickest. Charlize Theron! Anna Wintour! Iman! Alexander Richards! All stimulating the economy, people!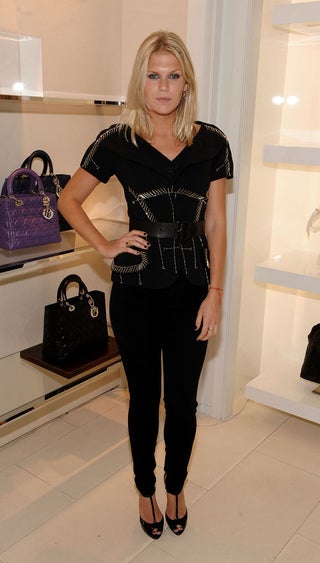 S
Alexandra Richards has the insolent, steely-eyed stare of rock royalty down.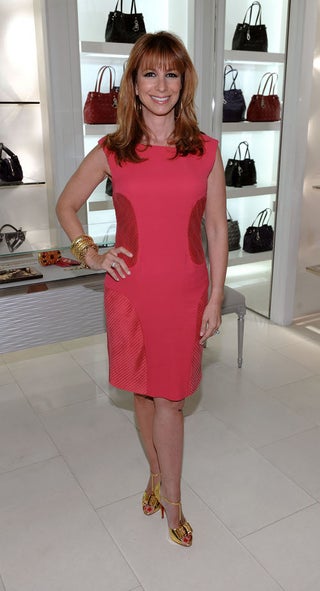 S
I'm sure Real Houswife Jill Zarin's panels are meant to be contouring and mod - but the unfortunate effect is that of sweat stains.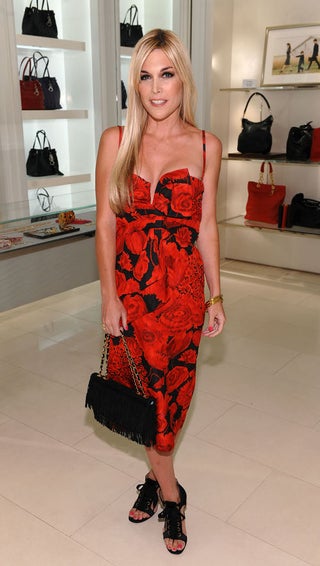 S
Tinsley Mortimer models two major trends - graphic, 90s-style florals and cage booties - to hideous effect.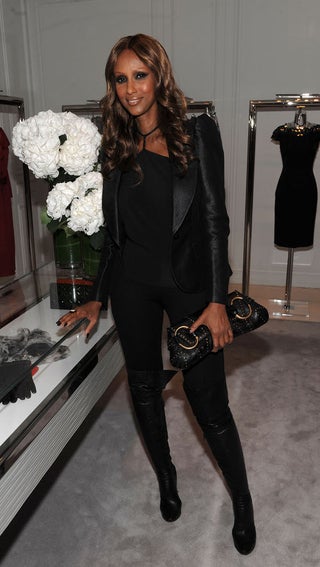 S
Iman is constitutionally incapable of not looking chic, but slick black never hurts.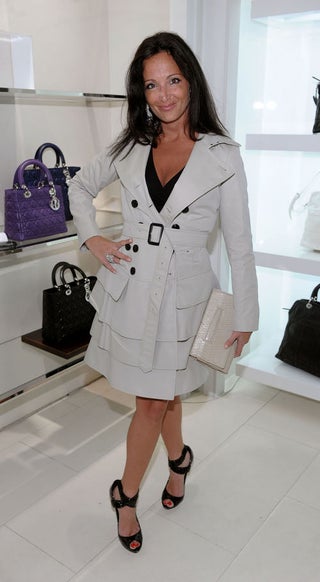 S
Snowden Jones' tiered raincoat is a twist on the classic, I suppose. It reminds me of the many-caped greatcoats dandies and corinthians are always sporting in Georgette Heyer novels.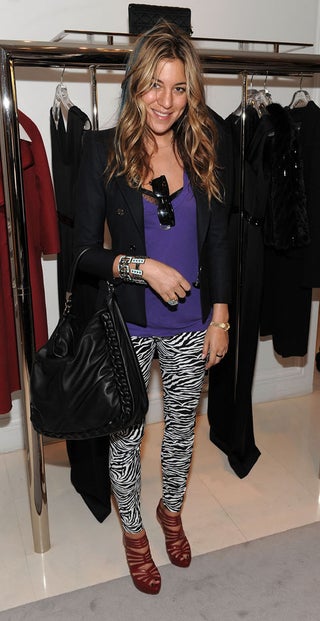 S
If your grandchildren ask what people were wearing in Fall '09, sadly you can show them this picture of Dani Stahl.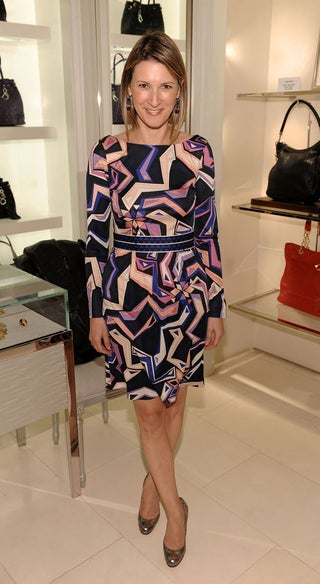 S
Lizzie Tische is, apparently, a fan of Cubism.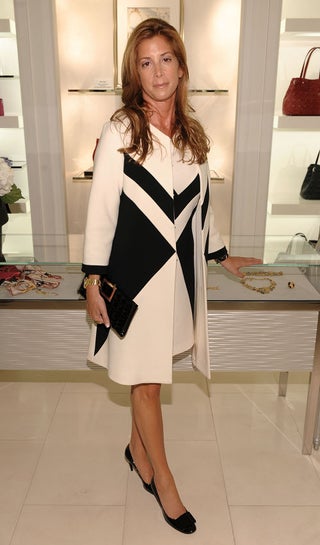 S
On the one hand, Kim Kassle's dress and coat have a mod vibe. On the other, they look like a Formula 1 kit.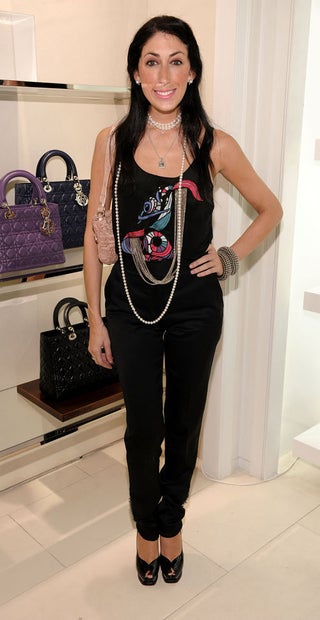 S
Lauren Rae Levy applies Coco Chanel's precepts about pearls and the mixing of jewelry - if no others.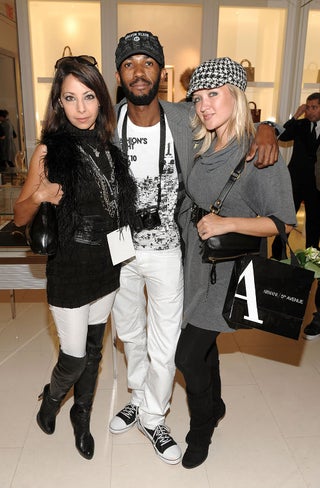 S
Eleni Lewandowki, Ed Kavishe, and Kathie Peech give a good portrait of last night's scene.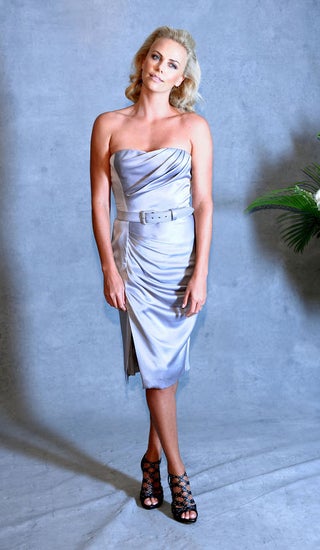 S
Not exactly digging on Charlize Theron's slightly cheesy gown, but yes, she looks bombshell-glam.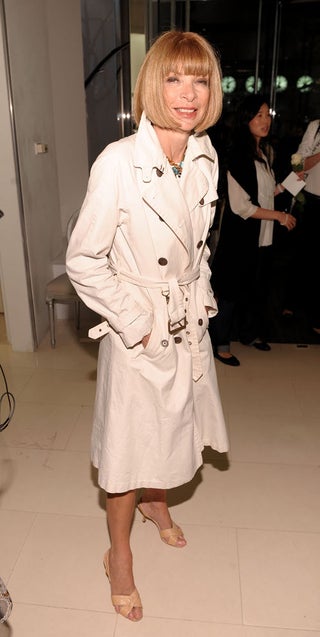 S
Anna Wintour obviously has somewhere else to be: far too busy to remove her coat.


Getty" />