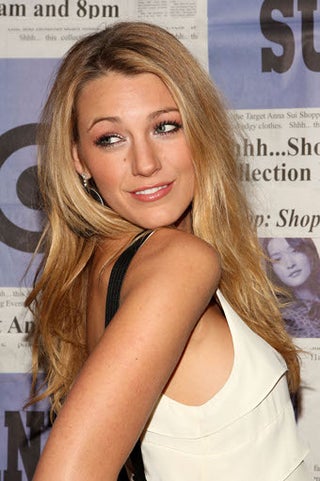 S
Can you think of a better combination for fun than these two? As if we weren't excited enough for Anna Sui's GG-inspired Target collection, last night's event at the New York pop-up store has us on pins and needles!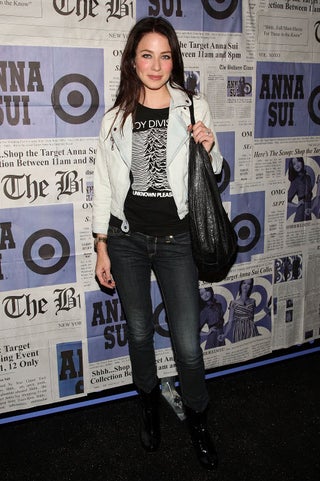 S
Actress Lynn Collins would like us to know that she is a fan of Joy Division's Unknown Pleasures. I'm skeptical.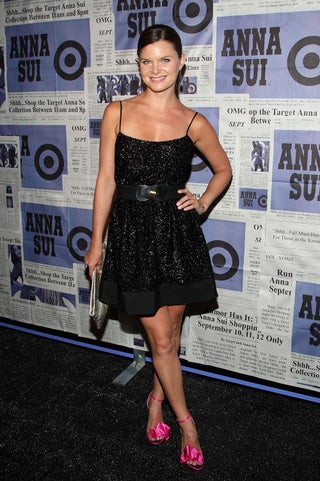 S
I guess the 5-year-old in Heather Tom couldn't resist these shoes.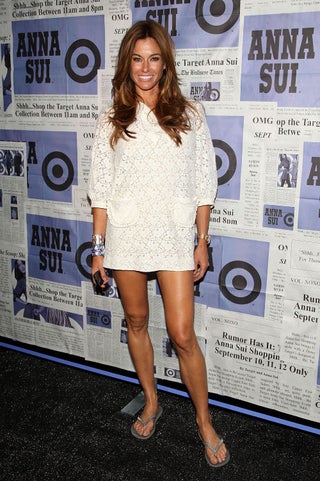 S
Kelly Bensimon's outfit is only acceptable for the beach. And with a bathing suit underneath.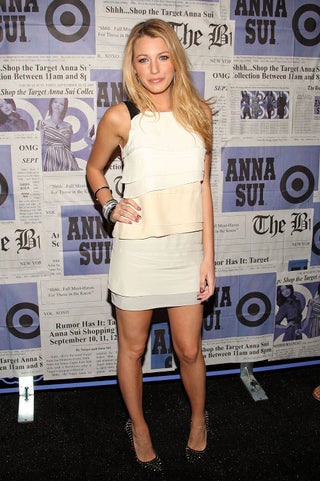 S
Blake Lively can pull off just about anything, but this layered bandage is not the most flattering thing in her capacious closet.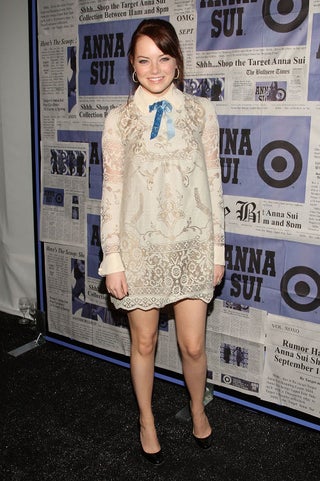 S
Emma Stone does classic Anna Sui punk-babydoll. Can't beat it.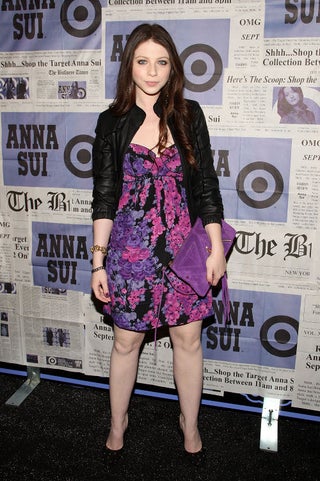 S
Michelle Trachtenberg's getup is objectively cute, but there's something about it I'm not loving...and no, it's not the purple, I swear!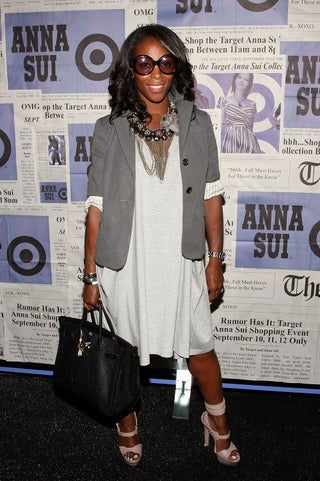 S
June Ambrose has a lot going on - but pulls it off with sheer attitude.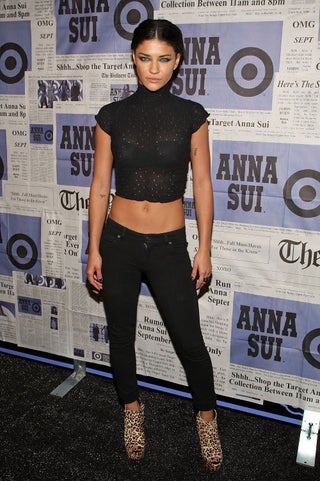 S
I know Jessica Szohr is the resident hipster, and I know early 90's is the thing, but on a visceral, not intellectual level, I'm not loving.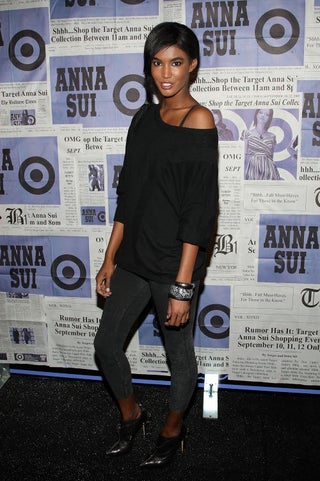 S
Like I said, Sessilee Lopez: can we get this early-90s nostalgia over with fast?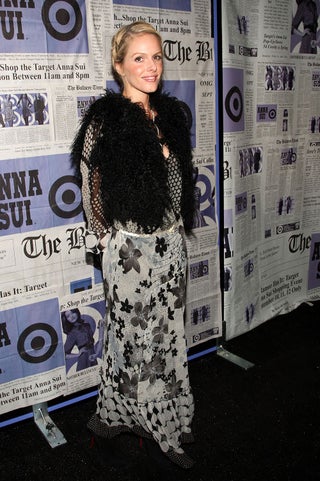 S
Is Monet Mazur channeling a whole lotta Grey Gardens? Yes. But who said that was a bad thing?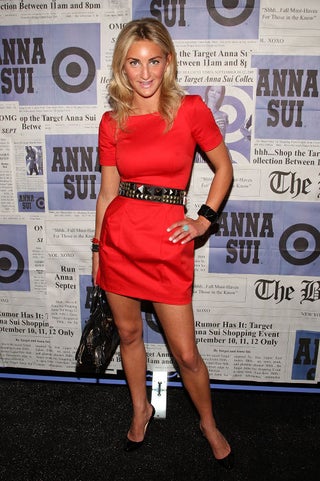 S
My question to Sarah Bradford: is this dress from the collection? Cause it sorta looks like it is. I don't mean that as an insult. I don't think.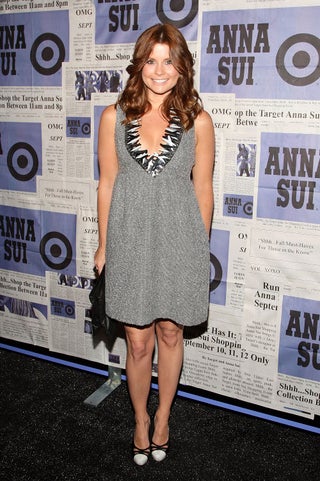 S
I love Joanna Garcia, and I can even get behind this shark tooth-confetti situation. But the dainty shoes take it over the edge into peculiar.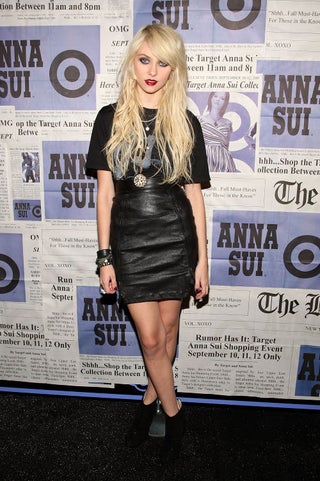 S
Taylor Momsen: we get it. You're "edgy." You probably curl your lip at Lynn Collins' Joy Division shirt. That was so last year for you.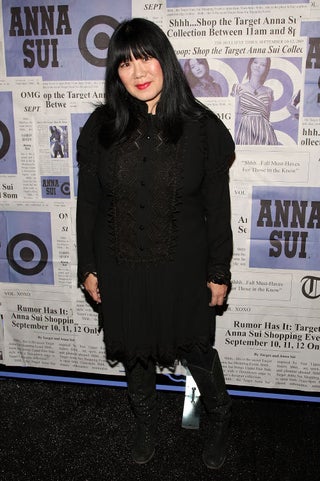 S
Anna Sui does Anna Sui.


Getty" />