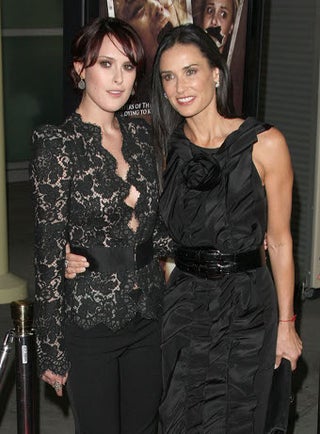 S
The premiere of Gratuitous RemakeSorority Row at ArcLight Hollywood brought out a lot of starlets in various odd guises, and Rumer Willis looked amazing. But you don't have to take my word for it: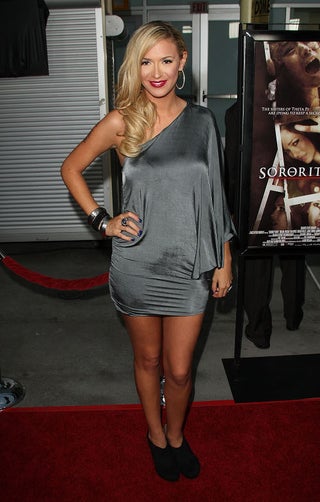 S
Short women can only wonder at the boldness of someone like Kaya Jones, who will voluntarily remove four inches of her height by means of black-hole booties.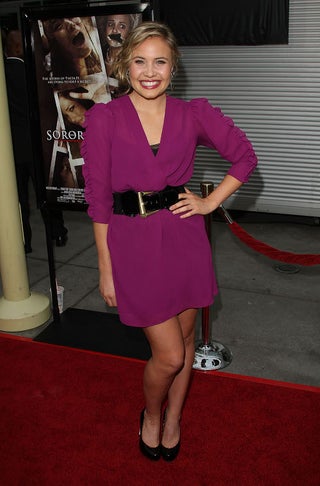 S
I'm hoping this gratuitous ruffle trend is short-lived, but I'm also hoping Working Girl ensembles like Leah Pipes' are eternal.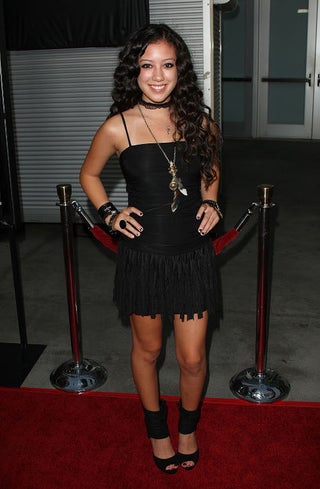 S
Keana Texeira's jolly goth flapper is a middle schooler's Hot Topic dream!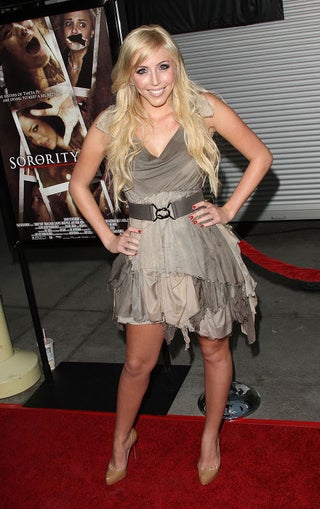 S
Casey Reinhardt's beggar maid would look considerably more put-together if the belt fit!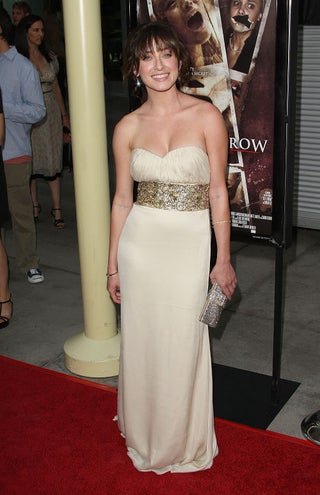 S
Margo Harshman's girdle swings a little Godfather II, but you can't beat an elegant column.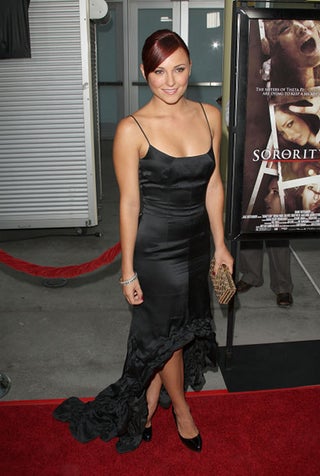 S
Briana Evigan's Mae West just cries out for a plumed headdress.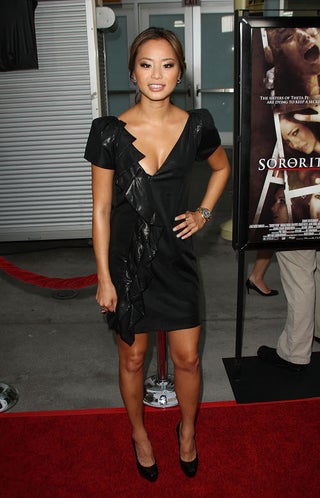 S
I'm over trash bag chic, but there's something kind of adorable about Jamie Chung's frock.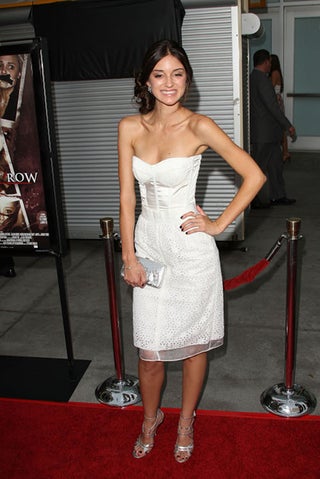 S
Caroline D'Amore: bridal lingerie on top, milkmaid on the bottom!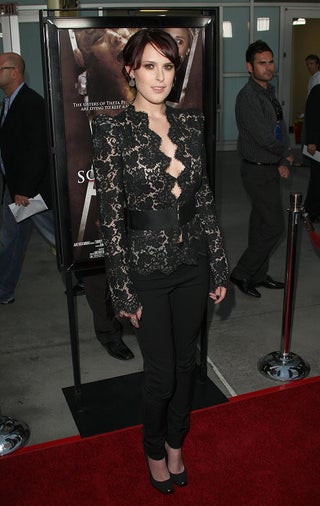 S
Oh my gosh. Rumer Willis looks amazing. If she continues to wear ensembles this completely awesome, I will concede that, despite a lack of serious career, she deserves a place in the pop culture firmament.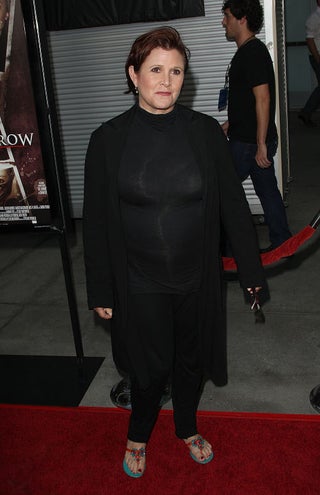 S
Let's put it this way: in 9/10 of the pictures from this event, Carrie Fisher is giving the camera the finger.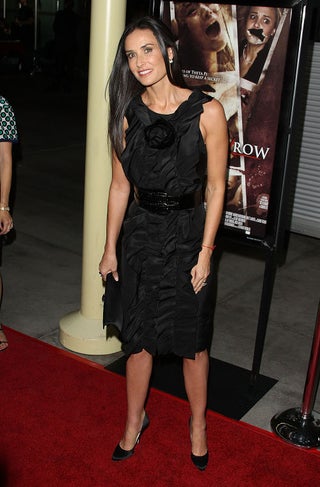 S
Demi Moore's dress is fussy and lumpy. And yet, she looks good. Discuss.


Getty" />