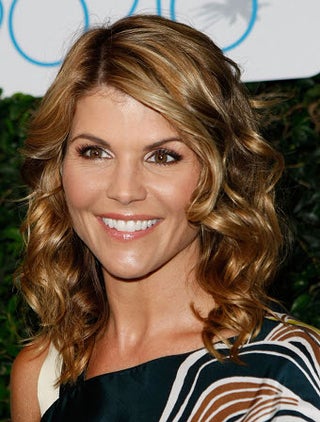 S
You get the feeling that the cast was probably forced to attend the NIKE & CW celebration launch of 90210 at Hollywood's Ricardo Montalban Theatre. Were they also forced to watch a lot of original episodes and dress accordingly?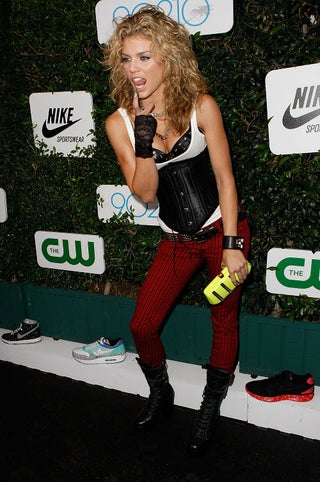 S
Let's get AnnaLynne McCord out of the way because, believe me, it'll take you a while to get over her Moulin Rouge Nancy Spungen.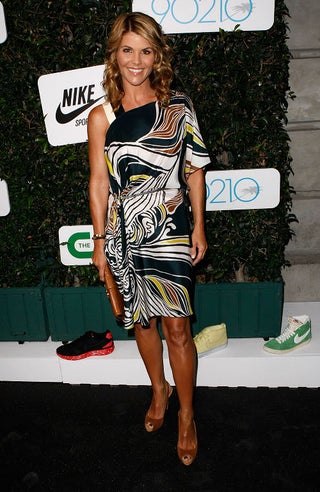 S
Lori Loughlin goes to more of these things than anyone save Kat Kramer. She always looks kind of adorable, but this is one of those asymmetrical situations that just looks like she lost a sleeve on the way.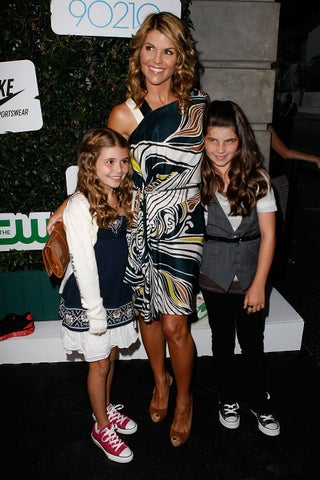 S
These are her daughters, Olivia and Isabella, who are very sweet and will shortly learn that it's okay to get your Chucks dirty.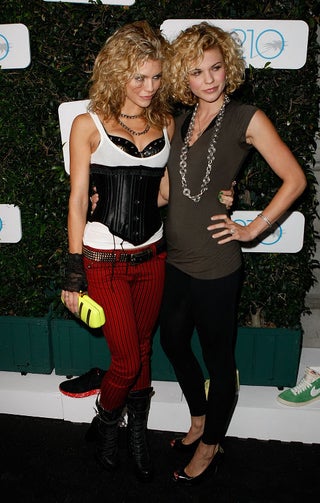 S
Sawwy! You have to look at AnnaLynne McCord's getup again - because this, in case you couldn't guess, is sister Angel McCord.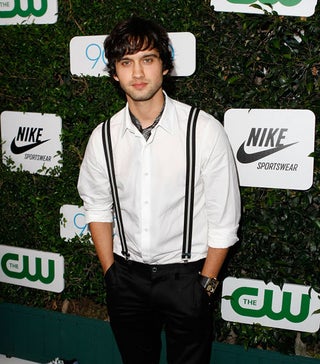 S
I get that guys want to have fun too, and Michael Steger was like, "what would happen if I tucked my tie in like a cravat? And wore suspenders? That could be cool..." But with great risks come the possibility of great failure, Mike. We walk a knife-blade every single day.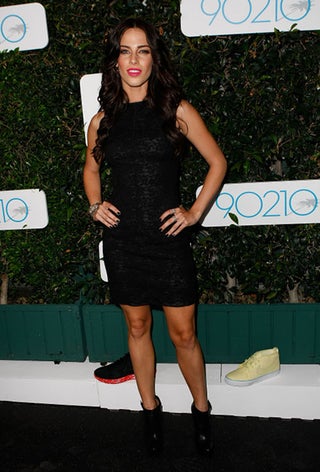 S
Ok, Jessica Lowndes, I get that we're moving from 80s into early 90s...but stretch lace looks complete crap 90% of the time, and I'm not backing down even if I did just buy a kind of Faith Popcorn-y pair of vintage plaid high-waist circa-89 trousers yesterday.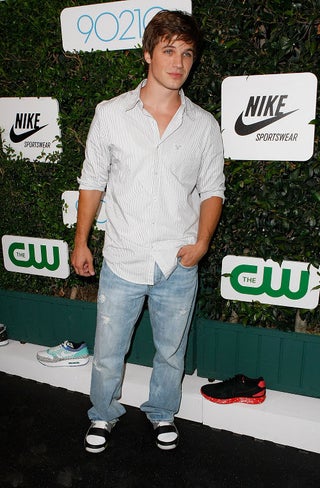 S
Matt Latner. At least his French teacher made him take his cap off.


Getty" />