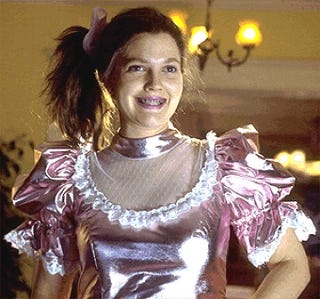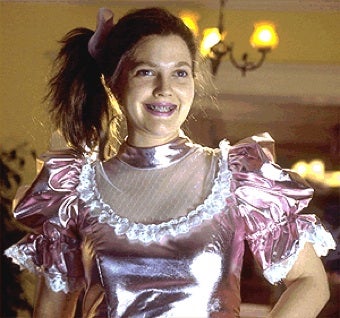 The number one trending topic on Twitter at the moment is #whostillwears, a hashtag devoted to mocking once-hot styles that have fallen out of fashion, such as Crocs, Uggs, and "white socks with black shoes if you're not Michael Jackson."
Other personal fashion regrets: silver lipstick during a particularly gothy phase in 1995, overalls, a half-assed attempt at rebellion without permanent attachment that resulted in an ill-advised tongue ring at the age of 19 that might have looked cool on someone else but looked completely idiotic on me, and basically everything I ever bought at Contempo Casuals.
So what are your biggest fashion regrets? Feel free to post them in the comments.