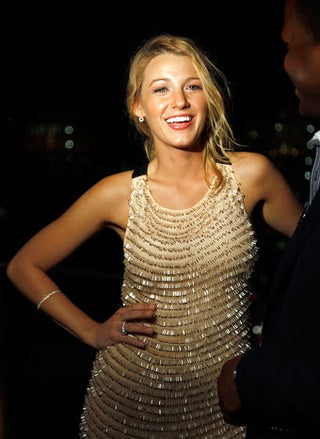 S
This event was actually called "a cocktail party honoring two greats at their game hosted by InStyle and Tiffany & Co. at the Cooper Square Hotel - Penthouse." The greats were Maria Sharapova and Frank Gehry. (He didn't show.)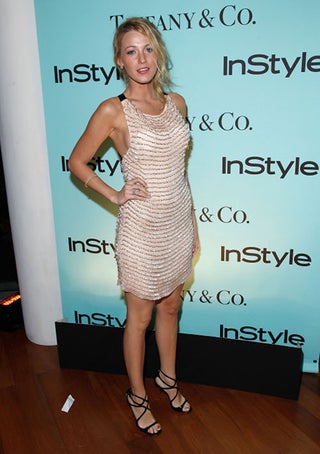 S
I kind of like how Blake Lively looks like she ran here/did some yoga on the way/doesn't give a damn but is still wearing a completely glam sequined dress.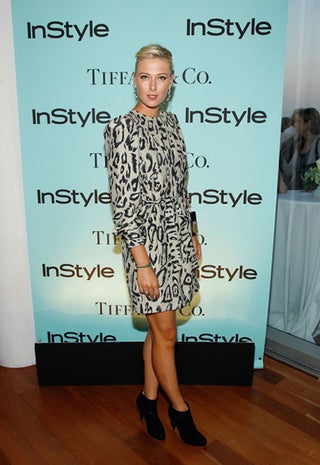 S
I'm never going to be convinced that animal prints are actually the basic everyone claims, but people like Maria Sharapova persist in acting like they are and wearing them everywhere, so maybe it's a self-fulfilling prophesy.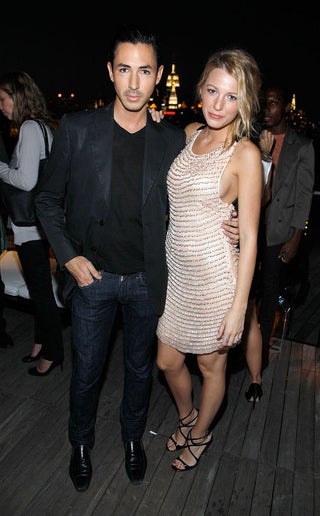 S
Designer Christian Cota knows a starlet is the best accessory.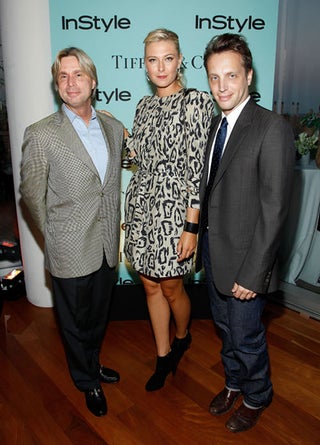 S
So do these two self-satisfied executives.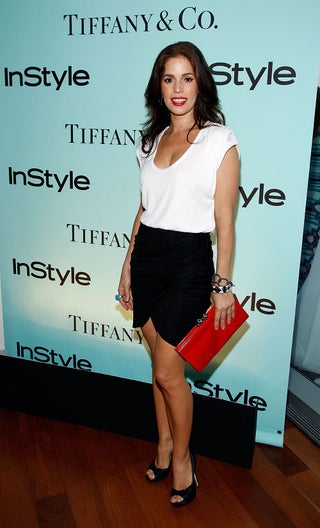 S
Fireworks? No. But Ana Ortiz is looking pretty sharp and comfy.


Getty" />