Last night on HSN, Beyoncé's mom Tina Knowles celebrated the second anniversary of her line for the shopping network, Miss Tina by Tina Knowles. There were a lot less animal prints this time around.


Actually, I was surprised at how much I ended up liking some of the stuff she had to offer. Obviously, other women did, too, because nearly the entire line is already sold out.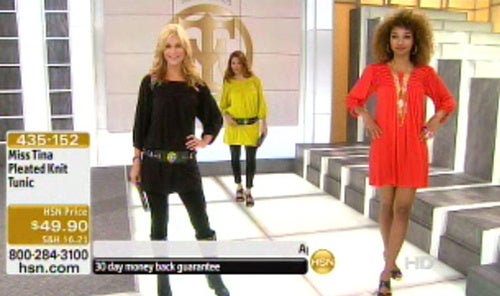 S
The fact that the line falls somewhere in between "J. Ho" and old lady pleases me.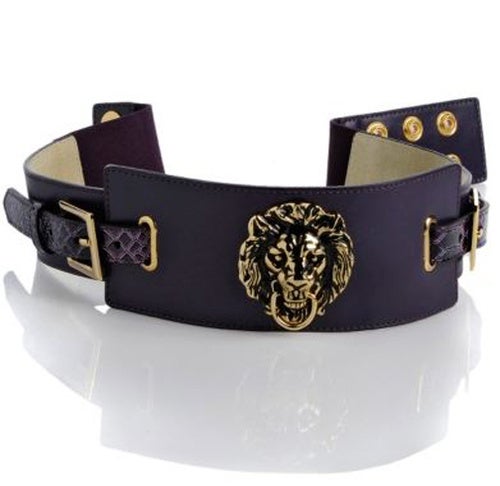 S
I started to feel uncomfortable with myself when I seriously contemplated picking up the phone and ordering this belt.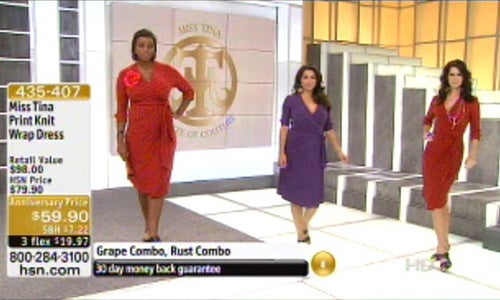 S
But I like that she makes sensible clothes for a bunch of different body types, instead of just draping a bunch of transparent leopard prints over larger women.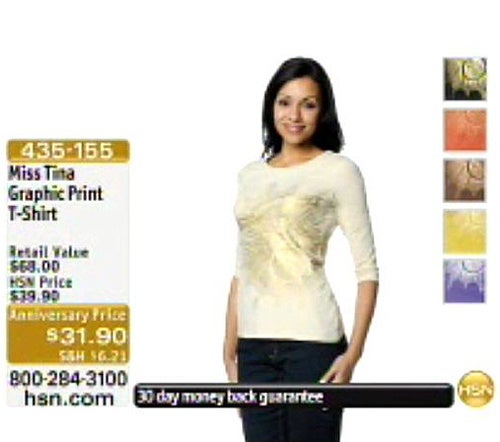 S
However, Miss Tina is not without faults.