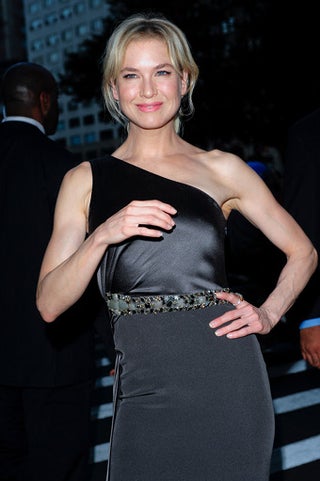 S
Renee Zellweer's new Tennessee-Williams-lite-sounding film, My One And Only, premiered last night in NYC, then celebrated itself at something called "La Rouge Tomate." Let's just say, everyone looked really uncomfortable.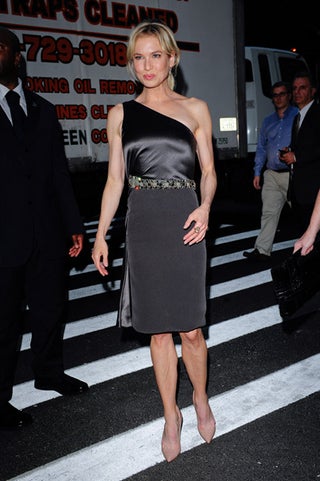 S
Behold: Best-Dressed-List-Member Renee Zellweger! The pressure's on! Normally, this'd be fine. But in the rareified air of TBDL? Not so sure.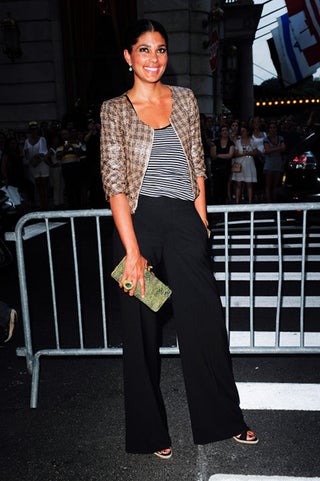 S
Now, Rachel Roy's someone, IMO, deserving of that accolade. She routinely does interesting things and pulls them off with total authority. To wit: stripes, play on houndstooth.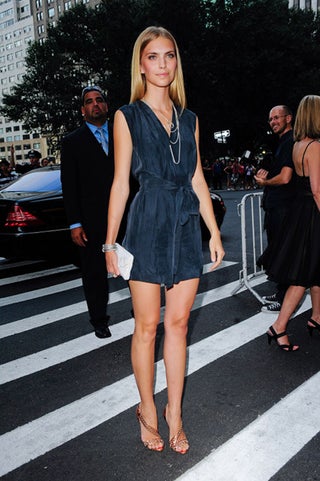 S
Poll: is Emily Senko sporting a romper or a dress?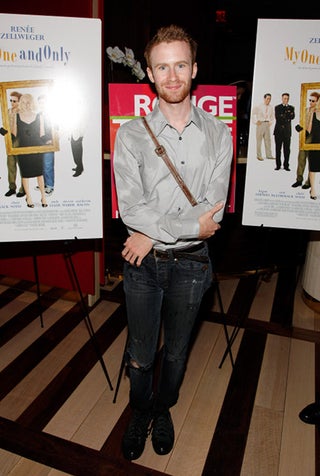 S
Mark Rendall: Pee-pee dance 4.0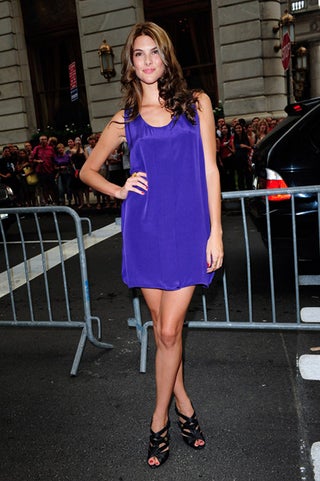 S
I always think of the day-nightie style of oversized tank-shifts as a bit of a cop-out. Irrationally. (And what does that even mean?) And not that Veronica Taylor doesn't look lovely.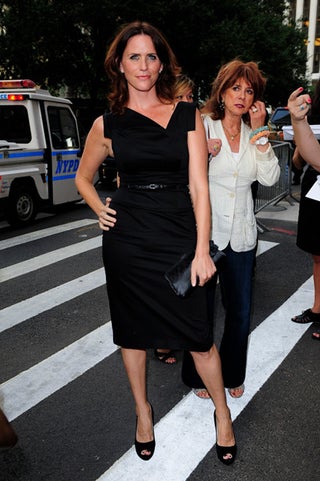 S
Amy Landecker channels the movie's era - which, frankly, I thought a lot more people would do. Truth to tell, it's starting to lose its charms, no? Something I never thought I'd say. It makes me sad, in fact. Damn you, AMC and your overly aggressive promotions!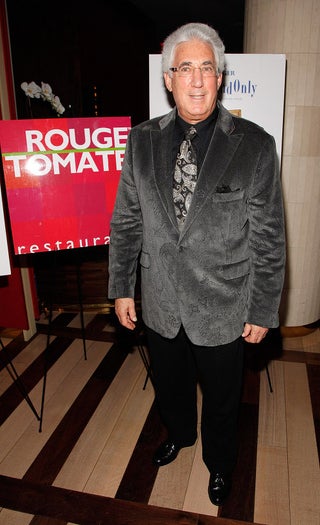 S
I'm just going to say it, since producer Norton Herrick doesn't seem to get the weather report: it was, like, a hundred degrees yesterday.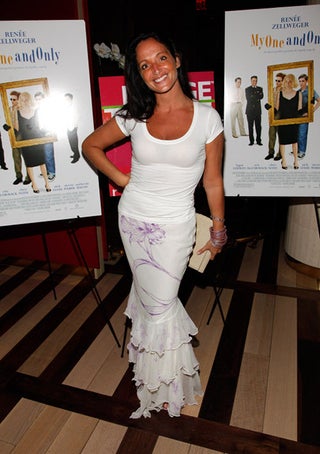 S
Emma Snowdon-Jones' hobble skirt must give her the most ungainly walk; did she wait until everyone else went in and then shuffle behind?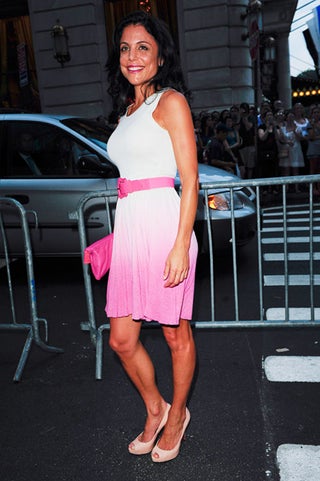 S
Bethenny Frankel channels Barbie '85 - not a good era for Barbie.


Getty" />