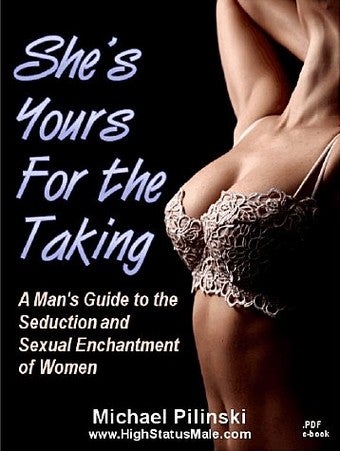 CBS reports today that gym gunman George Sodini had been questioned by police prior to his murders, and the Times of London offers a possible parallel to his situation — the phenomenon of "love shyness."
In a mostly thoughtful piece, the Times's Amy Turner points out that love-shyness is not in the DSM-IV, nor is it universally recognized as a mental disorder. However, she writes,
the men who claim to suffer from love shyness (LS) all have in common the complete inability to initiate or to engage in romantic interplay. This renders them terminally, heartbrokenly, virginally lonely. They hold down jobs, they have some friends - these men are not antisocial, unattractive losers. They are normal, unassuming men in whom the confidence to approach women is missing.
While Turner is largely sympathetic to these men's plight, her language here reveals a certain amount of institutionalized prejudice. Should we really expect men to be "antisocial, unattractive losers" just because they can't get a date? Isn't that just as bad as assuming that single women are ugly cat ladies? The assumption that men without women are losers is just one of the difficulties love-shy guys have to contend with.
Many of the other difficulties come from within. One man, 24-year-old John, says "I've got absolutely nothing to offer" a woman. A teenage encounter with a girl ended in ridicule, and John has never kissed or even made friends with a woman since. Some psychologists say love-shyness is really just social anxiety disorder, which already has a definition and a recommended treatment, and even Professor Brian Gilmartin, who coined the term "love-shy," believes up to 40% of sufferers have Asperger's. So is there really any reason to look at love-shyness as its own phenomenon?
Maybe, if it can help us explain why some men turn misogynistic and even violent. Turner mentions the website Love-Shy.com, which she says attracts Incel ("involuntarily celibate") visitors, and those who subscribe to "true forced loneliness" or pickup artistry. A look at the website does reveal some disturbing tips. On the one hand, Love-Shy's FAQ offers good advice for anyone: