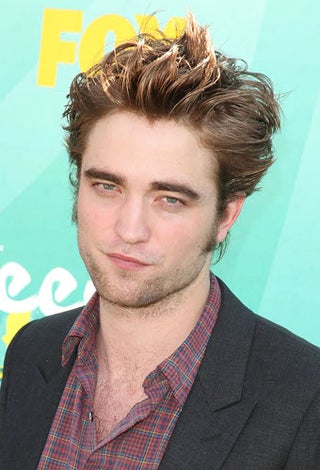 S
The 2009 Teen Choice Awards, held at Universal City's Gibson Amphitheatre, was the place to be last night. Let's just put it this way: everyone was there. And most of them looked deliciously awful.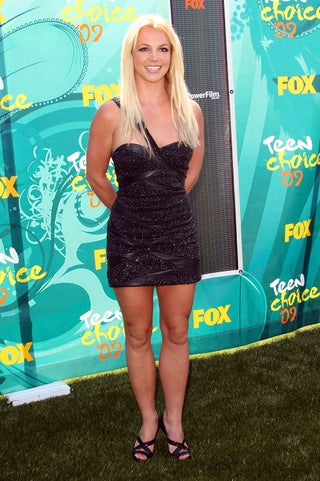 S
Britney Spears wants you to know she's in shape. And, apparently, that she has the same stylist. Noted!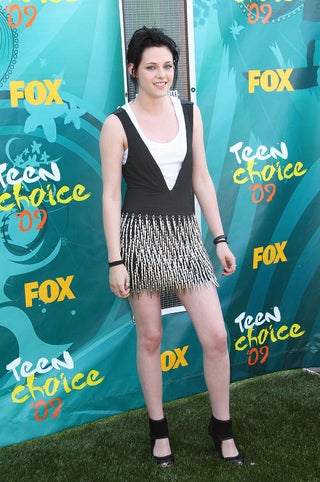 S
Jesus Christ, I hope Kristen Stewart doesn't try to sit in this skirt; it'll draw blood - and we all know what happens then...!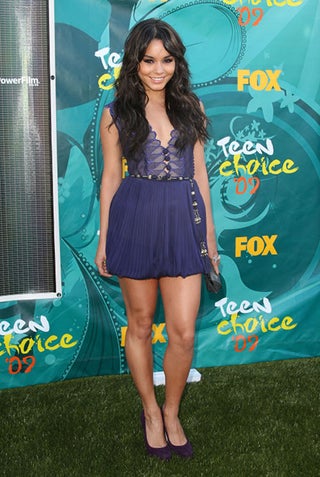 S
That's quite a dress Vanessa Hudgens is almost wearing! Well, the belt's confusing.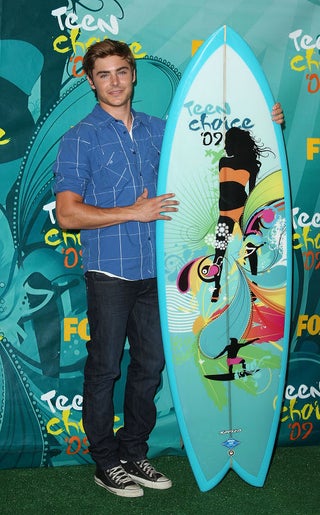 S
Zac Efron takes teen Ken to the next level! I'm blinded!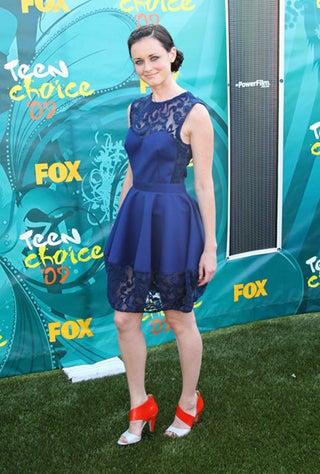 S
Alexis Bledel is, it's true, one of my favorite people in the world (for inexplicable reasons) but come on, this is objectively awesome, right? (Right?)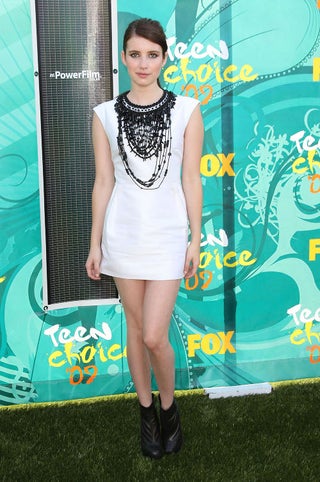 S
I think Emma Roberts is an unheralded burgeoning fashionista with a rare ability, at a young age, to pull off things she has no business pulling off! And always still looking demure.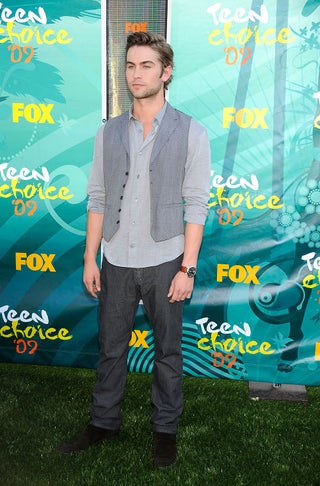 S
Chace Crawford: getting in character for a Witness remake?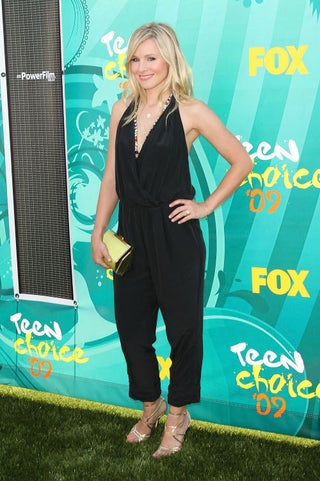 S
Ok, so maybe the onesie trend is in its last gasp, but Kristen Bell looks darling, huh?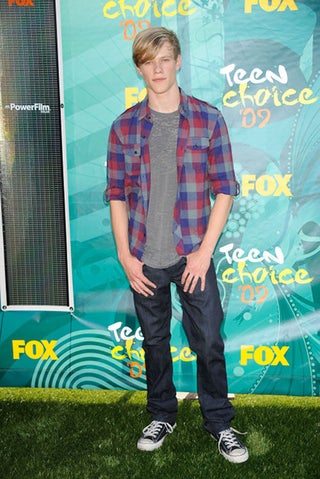 S
Well, hello, cutie! Lucas Till is so the high school heartthrob!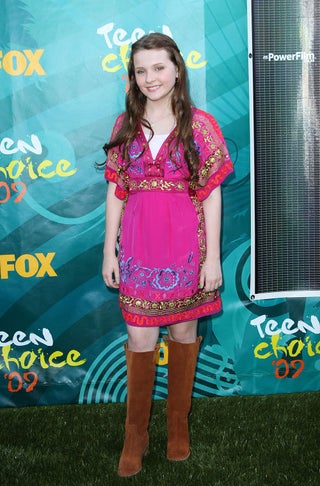 S
This makes me wonder if Abigail Breslin is going through the obligatory Middle School Summer of Love phase.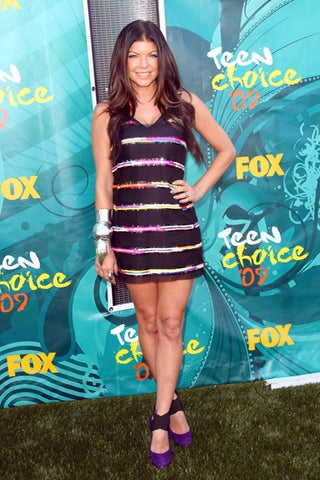 S
This is not the first time I've questioned the workings of Fergie's mind. Just because you can pull something off...should you?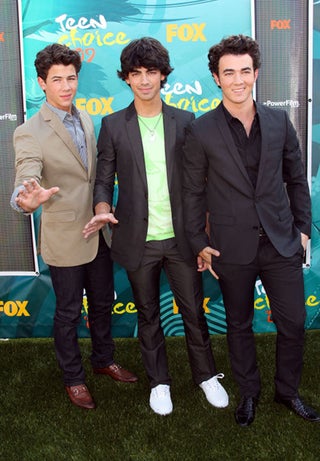 S
Don't the Jonas Brothers look like a doo-wop group? Maybe this is appropriate.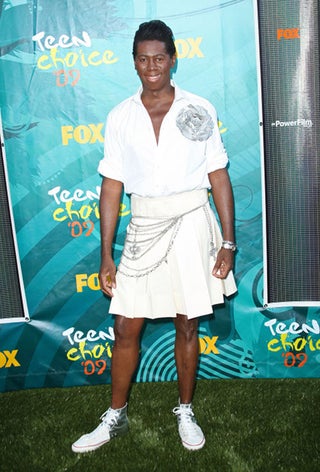 S
Miss J is ready for a fierce tennis tourney; which doesn't explain why the hell he's wearing it here.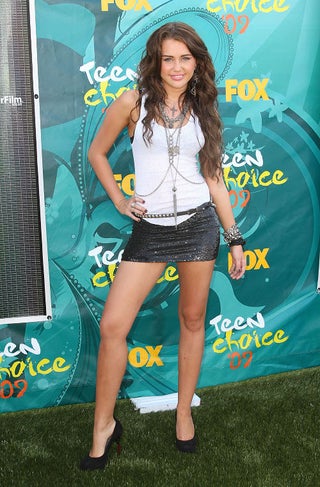 S
Miley Cyrus is apparently not feeling the pressure to look demure; guess that storm's blown over!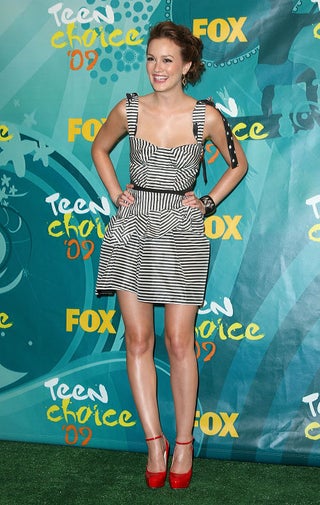 S
Leighton Meester continues to take fashion risks - and they're paying off!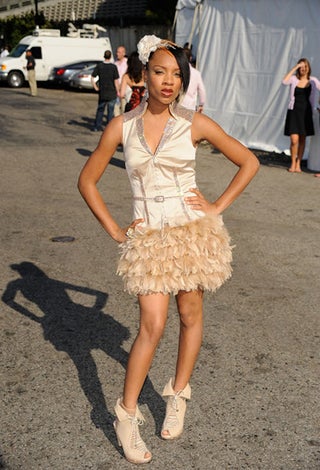 S
Lil Mama, in her way, never disappoints.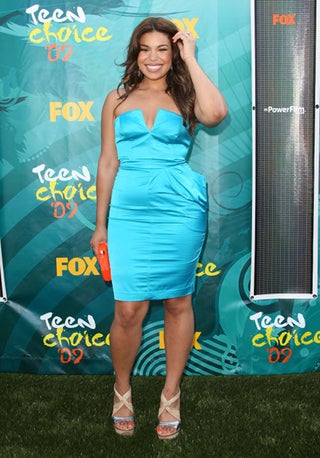 S
Jordin Sparks: blue lagoon. No, I don't know what that means.


Getty" />