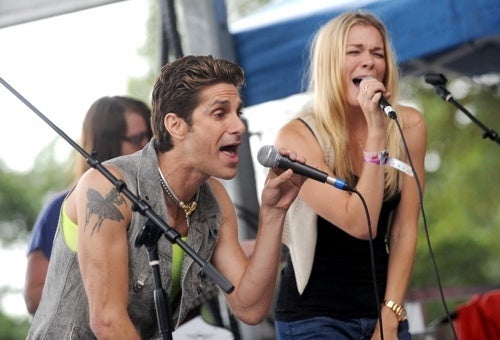 S
Several high-profile female singers, songwriters, and female-fronted bands (yes, even Leann Rimes, apparently) performed at Lollapalooza in Chicago this weekend; let's take a photo field trip and catch up with a few of them, shall we?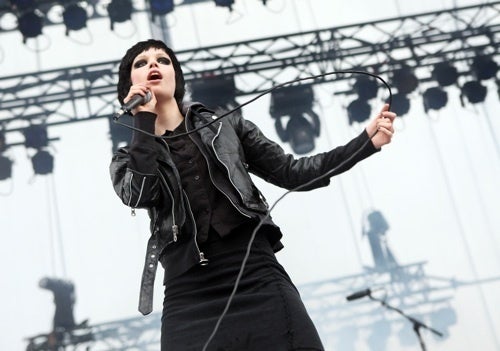 S
"When you hear a bunch of crazy sounds you're gonna feel something."- Alice Glass, Crystal Castles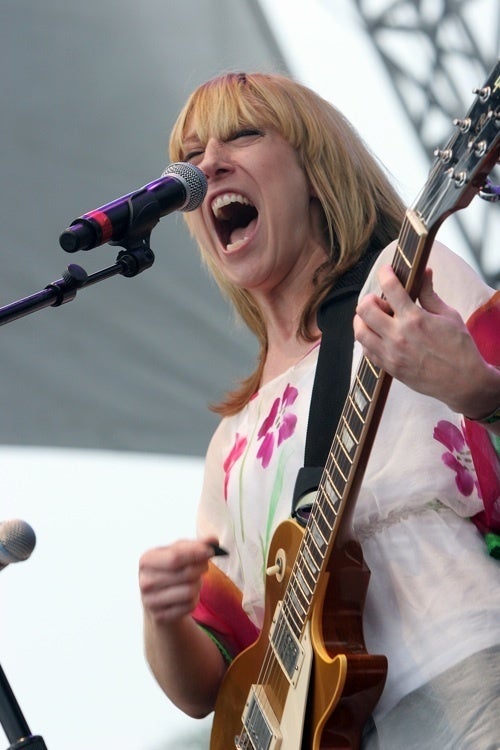 S
"I just want to keep on moving and do my best not to look back."- Erika Wennerstrom, Heartless Bastards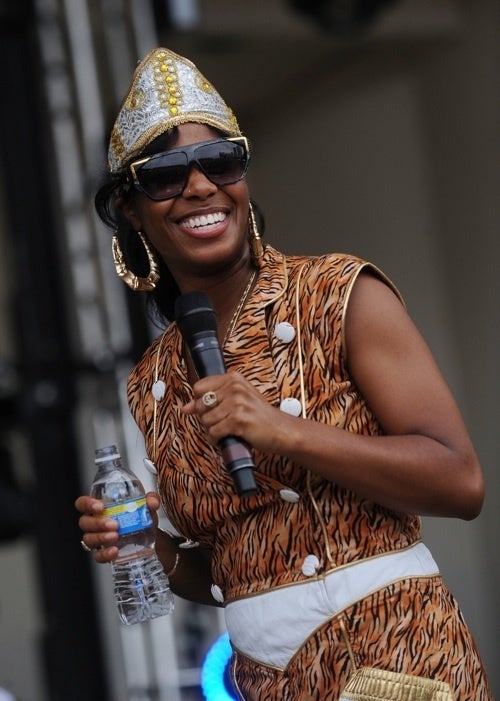 S
"I would never want to like feel like I was getting away with something. I always want to do everything so fair and perfectly so it never comes back to haunt [me]."-Santigold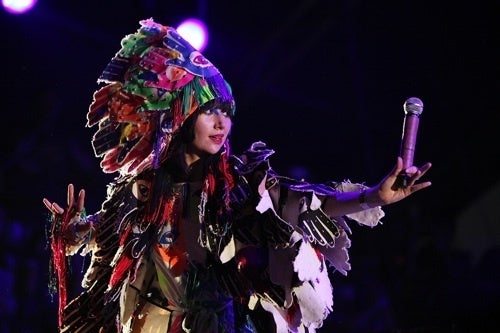 S
"There's no detachment when I'm up there. I don't allow myself the distance."- Karen O, Yeah Yeah Yeahs.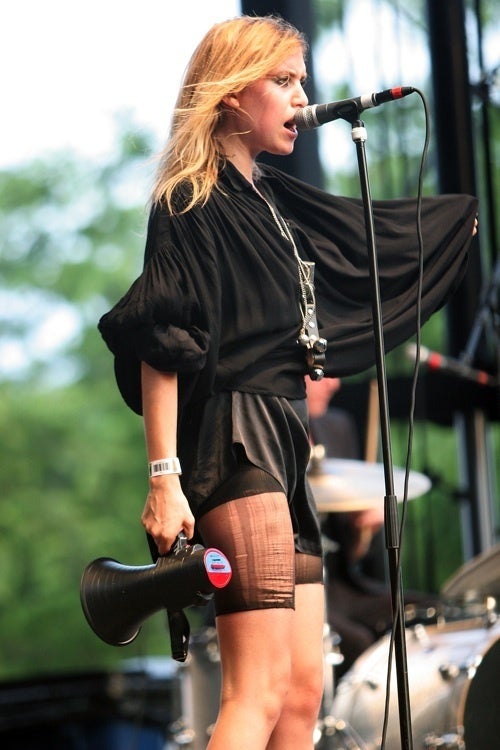 S
"I want people to have a good time. It's boring only to hear singer/songwriters spilling their guts."- Lykke Li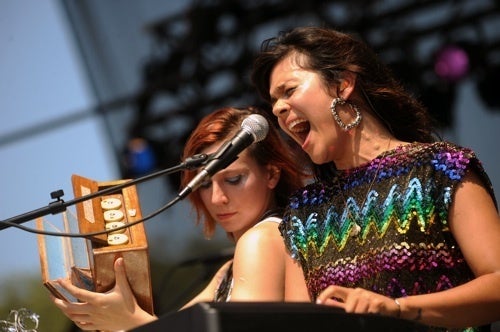 S
"When I look at artists like Björk and Kate Bush, I think of them as being like older sisters that have come before; they are kind of like an amazing support network that comes with me."- Natasha Khan, Bat For Lashes


[All images via Getty.]