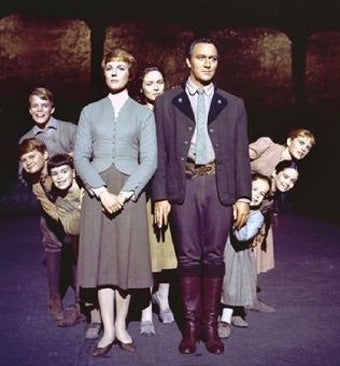 It turns out that I'm nearly as terrible at goodbyes as I am at singing. But, terrible or not, it's time to say one.
It was almost exactly 3 years ago that then-Wonkette editor Alex Pareene published my first-ever "Ask A Lobbyist" column, based on nothing more than a funny email that read:

Though not a Hill staffer, I am a terribly jaded (though not underpaid) lobbyist, willing to belittle questions/their authors/politicians/my chosen profession in print, preferably with liberal use of the phrase "ass fucking."

By way of reference, when my parents' friends ask me about the libidinous Washington politicos, I always report that I've never been hit on by a Democrat- but only because the Republicans prefer the big boobies and the Dems like the skinnier ones/boys. My parents don't let me talk to their friends anymore, particularly when I'm drinking (which is always, when I'm visiting my parents).

Surprisingly, one of my jobs in this nameless firm in which I labor is to write a snarky, cynical review of trade negotiations for clients/the world, and apparently (if the emails to the boss that claims credit for my writing are anything to judge by) random Aussies think my work is pretty funny. I'd send you a link, but I'd be waaay less anonymous then, and this is sort of a random blogging offer. Let's just say I've quoted Samuel Beckett, Top Gun and Bette Davis Eyes in my writing, to great effect.
I'll admit, I probably didn't use the phrase "ass fucking" as much as I promised.
At the time, I was working in a profession I'd grown to increasingly dislike for a boss my friend Jason and I took to referring to as The Bitch From Hell. She once asked me if I was lazy or just stupid, to which I responded, "Actually, I'm apparently just pretty stupid." Then I went home and drank until I didn't remember going to bed.
I did eventually get a new job that I hated less, working for people not quite as mean to me (with one exception), but I kept on with the Wonkette column as Anna launched Jezebel with Moe Tkacik and Jennifer Gerson, and I became a regular reader and even — big surprise — a commenter. Alex arranged an email introduction to Moe and we started chatting. I contributed to her 2007 VMAs liveblog, and she asked me to take over That's So Jane's!. My first piece was published 9 days before I was laid off from my day job.