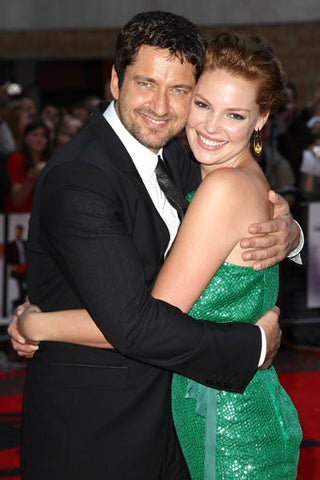 S
The Ugly Truth has exported its brand of vibrating panty-ridden poison across the pond, and last night at London's Vue Leicester Square, Katherine, Gerard and all their friends wore clothes worthy of the film's title.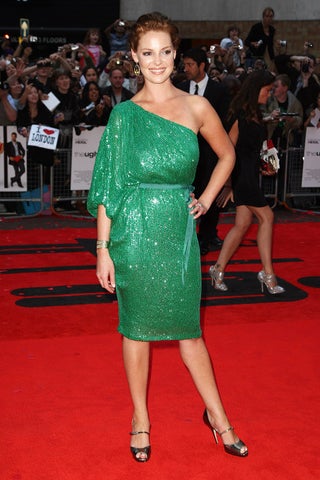 S
When it comes to Katherine Heigl: love the emerald city hue; not so much the sack-like fit, which isn't my favorite on her. (Also, she is not the father.)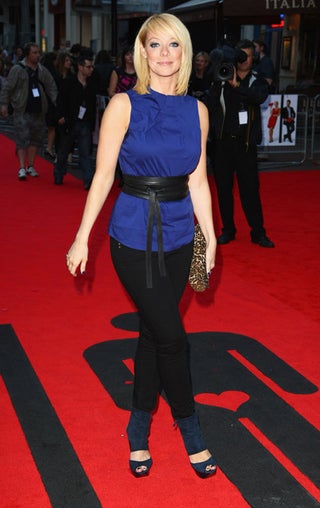 S
Well. Singer Liz McClarnon certainly knows how to match: black to blue, and then the sack-like effect of the belted blouse echoed by the support-hose shoes.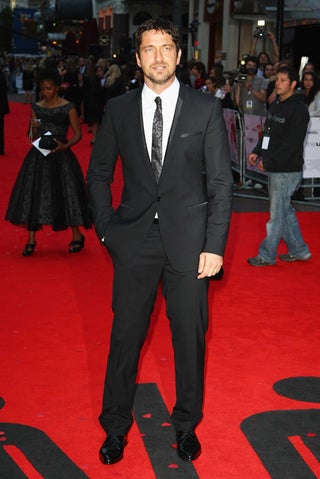 S
Gerard Butler looks typically dashing. But I want a better look at the dress behind him!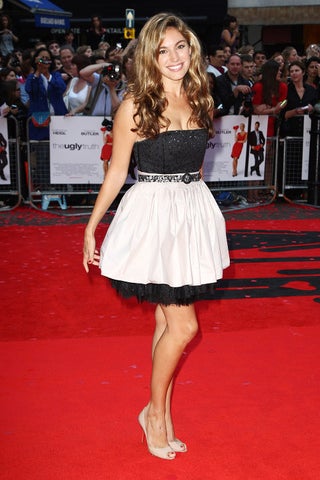 S
Kelly Brook's Halloween French maid looks as comfortable as it is beautiful. Yes, make of that what you will.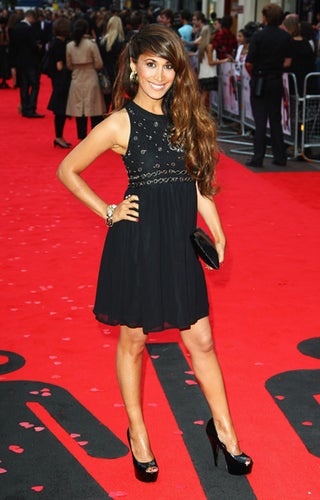 S
Just looking at Preeya Kalidas' mane is giving me "No More Tangles" flashbacks.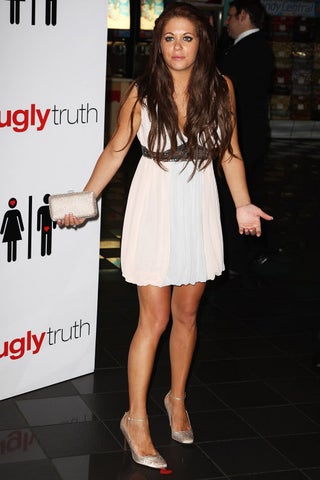 S
Bianca Gascoigne's like, what? You said to cover my chest, Mom, and I did!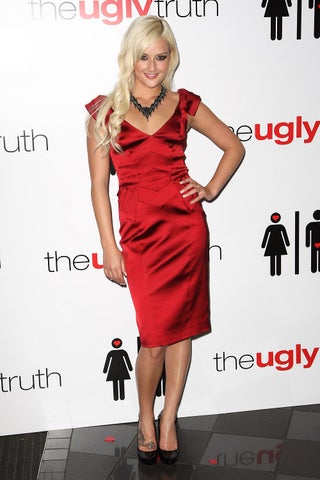 S
"Big Brother contestant Karly Ashworth" has clearly decided on 'bombshell.' I'd have done another color with the Harlow hair, but I guess she wanted the full monty.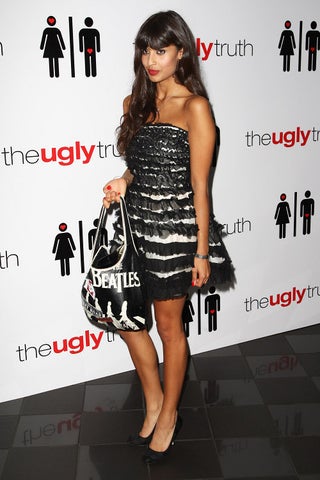 S
Jameela Jamil balances the frills with plenty of leg, avoiding the cupcake effect forced upon us shorties. Then she accessorizes it with the kind of purse most of us consigned to the back of our closets at the end of 8th Grade.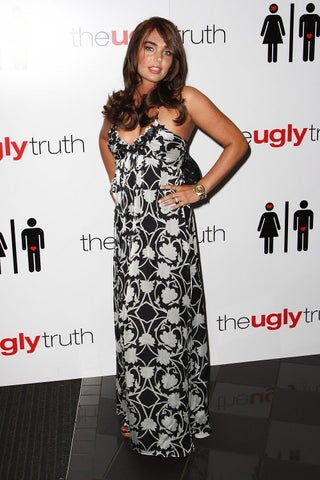 S
So one cool thing is that Tamara Ecclestone's dress actually has a transparent over-layer that looks like intricate paper-work. Otherwise, not really feeling it.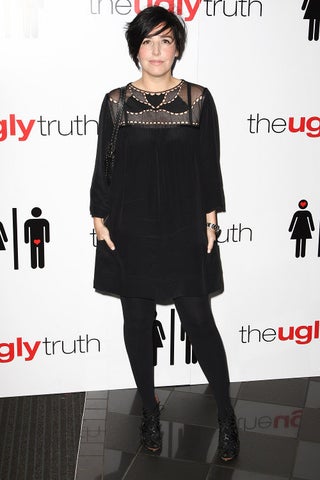 S
Kinda digging on Sharleen Spiteri's Wednesday Adams getup, precisely because it's not too girlish. Maybe not for August, but that's just me.


[Images via Getty]