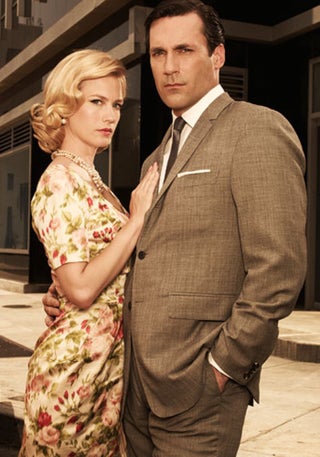 S
Just as Monday's avatar-mania begins to die down, AMC has released a whole mess of Mad Men promo photos of the cast. What can we learn about Season 3 from these fierce, posed portraits?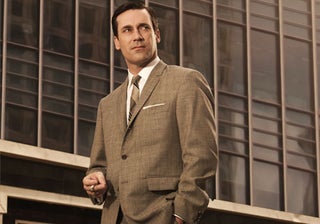 S
Don will hear a familiar canine whimper during a smoke break. Is it— could it be— Chauncey?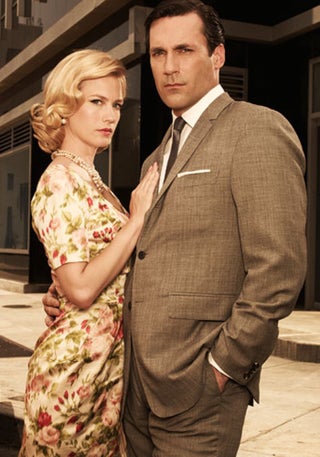 S
Betty will stand by her (super) Man.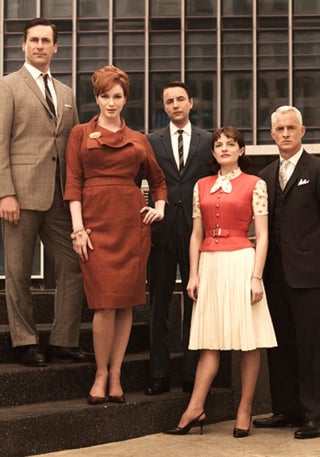 S
The Sterling Cooper gang will prepare for their network-synergy dance-off with the cast of Breaking Bad.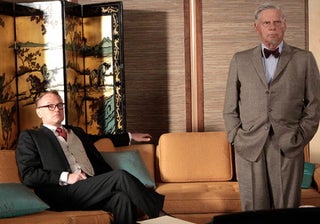 S
These men will be old.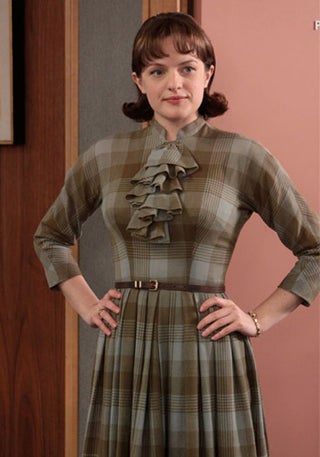 S
Peggy will be smug.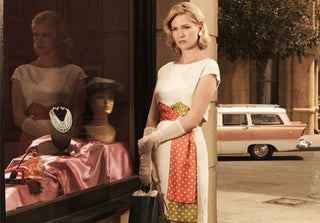 S
Betty will become disillusioned with material possessions.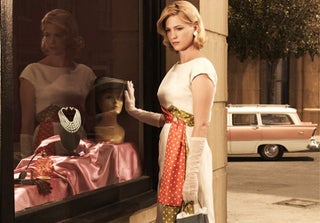 S
Really disillusioned.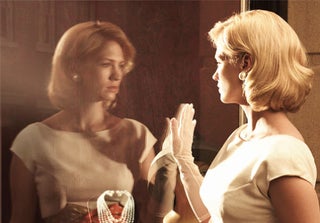 S
Like, "Who am I, really, inside?" disillusioned.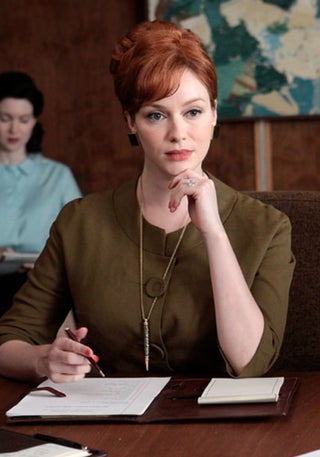 S
Joan will wonder why all the good-looking men are either married or rapists.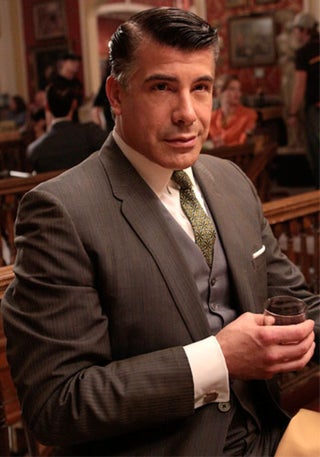 S
Sal will wish he could just find the right lady to settle down with.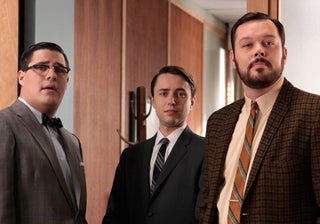 S
The guys will prepare for their skill-matched dance-off with the cast of The Big Bang Theory.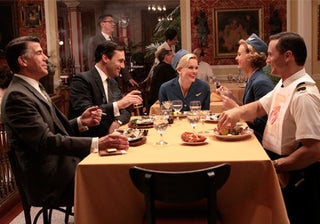 S
And, finally, an actual spoilery-type-thing: Don and Sal will have dinner with stewardesses (for Don) and a pilot (for Sal)!