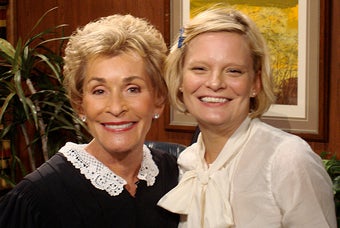 S
Martha Plimpton is a huge Judge Judy fan. Who knew? The actress and her pen pal took a trip to see JJ at a taping of her show. More pics after the jump.


How awesome is she!?

S
It's like she's living my dream.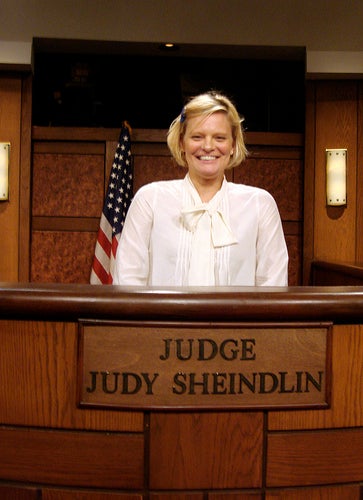 S
I want royalties on this shirt!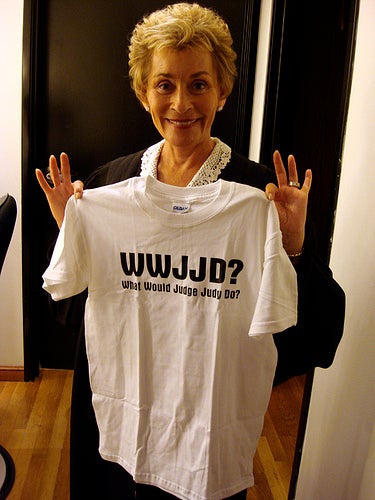 S
The Greatest Day, Ever [Flickr]
"Um" is not an answer [April Winchell]