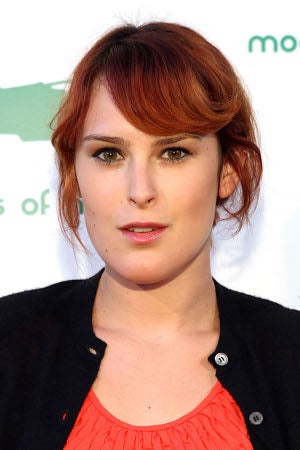 For those familiar with the pattern-happy, trippy clothing line "Moods Of Norway," the sartorial cacophony to be seen at the launch of their Flagship Store on Robertson Boulevard will come as no shock. For the rest of you, brace yourselves.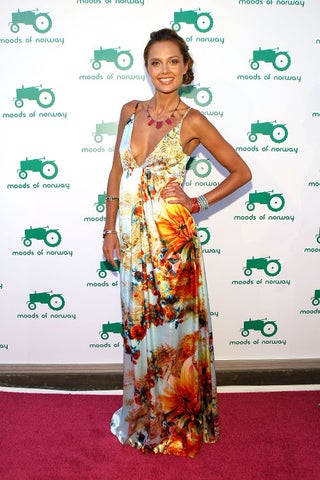 S
Camilla Abry's fauvist cruisewear kind of exemplifies the dress code for this event.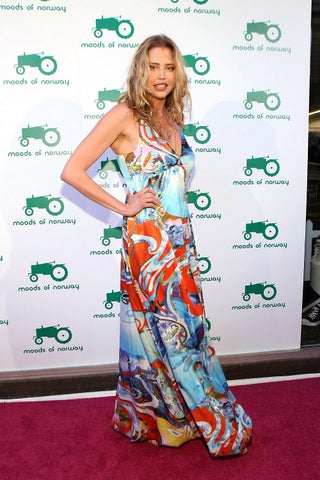 S
To wit: Estella Warren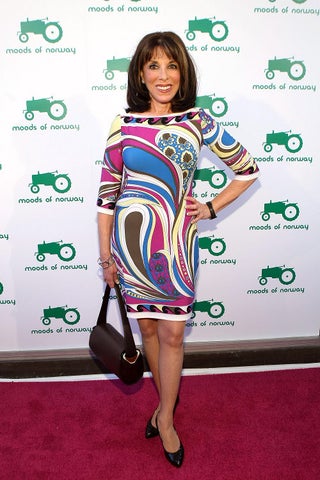 S
Kate Linder (she's on The Young and the Restless) ups the ante with a Pucci-esque blast from the bad trip past.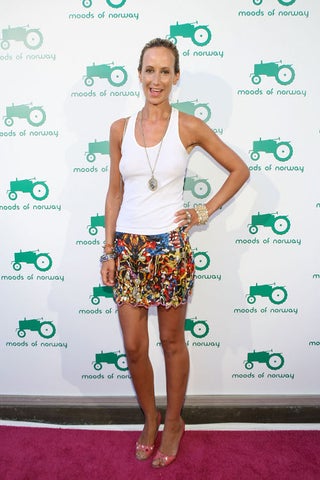 S
Trying to puzzle out the material of Lady Victoria Hervey's skirt.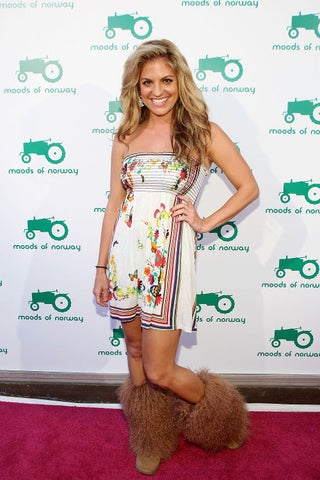 S
Brigitta Demarcio's boots kind of say it all.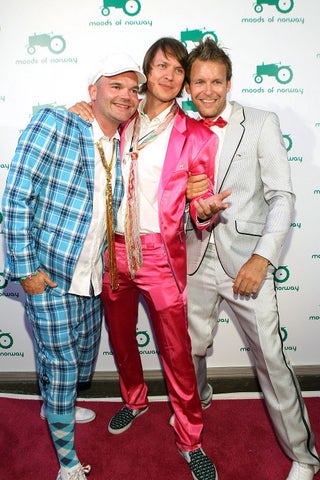 S
These, by the way, are the designers: Peder B¿rresen, Stefan Dahlkvist and Simen Staalnacke.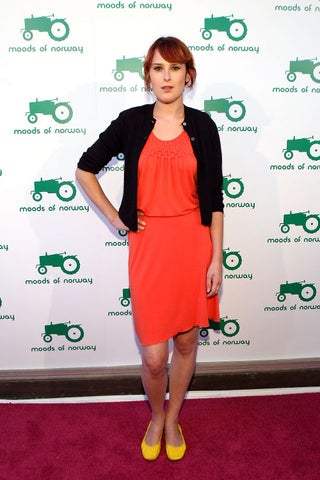 S
Rumer Willis is practically demure in comparison - despite a Crayola palette!


[Images via Getty]