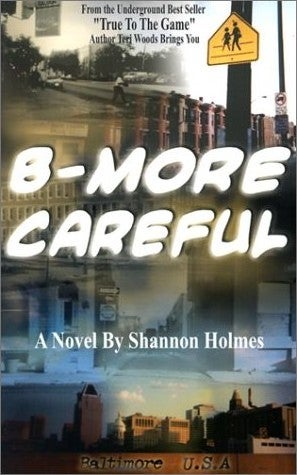 Sonia Sotomayor didn't do very well on the SATs, but she did really well at Princeton. Walter Kirn, whose experience was the opposite, wonders what this says about the way we measure "merit."
In Sunday's NY Times Magazine Kirn writes,
The reason that most thinking Americans consent to our modern procedures for advancement (and the reason some seek to correct their "cultural biases," in the words of Sotomayor, with policies like affirmative action) is that we esteem the ideal on which they're based, namely that of equal opportunity. [...] From the first time I raised my hand in kindergarten, eager to prove that I'd memorized my alphabet, to the day I sat down with three sharpened No. 2 pencils to demonstrate my mastery of analogies on the SAT, I held it as self-evident that being created equal was just Step 1 in the process of proving myself somewhat superior. I eagerly gave myself over to this program, because I believed that its principles were just and that any benefits it conferred on me would be deemed legitimate by all, and especially the students I'd surpassed.
Here he handily encapsulates the prevailing middle-class liberal attitude toward meritocracy — the secretly but deeply held idea that some people are always better than others, and what's important is finding a "fair" way of determining who's the best. As Kirn points out, the SAT certainly isn't it — the test would have ranked him above Sotomayor, even though she graduated from Princeton with the highest honors while he spent his time there practicing "shoddy, pretentious dodges."
The "cultural biases" Sotomayor mentions are well-documented. Black students, for instance, have historically performed worse on the SAT than white students, perhaps due to entrenched negative stereotypes about black achievement. A disturbing graphic related to this gap went up yesterday at Sociological Images (Gawker found it last year). The graph purports to show which books "make you dumb," by correlating favorite books listed by university students on Facebook with the average SAT scores of their universities. At the high end of the graph — books that purportedly make you smart — are Lolita, A Hundred Years of Solitude, and Crime and Punishment. At the low end are the Bible, Fahrenheit 451 (reading books about burning books make you dumber?) — and The Color Purple, True to the Game, Flyy Girl, The Coldest Winter Ever, and Their Eyes Were Watching God, all by black writers. The graph's methods are totally unscientific, and the readers of the books aren't differentiated by race, but "Books That Make You Dumb" does offer a crude graphical representation of a possible bias in the SAT: people who like books by black writers, whether these books are classics like The Color Purple or more contemporary "urban fiction," seem to do less well on the test.