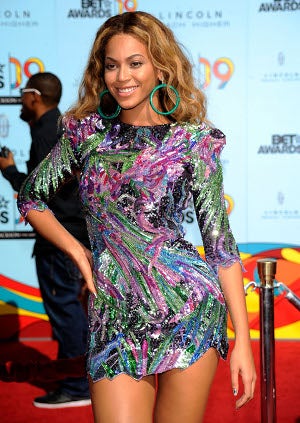 Beyoncé. Tyra. Alicia. Kanye. Estelle. Taraji. Zoe. And, obviously, Omarosa. They were all at L.A.'s Shrine Auditorium, in their best 80s-apocalyptic gear, for the 2009 BET Awards.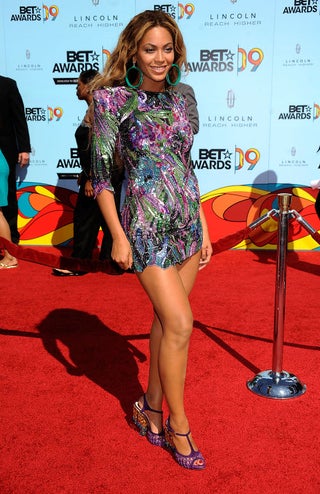 S
Beyoncé is clearly embracing the full-on 80s ethos of the moment. Dig it.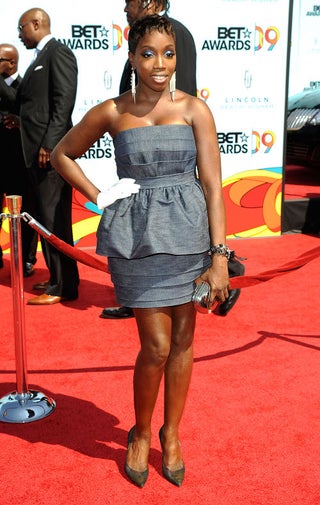 S
Estelle channels the Gloved One with her usual panache.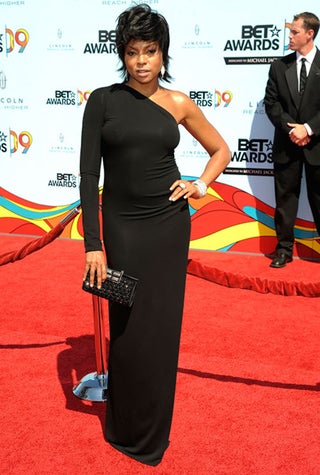 S
Taraji P. Henson continues her reign as the ultimate fashion chameleon. And works every single guise!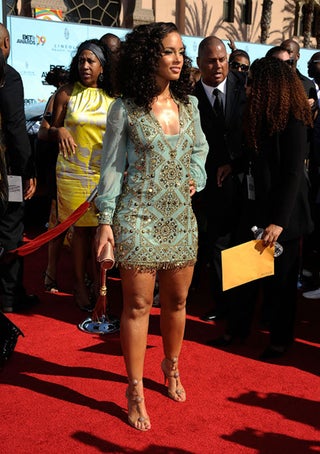 S
Alicia Keys' Indian-inflected sea green is pretty, period.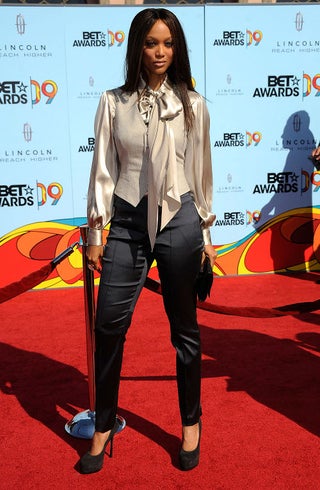 S
Tyra Banks does Fauntleroy-meets-musketeer-meets, we suppose, fierce. Which long since ceased to be a euconium.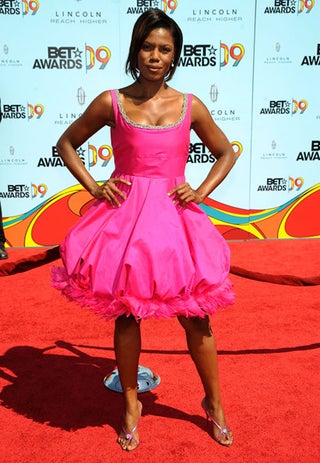 S
The five-year-old in me covets Omarosa's sugar plum fairy getup. That five-year-old also drank the creamer in McDonald's straight, so.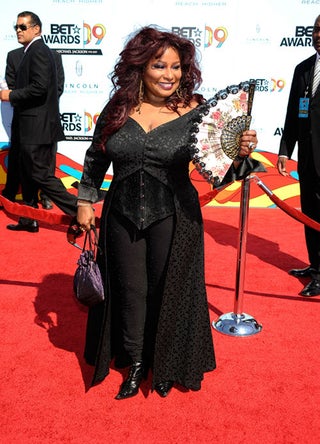 S
Chaka Khan begins - and, okay, probably ends - a trend for fans.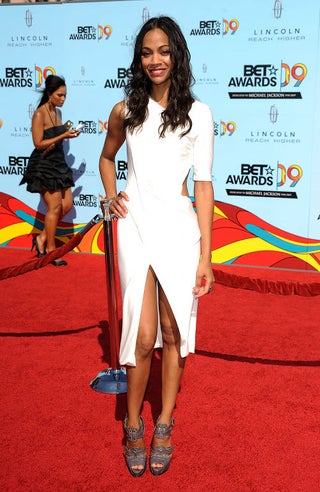 S
Zoe Saldana's sleek white is Enterprise-control-panel efficient. No idea what that means.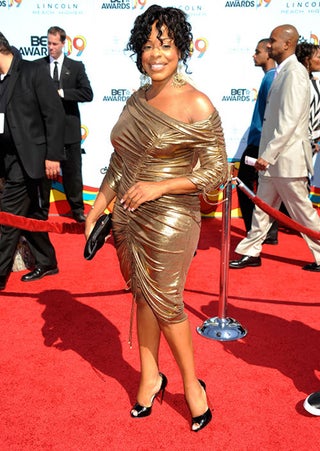 S
Niecy Nash never shies away from the limelight: hence the Midas-chic.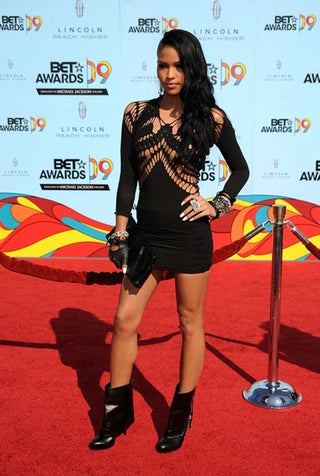 S
Cassie is but one of the proponents of nightmarish post-apocalyptic chic.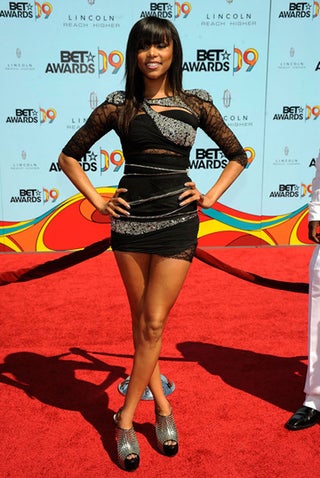 S
Letoya Luckett combines Mad Max and 80's - so on trend!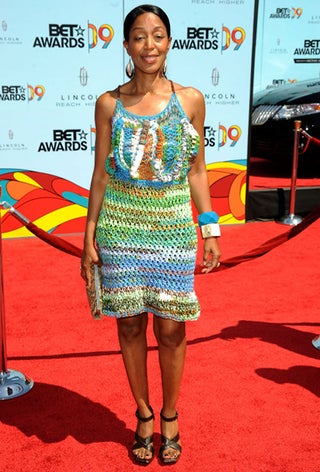 S
Robi Reed-Humes takes the DIY vogue a bit too far, no?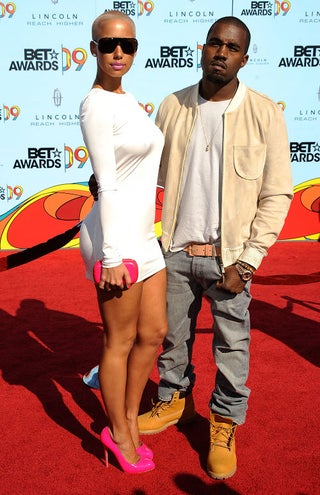 S
Okay, Kanye, we get it: you're just here as a favor to Amber Rose. Can't you even pretend to have fun?


Images via Getty