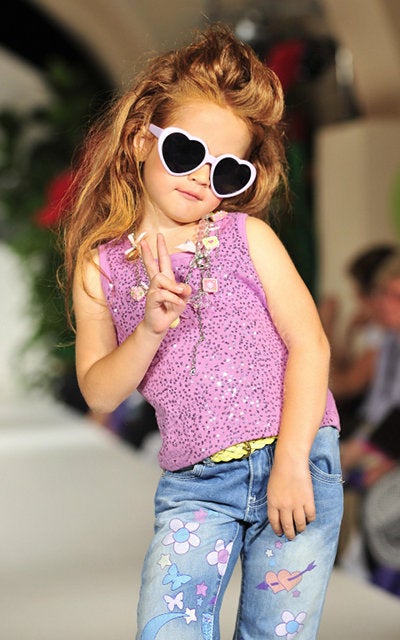 S
What, you ask, could add to the (cute!) horror that is Florence's Pitti Immagine Bimbo (?) fashion fair? How about sticking fake mustaches and beards on the mini-models?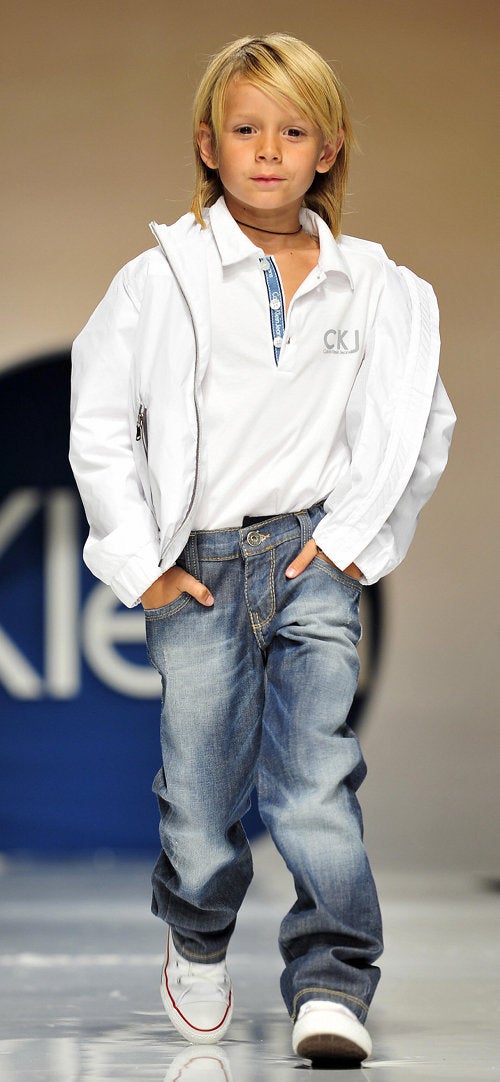 S
For those parents who want their kid to grow up to be the rich dude in a John Hughes film? You're in luck!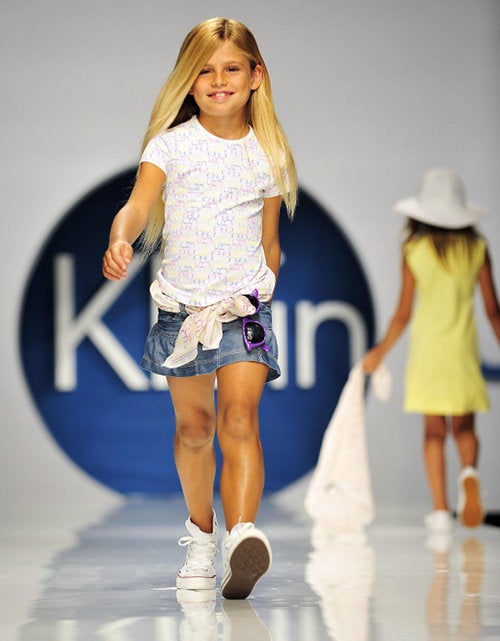 S
...and his female counterpart! "We're hanging at Gymboree." "Gymboree's over. We'll be at Build-a-Bear."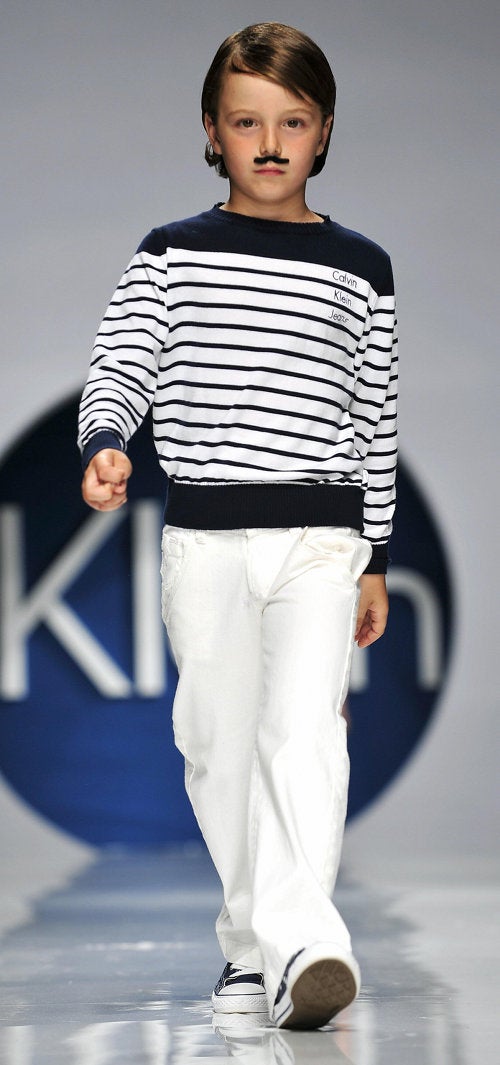 S
Oh, here's a mustache one! Because I know I want my son to look like a middle-aged member of minor German nobility summering on the Cape d'Antibes between the wars.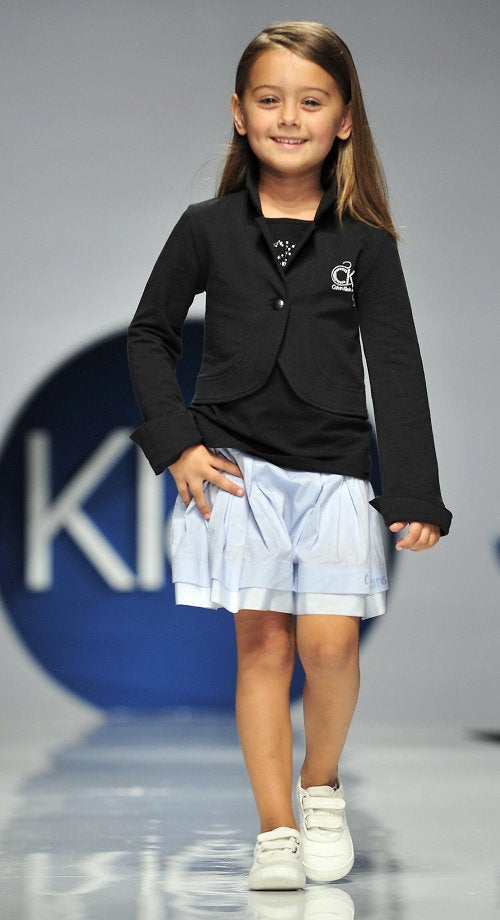 S
Cruisewear? A tennis lesson? Maybe a quick Juicy Juice with the girls? She's gonna make it after all.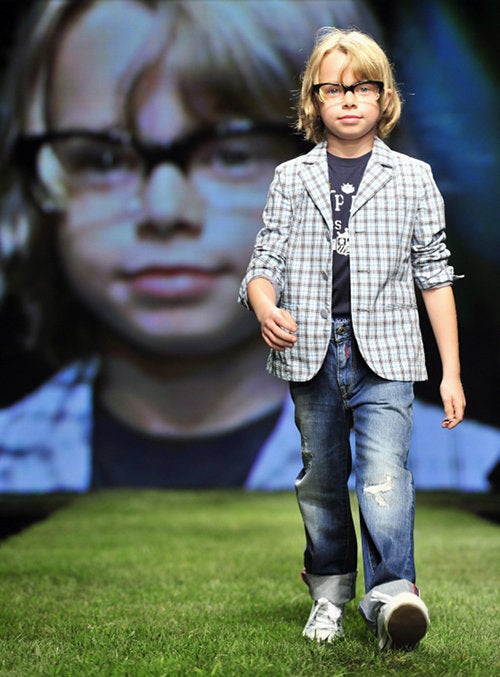 S
"Yeah, we're opening for The Antlers? Where can we unload, man? Cool."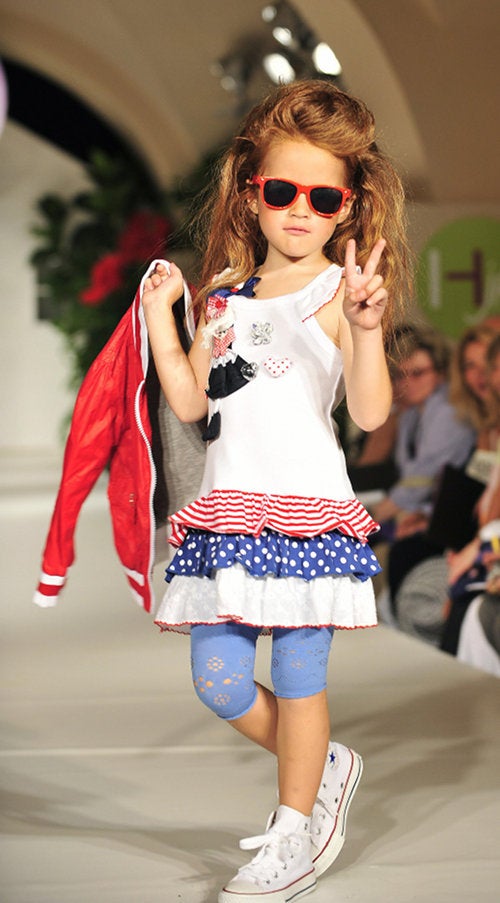 S
Isn't my house classic? The columns date all the way back to 1972.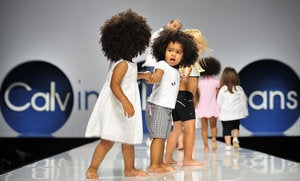 Okay, this is actually just really cute.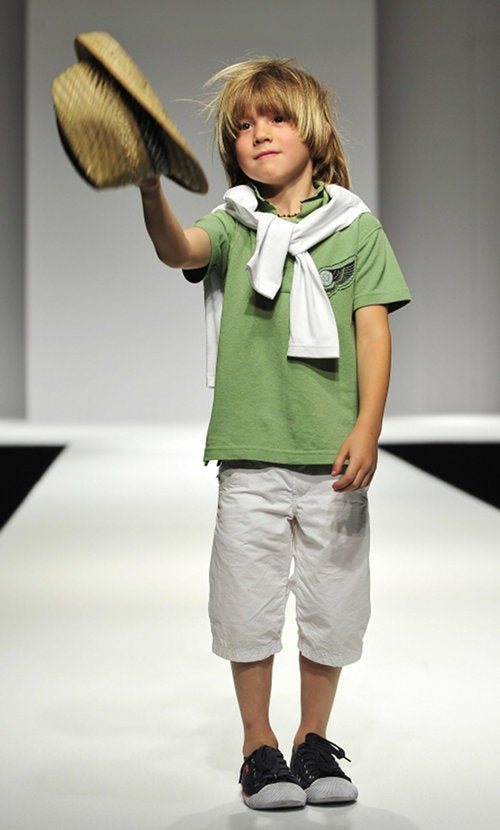 S
All he wants is to escape to a vineyard and make his own grape juice. Maybe crayon.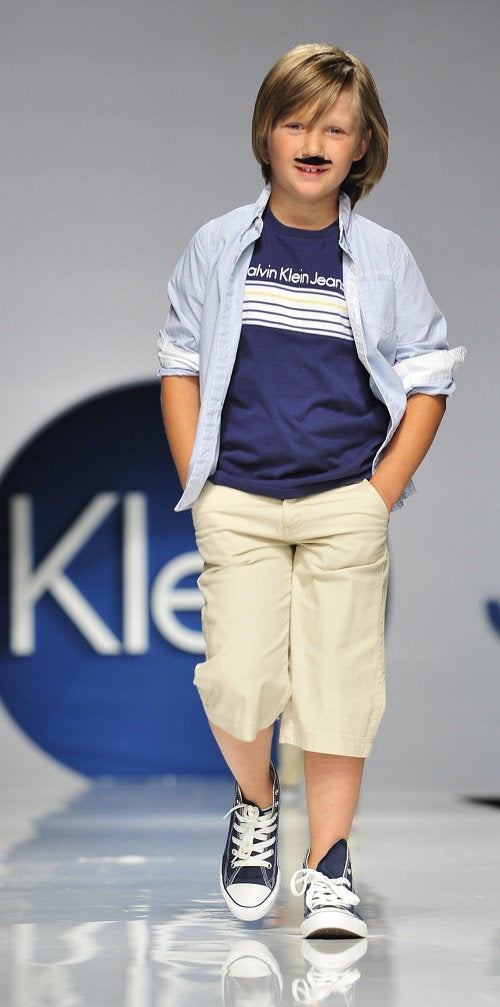 S
For those days when you just need a little something extra...a fake mustache is really the way to go when starting a new school.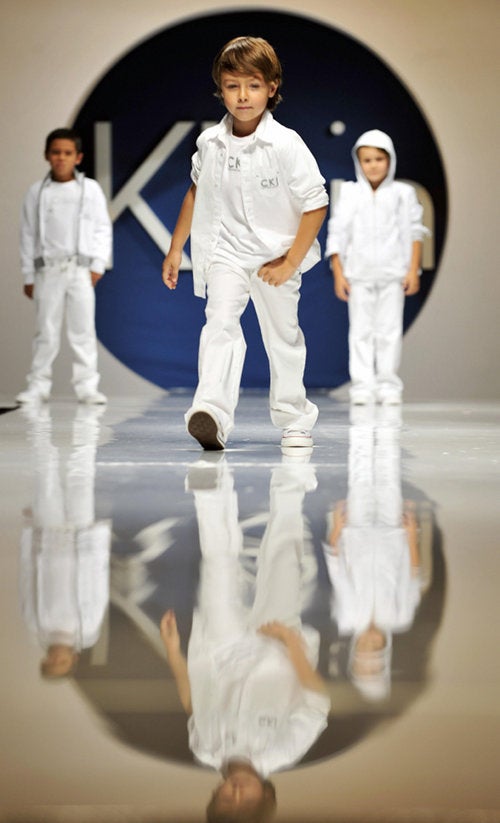 S
Quit playing games with their hearts; they have a record signing at Limited Too in five minutes.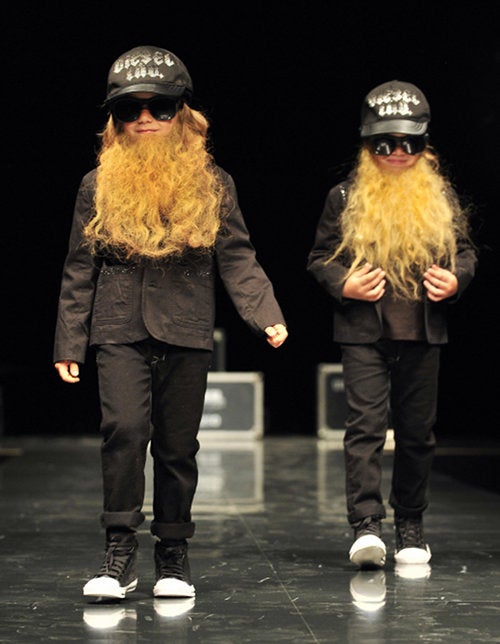 S
Presented without comment.


Images via Getty