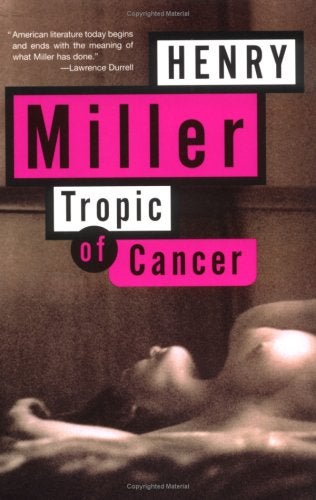 Want to learn how to write steamy sex scenes? Check out these tips from a woman, and these slightly more offensive tips from a man.
The woman is Belle de Jour, author of Playing the Game, and her suggestions pretty much read like pointers for good writing in general. She says,
Arms are flying, tongues are flicking, and where on earth did that extra arm come from? The effectiveness of sex writing depends, as with real sex, on getting from point A to point Z via all the letters in between. Too many stories start on the sofa, then segue straight into a threesome on the beach.
Plenty of non-erotic books fail because the author can't keep track of the rooms in a house or the stops on a bus route, or because the action moves implausibly quickly or slowly. Getting from A to Z effectively: good advice for any writer. So is de Jour's caution not "to dwell on what ruffly garment was worn, the precise glossy shade of a woman's hair, and so on," or to "describe anything that is not in fact chocolate as being 'like chocolate.'" Perhaps her only totally sex-specific tip is this one:
If I wanted to read about the kind of sex I have every day, I would . . . well, I wouldn't. Why fantasise about what you already experience? I go to the written word for places and faces that I don't get at home. Hot people in hot climates. Sex acts I can hardly imagine. Porn is about the unachievable . . . and, therefore, the inherently desirable.
The male sex-tipster, Ewan Morrison, starts off by explaining why women don't write about sex as well as men do (heard this before?). He says, "it's because male writers have a much longer tradition of breaking taboos about sex (straight and gay)." His examples are Henry Miller and Anais Nin. He writes,