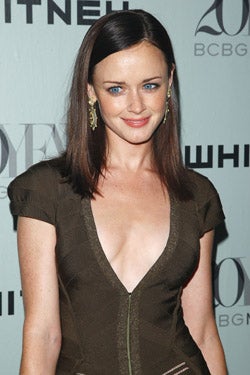 The Whitney Contemporaries Art Party And Auction, held last night at New York's Skylight obviously prompted Alexis, Gretchen, Amber, Camilla, Ivanka, Lydia and Tinsley to new heights of creativity. Judge for yourself whether or not this is a good thing.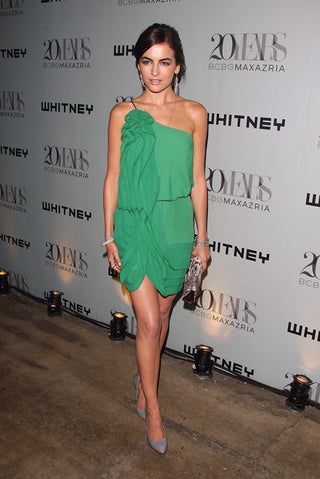 S
Green With Envy: is how Camilla Belle's slip of a frock makes me feel.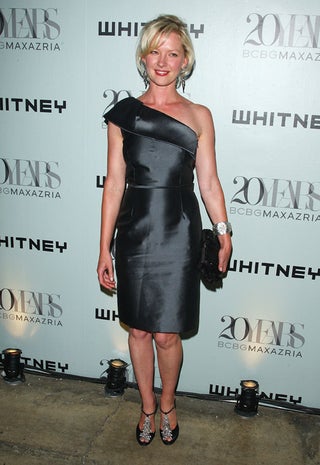 S
Notorious: Gretchen Mol channels Page-era cocktail glam.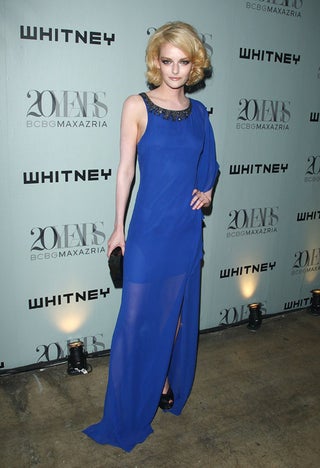 S
Wrinkle In Time: Lydia Hearst is looking so much like a late-60s fashion illustration that it's really freaking me out and I have to move on, immediately.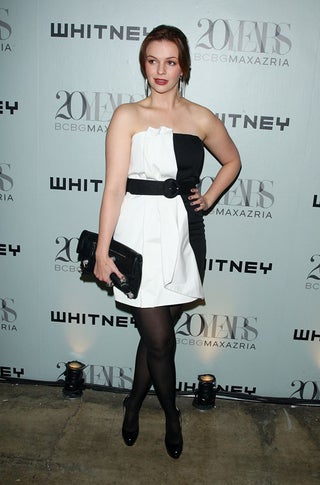 S
...and Read All Over: Amber Tamblyn, when she does it up, looks super comfy in her own skin. This was not always the case, but I'd say she's one to watch. Whatever that means. And by the way, that riddle must date back to the days when people really did read the paper thoroughly, because who nowadays reads a paper all over, from the bridge column to Circuits?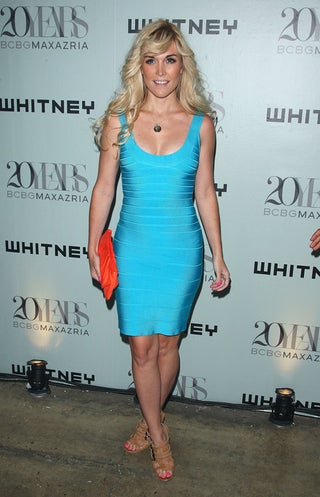 S
The Undead: Yes, Tinsley Mortimer looks good in her bandage dress - everyone does! But at this point, you more think "bandage dress" than "good."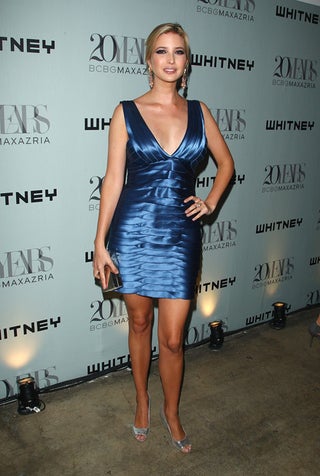 S
Whereas...Ivanka Trump's dress could benefit from a touch of that Leger "fit technology."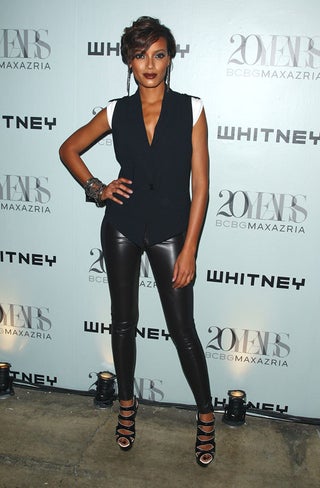 S
The Quandary: It's always hard when you are convinced you hate something, like shiny leggings and gladiator sandals, and then Selita Ebanks waltzes up and looks amazing in them. She can, I suspect, do this with anything.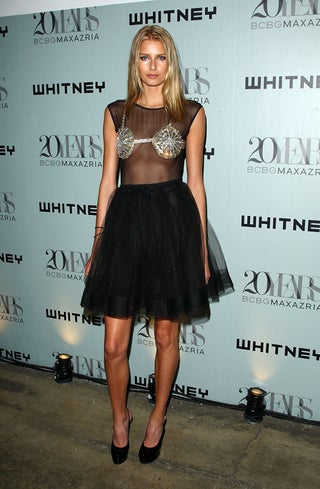 S
Psst, Hana Soukupova, your bra is showing!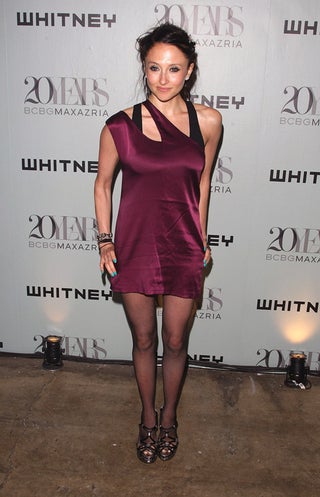 S
Um, Awkward: I am glad I don't know Stacey Bendet, lovely as she seems, as I really wouldn't know what to say if I came face to face with her in this dress. I think I'd say something about the amethyst color. Yes, the color is lovely! So rich!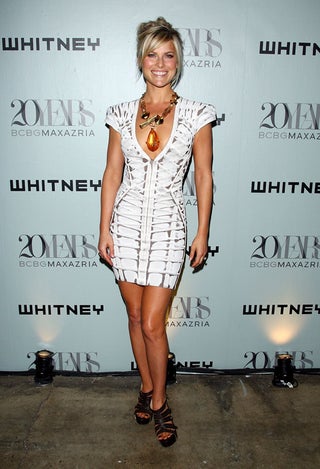 S
Temple of Doom: Ali Larter's amulet is clearly possessed of magical powers, and the search for it may well prompt a rollicking adventure. I'm assuming this dress is explained somewhere later in the script?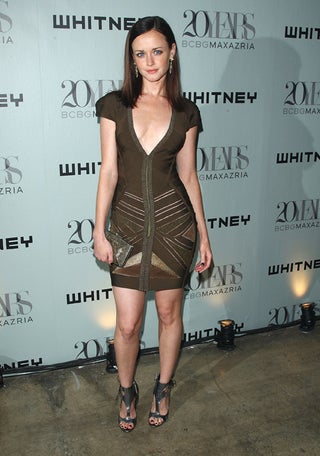 S
What Say You about Alexis Bledel's getup? I'm recusing myself because my love for her makes me impartial - even though I hated Gilmore Girls!


Getty" />