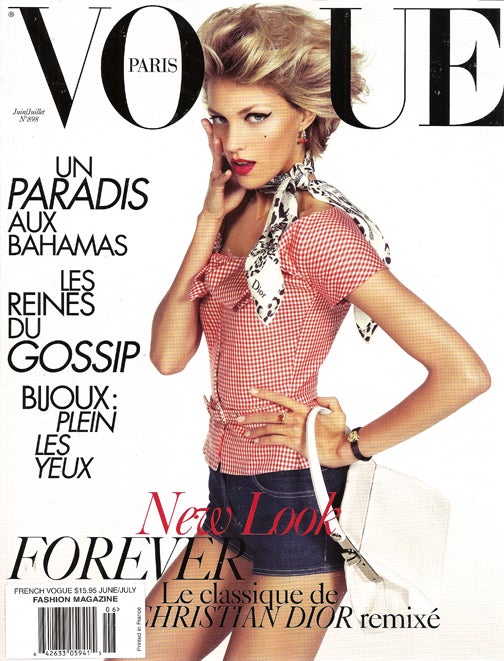 S
Last week, we discussed how bodysuit-wearers Lady GaGa, Beyoncé and Katy Perry eschew trousers or pants. And in July's Paris Vogue, on page after page, models stand sans bottoms. No pants. No trousers. No skirts. Vive la Révolution?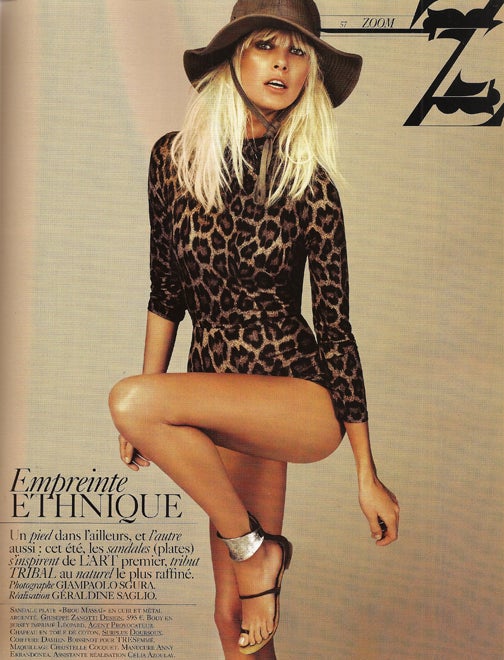 S
So. Jot this down: Fashion is focusing on the legs now. (Last year, toplessness was all the rage) The goal is to show as much leg as possible. It's not entirely clear when and where a leopard-print bodysuit — worn without skirt or trousers — is appropriate. And honestly? The hat kills this look, for me.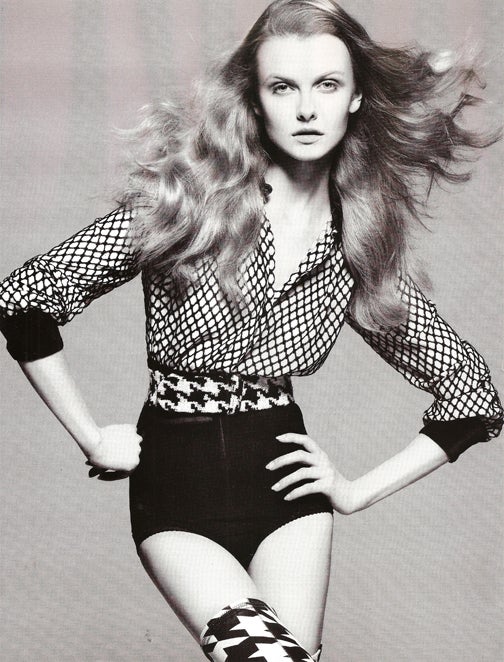 S
Girdle? Spanx? Hot pants? Whatever. The key to wearing this look is to be lacking in inner thigh.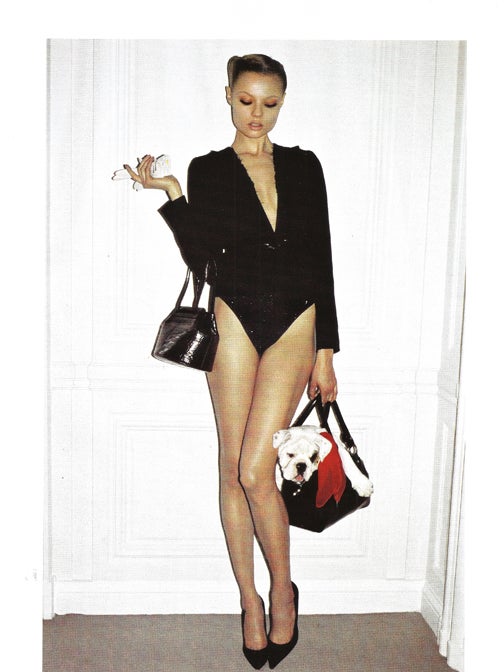 S
Have you ever been on your way out to a sidewalk café when you were struck by the terrible feeling you'd forgotten something?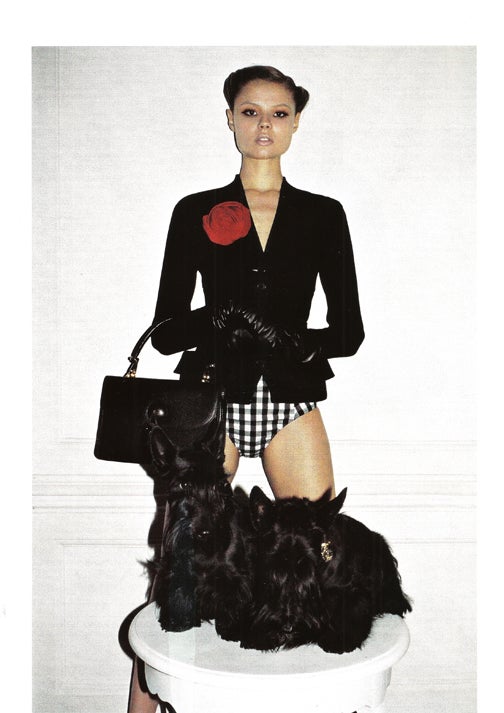 S
It's imperative to carry a purse, as you haven't any pockets. If you have the time and inclination, you may train a small army of canines to carry your bottled water and tampons.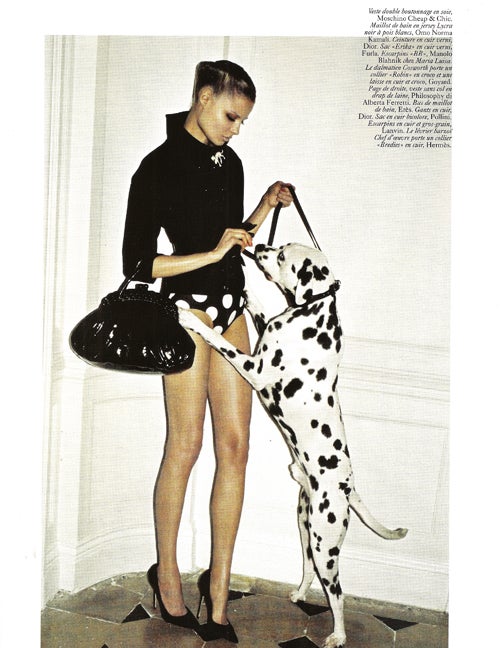 S
"Pants! I will not wear them in the fog. I will not wear them for my dog."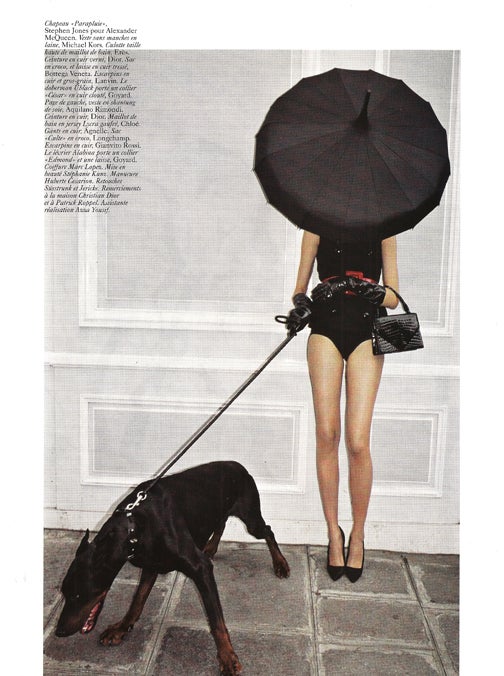 S
Lady GaGa sees this and thinks, Meh. Just another Tuesday.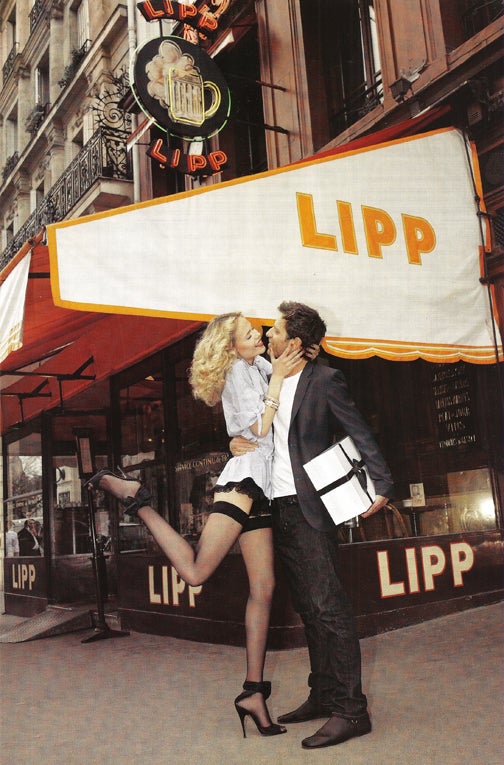 S
Silk boxers, while lovely, are not necessarily work-appropriate.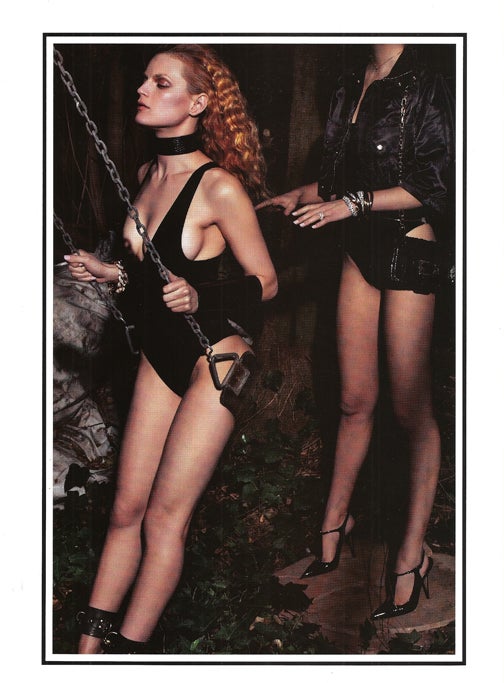 S
Whatever these ladies are doing, they feel more comfortable doing it without trousers.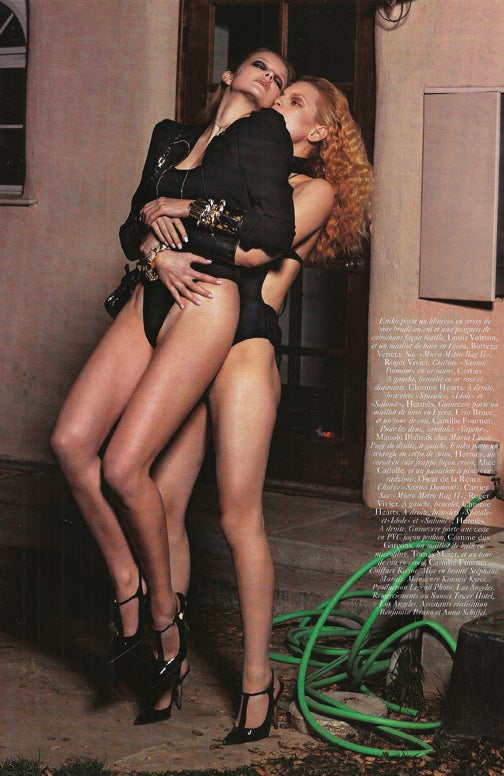 S
Because without jeans, leggings or skirts, you can really show someone how much you love them.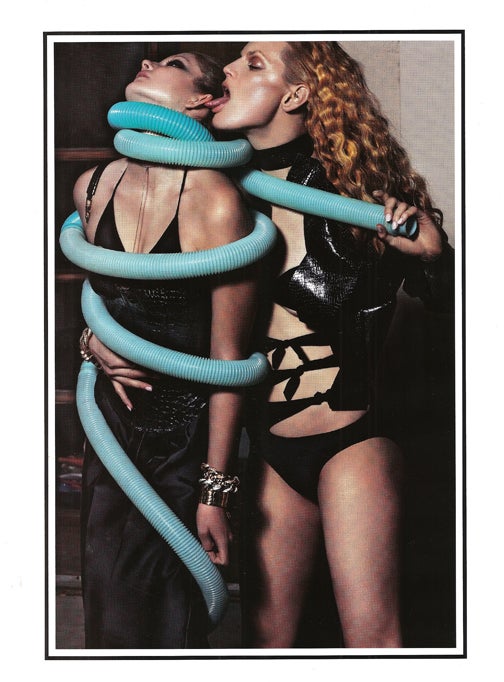 S
And should that certain someone dare to cover up her legs, well, the punishment is unspeakable.
Earlier: Why Are We Experiencing An Anti-Pants Movement?
Hot For Fall: Toplessness!