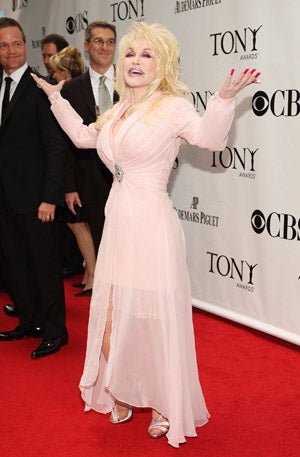 The 63rd Annual Tony Awards, held at Radio City Music Hall last night, were awesome.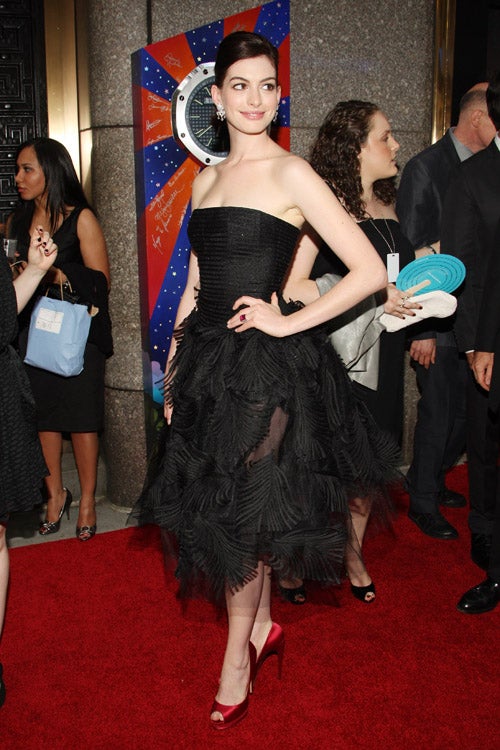 S
The Good: Anne Hathaway looks so glamorous and comfortable and rad that we kinda wonder what she'd do with Gypsy Rose Lee...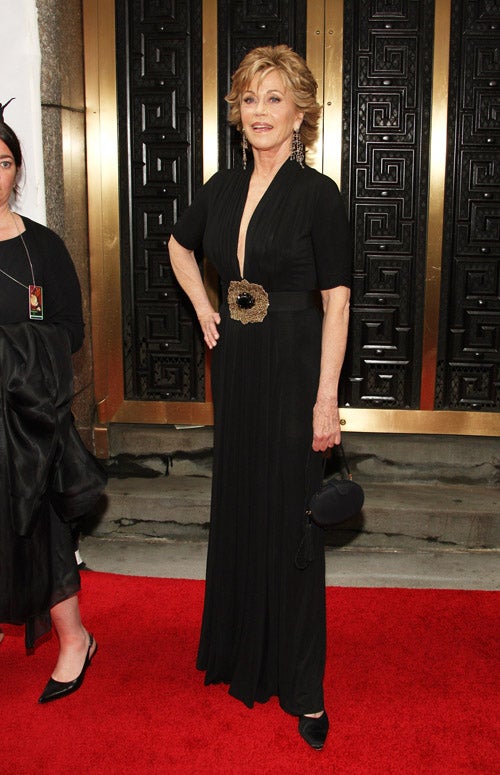 S
The Good: Jane Fonda has mastered glam elegance.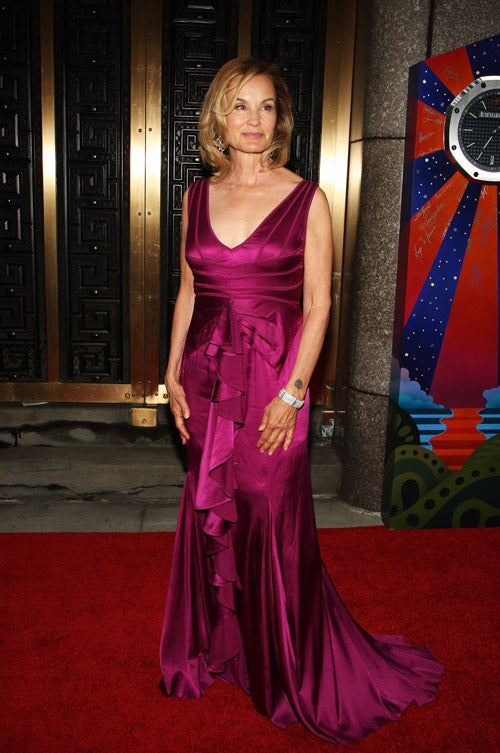 S
The Good: Loving Jessica Lange's nod to Edith Beale's salad days.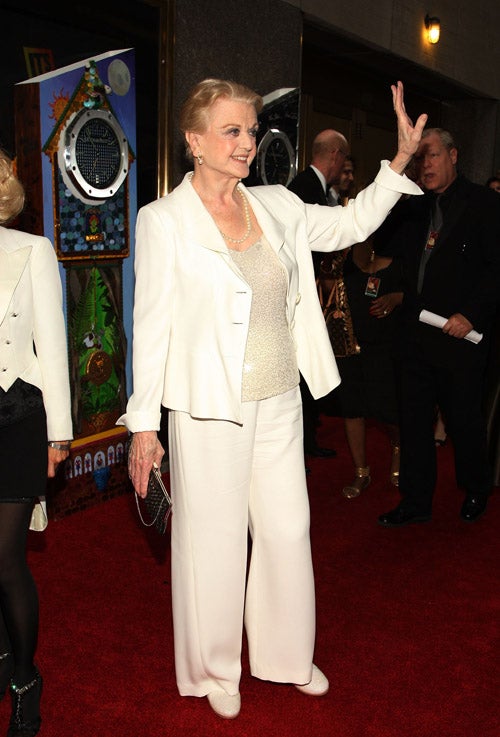 S
The Good: Headline: ANGELA LANSBURY CHANNELS VICTOR/VICTORIA. Theatre majors swoon.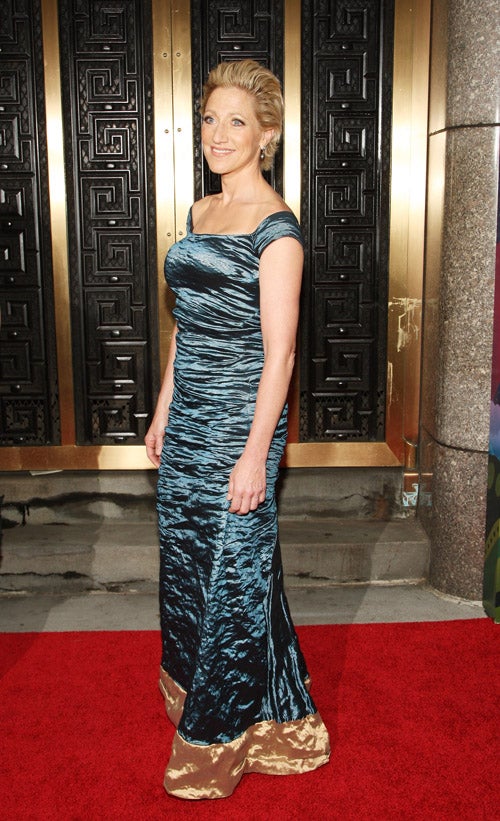 S
The Good: So, now that Edie Falco's doing some serious un-glam, it's time to amp it up for the red carpet! Albeit in gently boho fashion.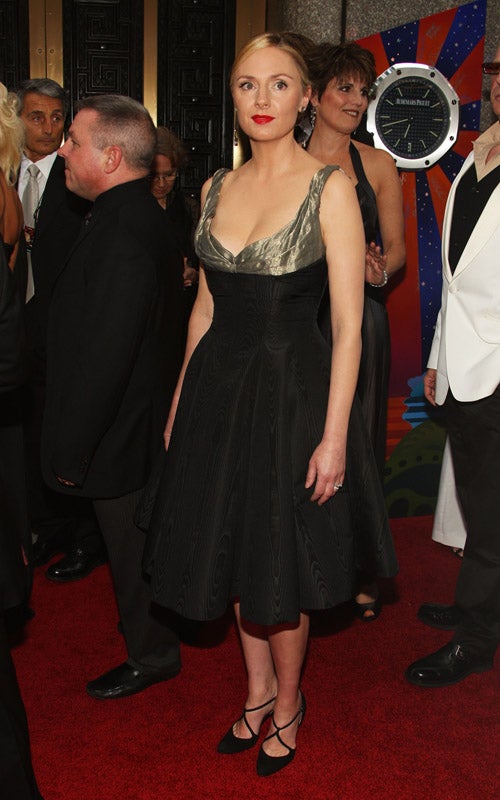 S
The Good: Hope Davis' dramatic decollete is one of the evening's best looks. In the metaphysical as well as sartorial sense.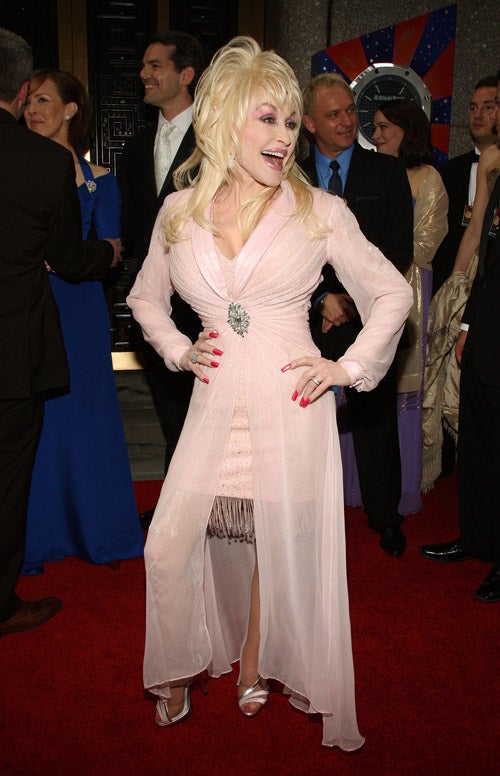 S
The Dolly: Death, Taxes, Dolly.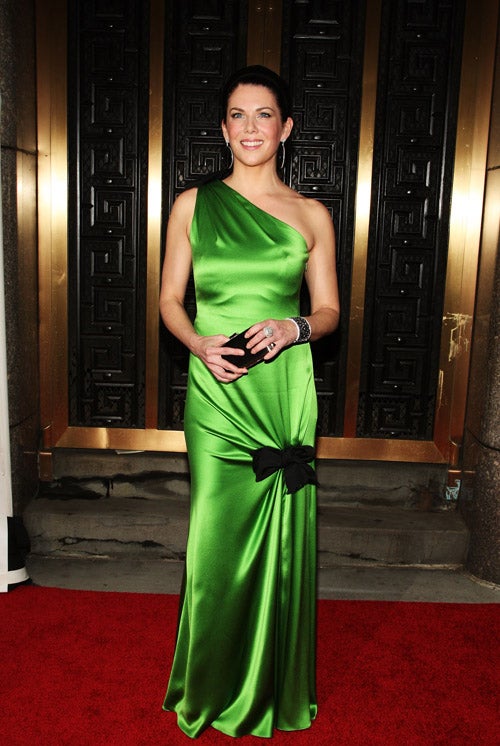 S
The Good: Lauren Graham is one of the awesome emerald brigade of the evening.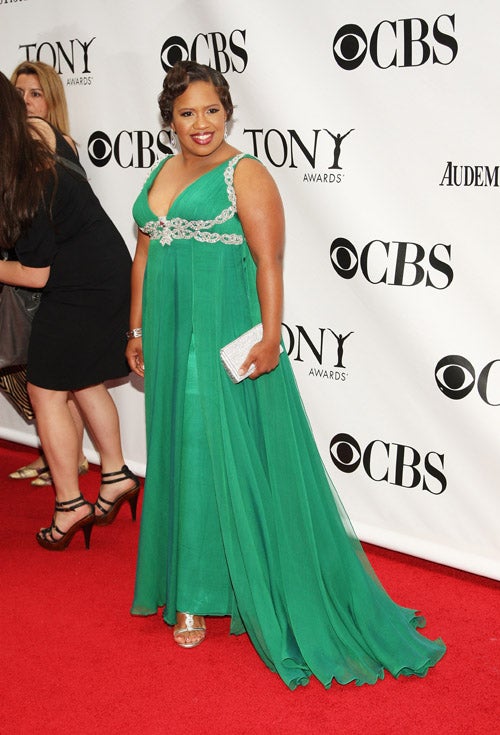 S
The Good: Chandra Wilson is another...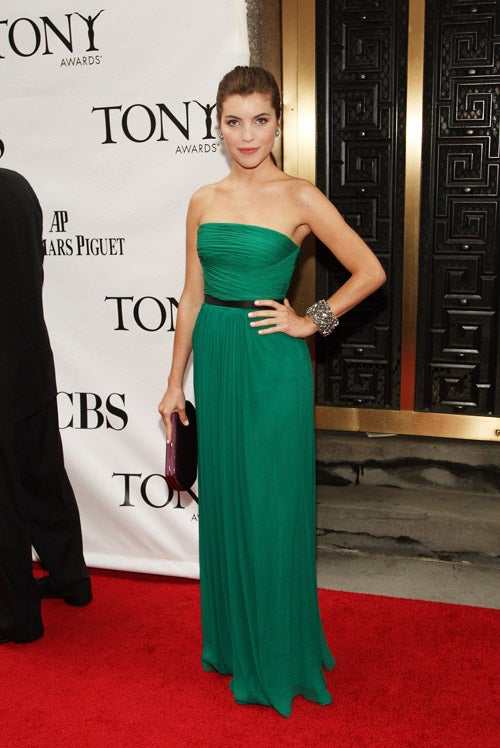 S
The Good:...Josefina Scaglione makes three!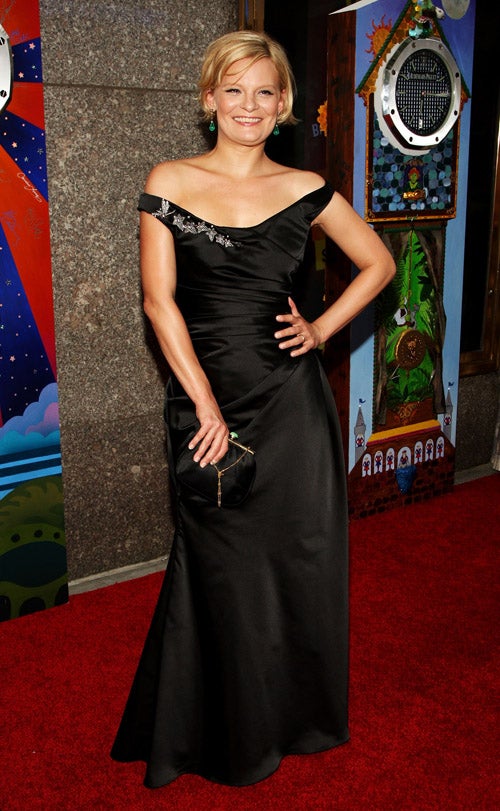 S
The Good: Martha Plimpton is Camelot-classy. Seriously, this is vintage-fab.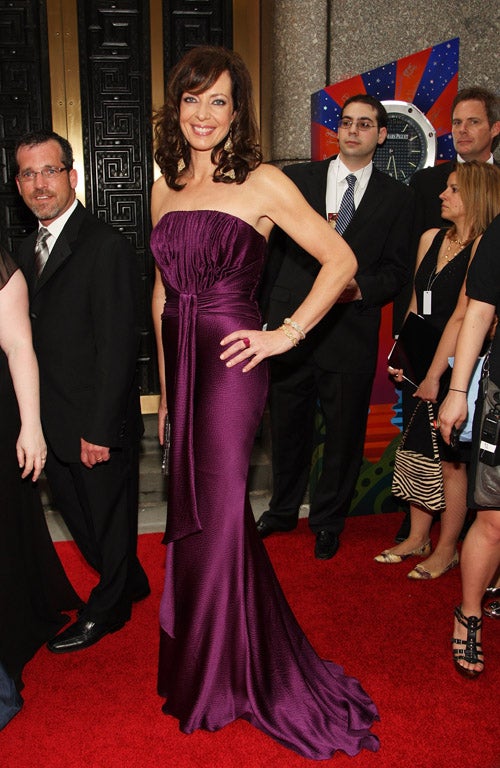 S
The Good: Allison Janney brings straight-up Tony no-risk glamour, but there's something to be said for that.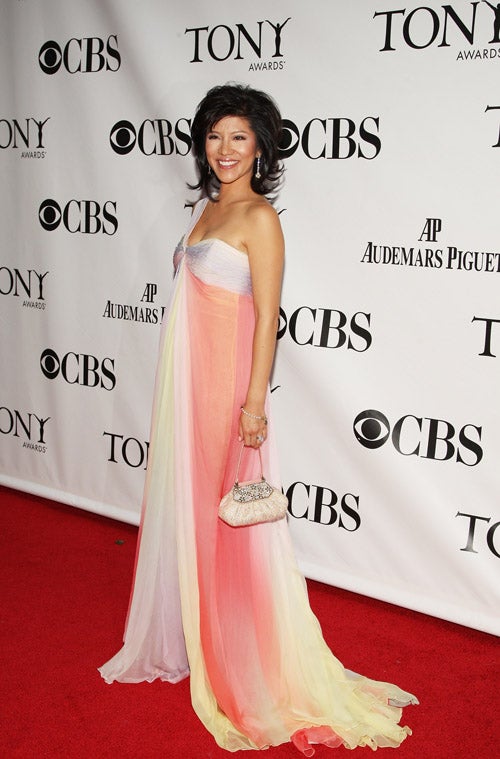 S
The Good: Julie Chen brings it for all the little girls/Barbie dolls out there.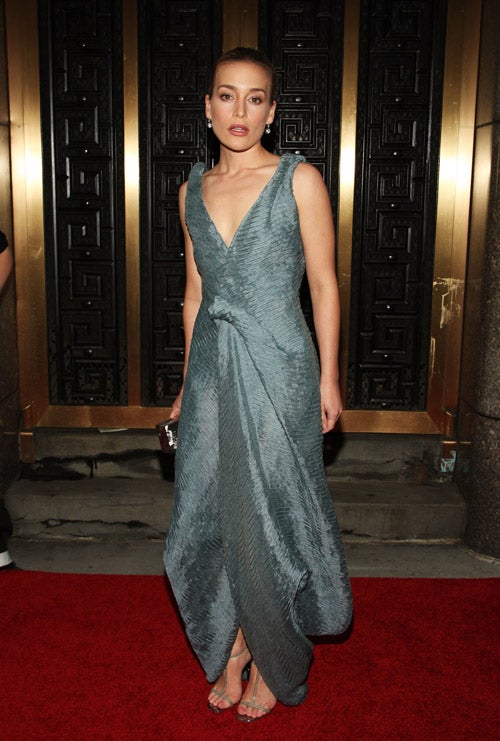 S
The Good: Wow! Piper Perabo thrusts herself into our sartorial consciousness!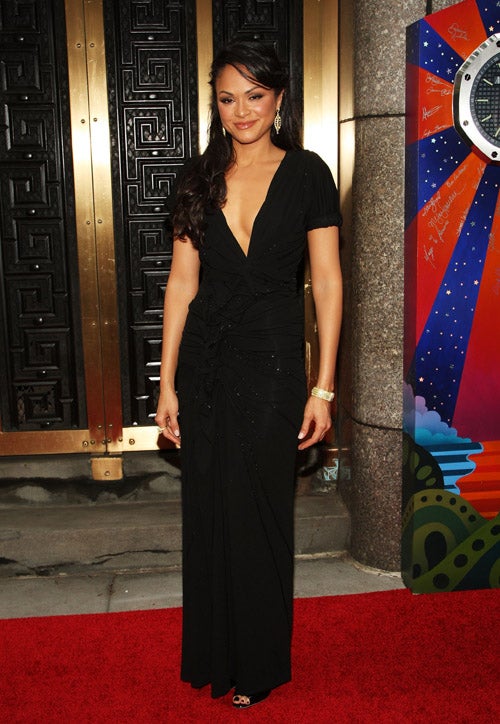 S
What Say You? Okay, truth to power: I love Karen Olivo's burlesquey exercise in immoderation, but eager to hear from you!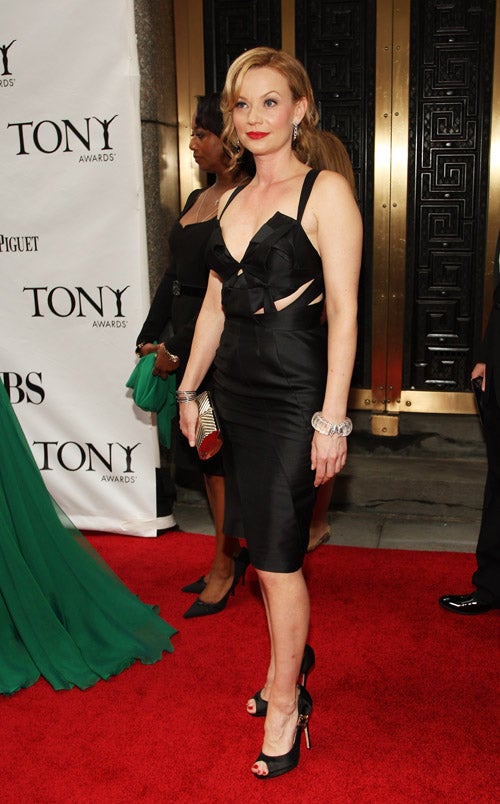 S
What Say You? when it comes to Samantha Mathis' little black distressed?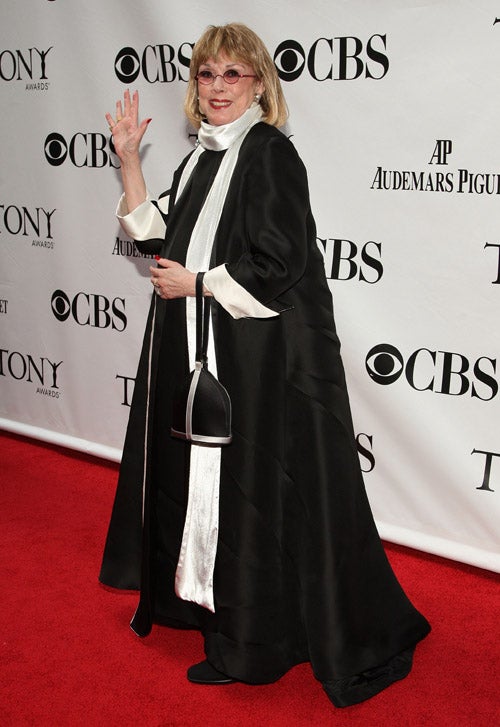 S
Phyllis Newman is obviously getting some kind of honorary doctorate. What Say You?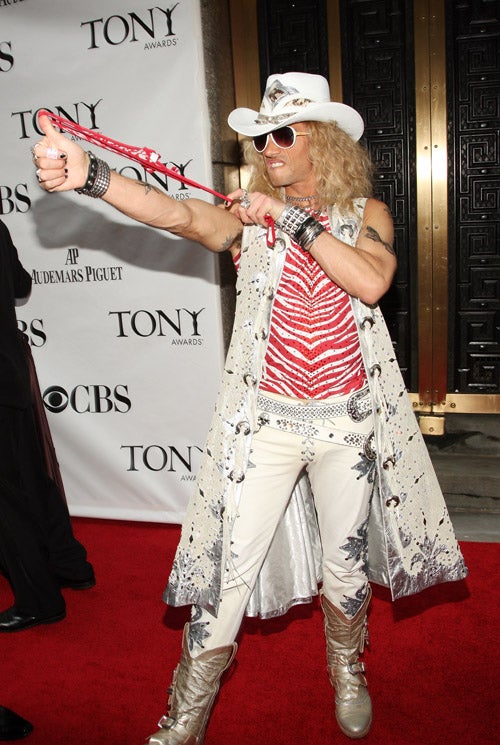 S
The Ugly: The Naked Cowboy Brett Michaels.


Getty" />