AmfAR's Cinema Against AIDS 2009 benefit, held at Cannes' Hotel du Cap brought out noted activists like Paris and Peaches, plus star-power like Dita, Robin, Claudia, Eva, Zoe, Carine, Sharon and Kerry. Because we're all on a first-name basis like that. And did we mention the fabulous clothes? Yes?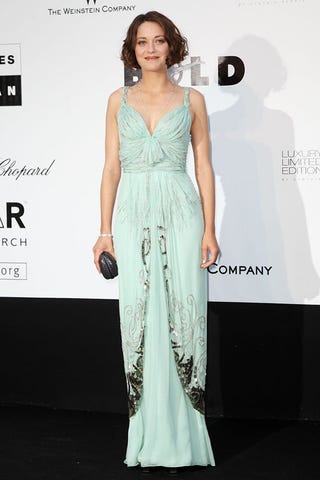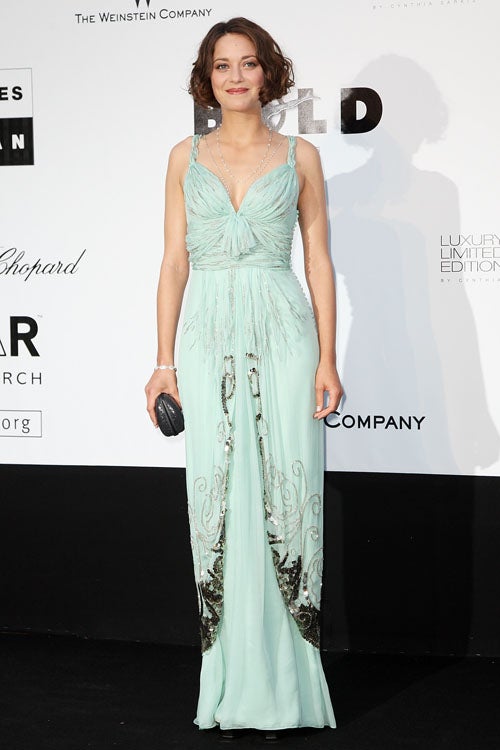 The Good: Marion Cotillard's Poiret-esque confection may be one of the year's loveliest!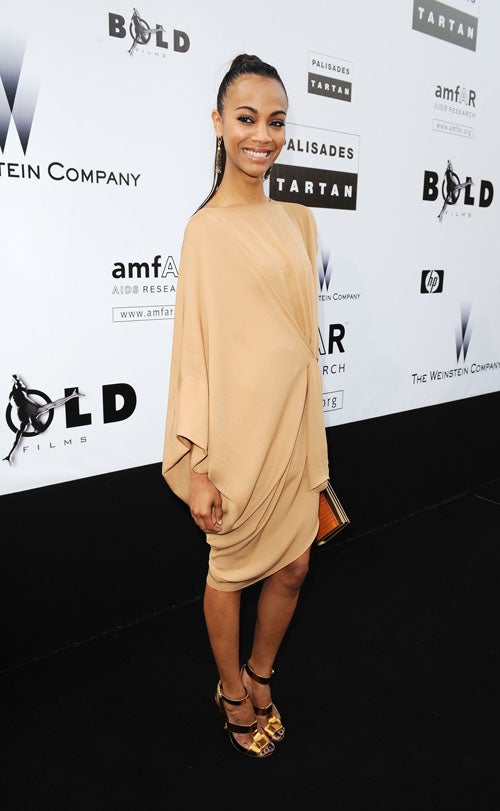 The Good: Zoe Saldana's draped ecru is Uhura-worthy, and compliments don't get higher than that.