Okay, for some reason it was at the Beverly Hills Hotel. And Sharon Stone was there. But 46664 and the Nelson Mandela Foundation's launch of 'Mandela Day' brings out our best selves!


The Good: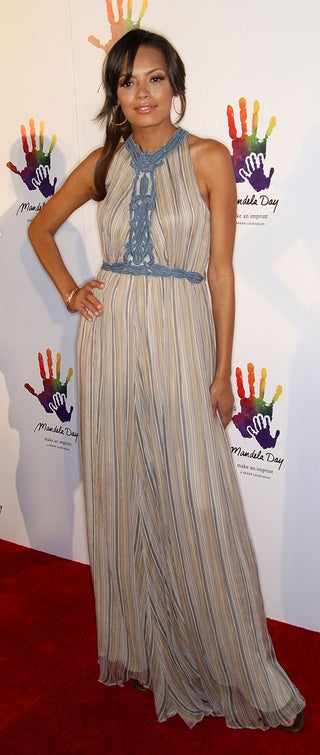 S
This whole evocation of earlier recession epochs is an odd one, but if you gotta do boho? The always-stunning Keisha Whitaker!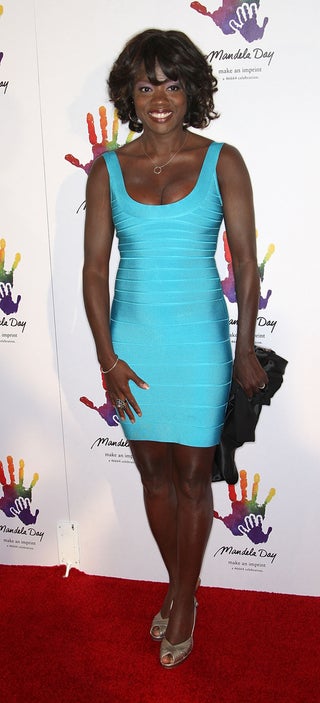 S
We're all over the bandage dress. But then sometimes you see one in a vibrant color, like Viola Davis, and there's no arguing with it.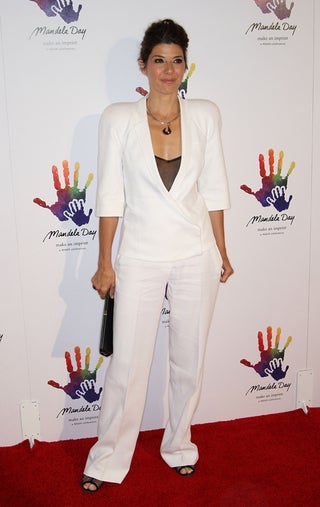 S
Marisa Tomei channels Betty Catroux, never a bad idea.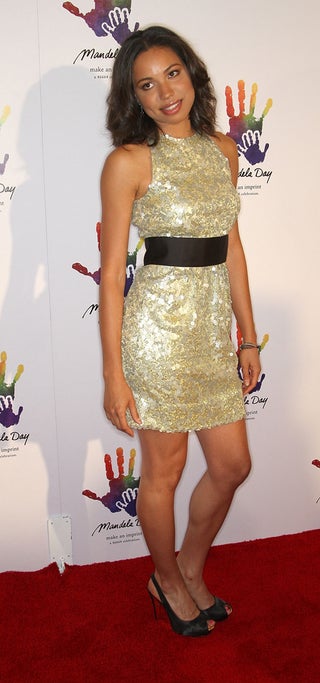 S
I think we were rough on Jurnee Smollett earlier this week, which I hate, so it's with great pleasure that we welcome her back to her rightful place in Good!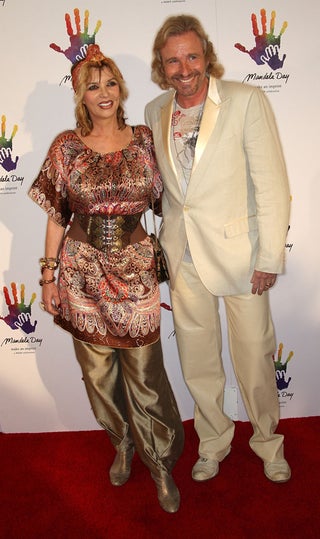 S
Why the fruit isn't this amazing lady identified?! She is sporting harem pants, tunic, Conan-style belt, and what's either a knot of frabric or the world's teensiest turban!


With Reservations...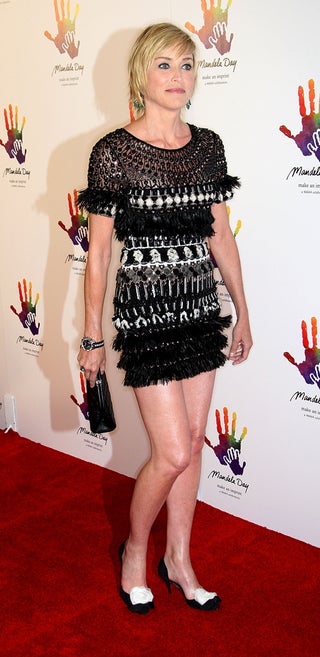 S
Sharon Stone: your dress is quite something. The shoes confuse everything. Tell us why?



S
When it comes to the lovely Angela Bassett, the fit's just not great.


What Say You?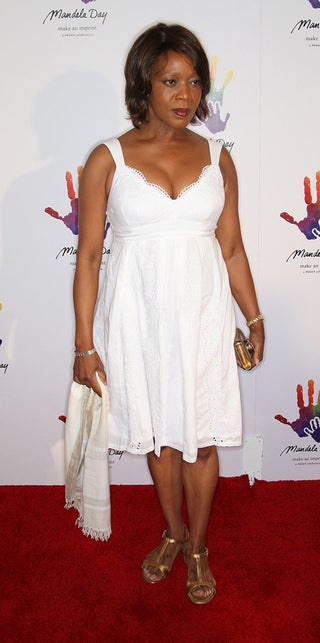 S
Basically I just really like Alfre Woodard and don't want to put her in the Bad (because as we know tha's the worst thing that can happen to anyone) so I'm counting on you to convince me that this doesn't resemble a nightie!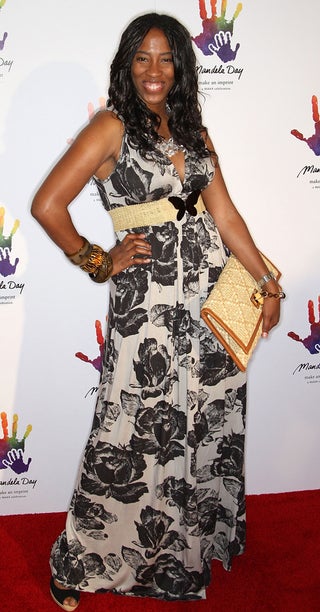 S
Sure, there's a lot one could say about Shondrella Avery's getup...but points for making me smile?