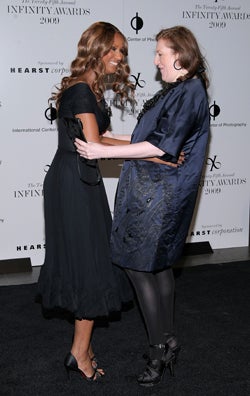 It's probably not shocking that Iman, Carmen Dell'Orefice, and Gloria Steinem should bring the class, but what we saw at the 25th annual Infinity Awards at NYC's Pier Sixty was simply beyond!


The Good: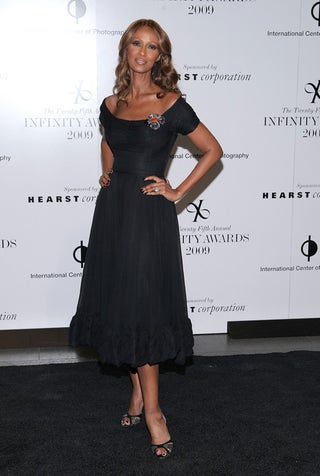 S
I thought that Iman's look was the most stunning thing I'd ever seen...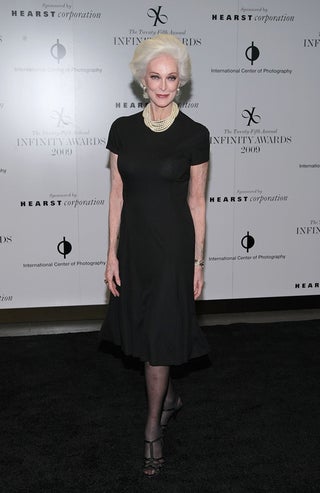 S
And then I saw Carmen Dell'Orefice!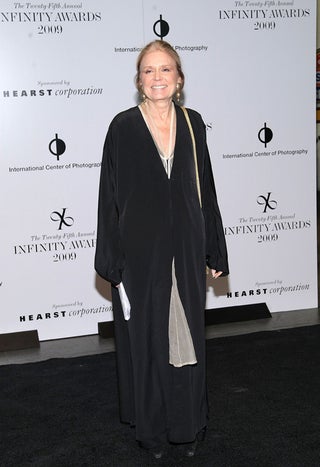 S
Gloria Steinem does classic Eileen Fisher not-overly-preoccupied-with-fashion-but-still-looks-great chic!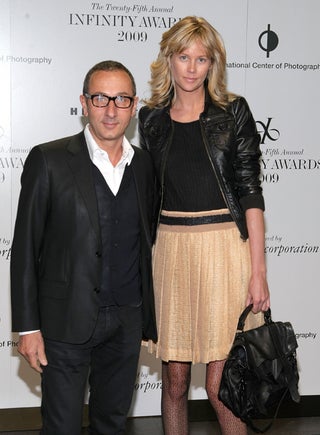 S
Gilles Mendel and Kylie Case both have 'everything in my closet is, incidentally, designer, exorbitant and impossibly chic' down pat.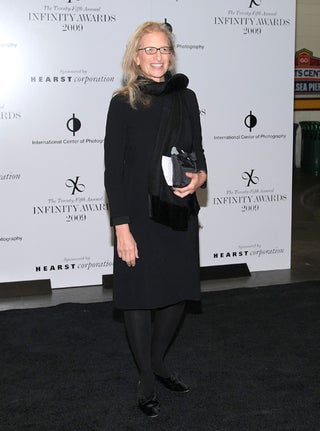 S
It's unusual to see honoree Annie Leibovitz so dressed up - and she looks rad!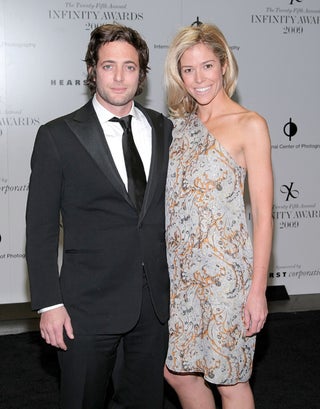 S
I'm favorably disposed towards Marisa Arredond (with photographer Ohad Maiman)'s breezy print. Pity about the legs.


What Say You?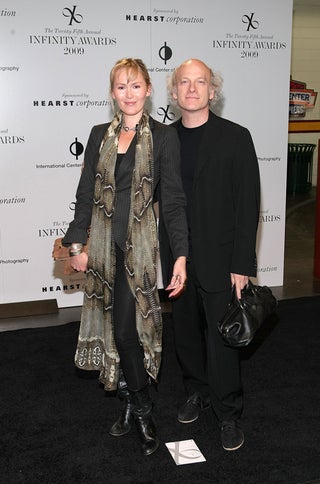 S
Obviously photographer Timothy Greenfield-Sanders' hair is amazing. What do we think of Tatijana Shoan's virtual python?