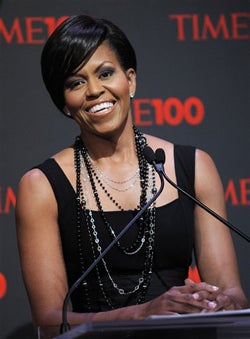 What do you wear to meet the First Lady, Elisabeth Hasselbeck, MIA and Stella McCartney? Based on Time's 100 Most Influential People in the World Gala at New York's Lincoln Center, basic black!


The Good: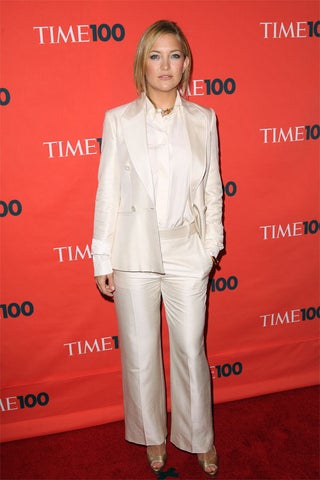 S
Kate Hudson probably didn't realize she was totally flouting the dress code with this snappy Betty Catroux suit.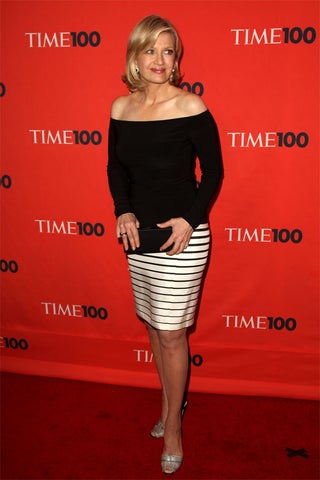 S
On the one hand, Diane Sawyer's look is totally early-'90s. On the other, it suits her.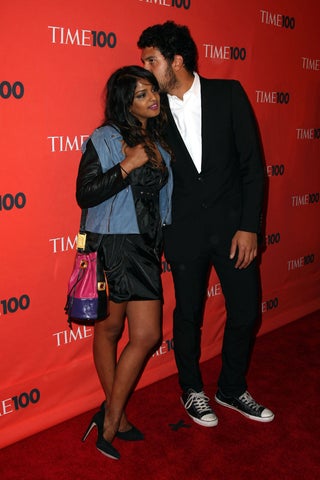 S
M.I.A. and Ben Brewer are obviously among the coolest couples in the world. And his chucks and suit remind me of my high school boyfriend.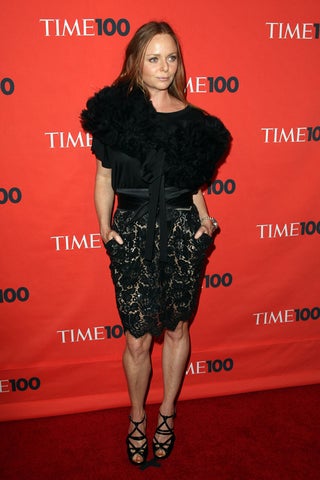 S
This is clearly the conservative iteration of the lace suit Stella rocked last night, and this one I love. Not least because it alleviates the evening's monotony!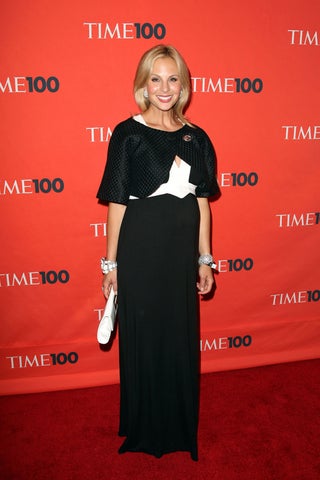 S
Sorry, gang, but Cindy McCain-esque 'do and 'up aside, this 30's-style ensemble is pretty and elegant.


The Bad - Okay, "Bad" is Too Harsh: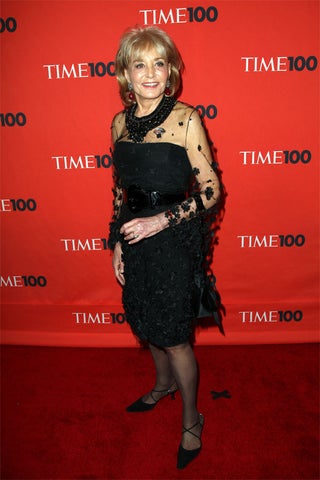 S
No one expects sartorial fireworks from Baba, but dowdy and busy? She can do so much better.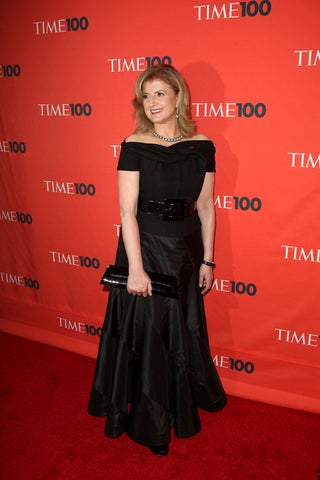 S
And Arianna Huffington! Why is she so committed to the D.C.-Jessica McClintock thing? I'd love to see her have a little fun, take a page from Michelle and try a little Thankoon or Toledo.


Black Magic: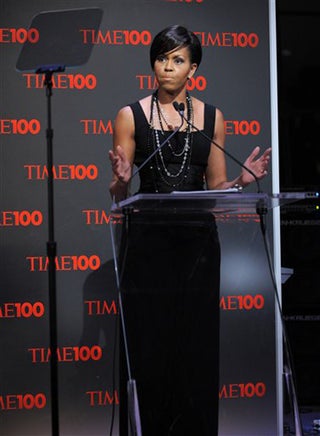 S
Michelle Obama's 20's-inflected beads are an artsy, elegant touch - a far cry from the staid pearls one might expect. (Not shockingly, the First Lady didn't walk the red carpet.)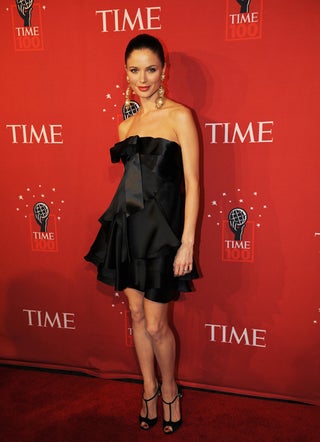 S
Georgina Chapman's layered, flirty iteration is predictably lovely; Marchesa's as feminine as it gets.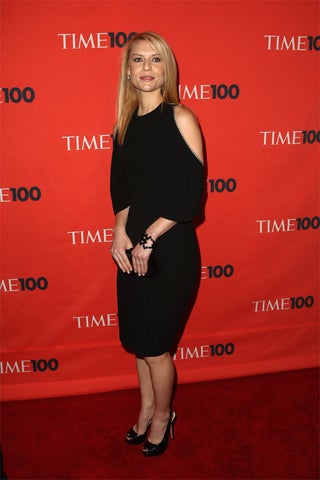 S
I'm beginning to believe Claire Danes can do no wrong. Again, it's somewhat dispiriting that a shoulder detail qualifies as a major fashion risk! Still, it's a conservative event.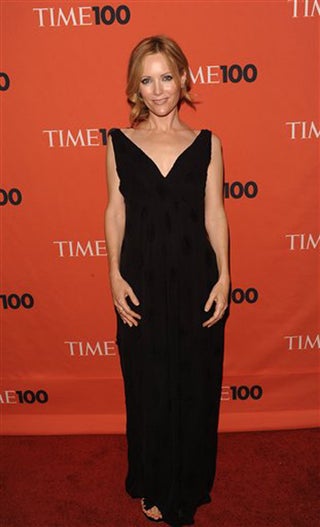 S
Even in a sea of black, Leslie Mann's Miriam Hopkins-perfect velvet stands out.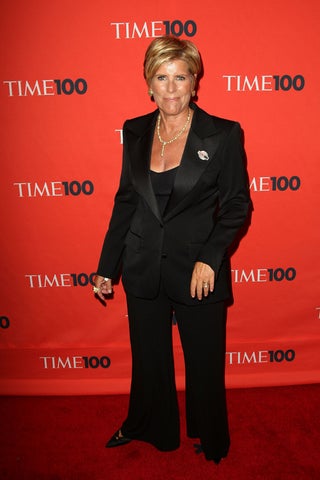 S
Per usual, Suze Orman does LBD-as-suit. YSL would be proud.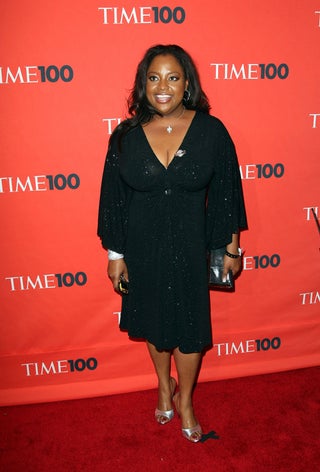 S
Sherri Shepherd demonstrates the relaxed take.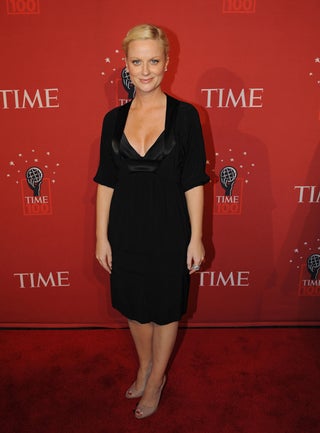 S
Amy Poehler's curve-hugger shows what good lines can do on even the simplest frock.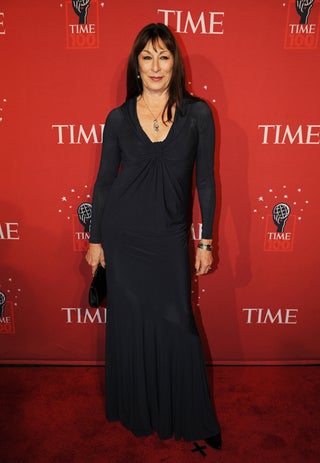 S
Anjelica Huston worked basic black in the 70s, as an Addams, and has never lost the knack for utter chic.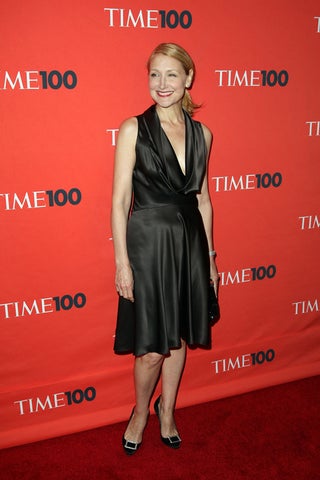 S
Patricia Clarkson's 7 Year Itch is, somewhat tragically, one of the most daring shapes on the red carpet - and one of the prettiest.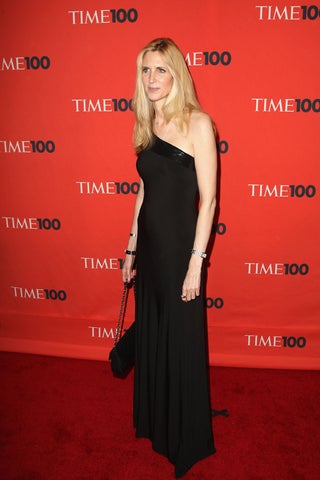 S
Of course, the (long) BD is Coulter's uniform. No witch jokes, please!


What Say You?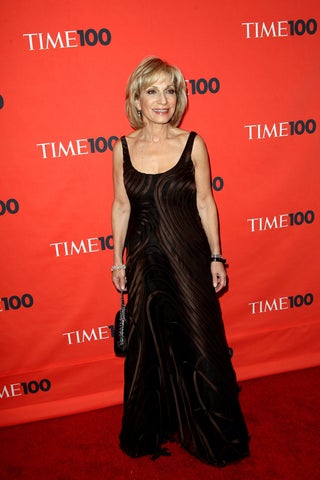 S
Okay, I really feel for Andrea Mitchell these days; it can't be easy. But: what do we think of her textured chocolate, unexceptional or ugly?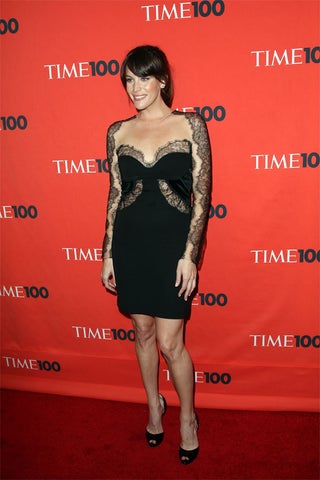 S
When it comes to Liv Tyler's lace: fun or fungal?