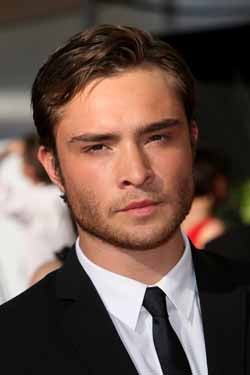 It is a truth universally acknowledged that British awards shows bring out the best - and the worst - in fashions. And so it was at the Bafta Television Awards at Royal Festival Hall.


The Good: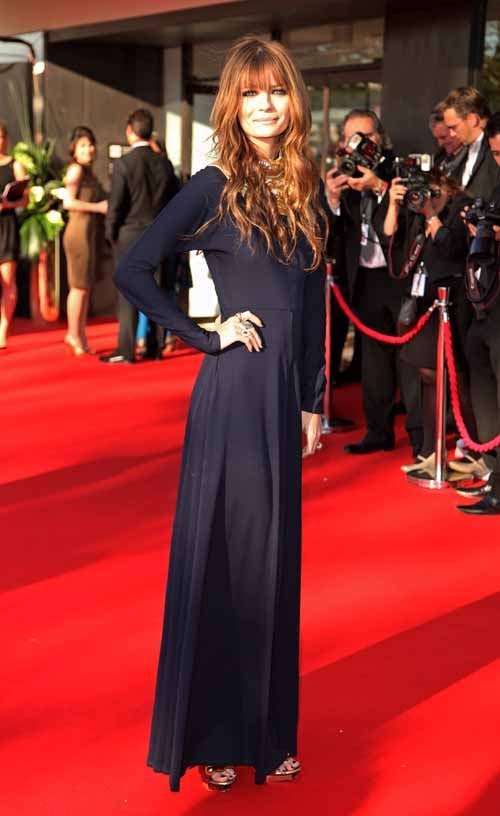 S
Okay, it's a bit hard to see the awesome necklace Mischa Barton's working here, but rest assured, she's doing her Marianne Faithfull best.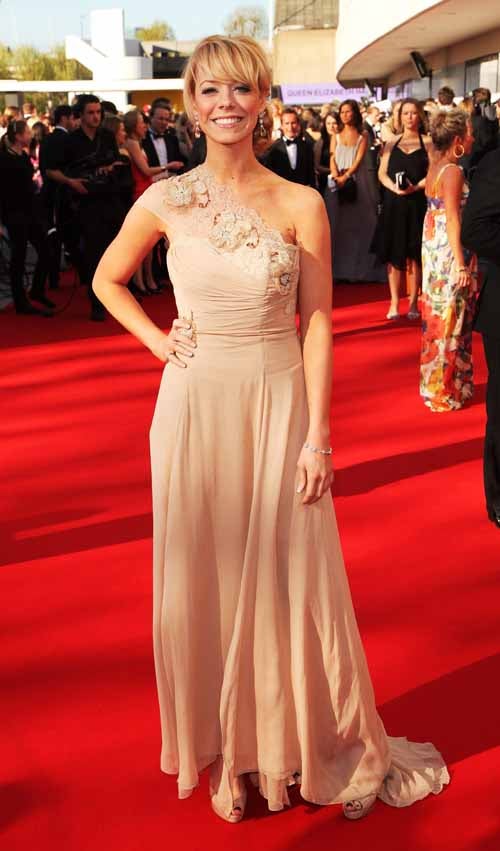 S
Liz McClarnon balances nude with pretty. Which sounds ugly. But isn't.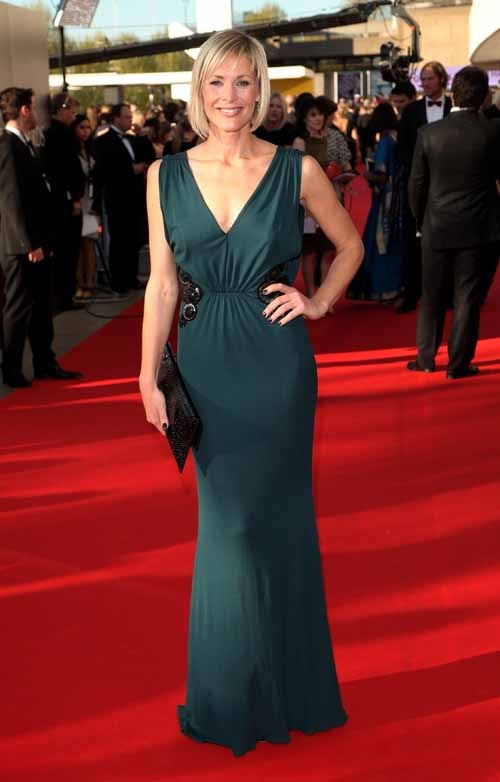 S
Jenni Falconer's forest green is a nice take on the Deco trend.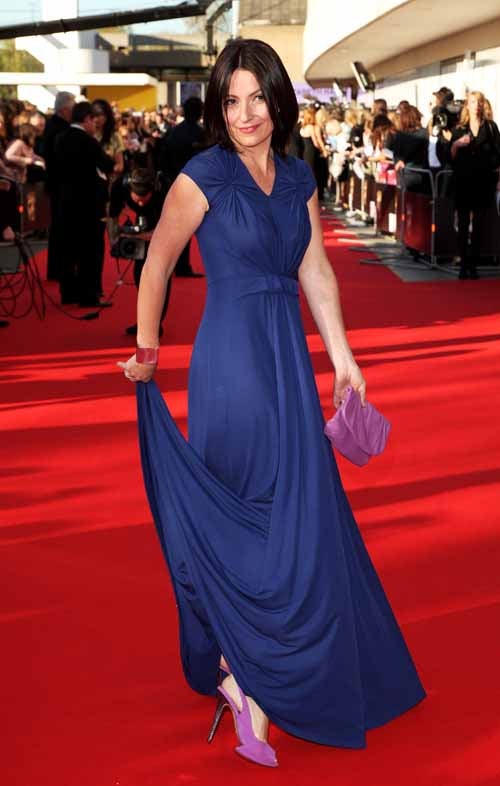 S
I love seeing a gown with sleeves like Davina McCall's.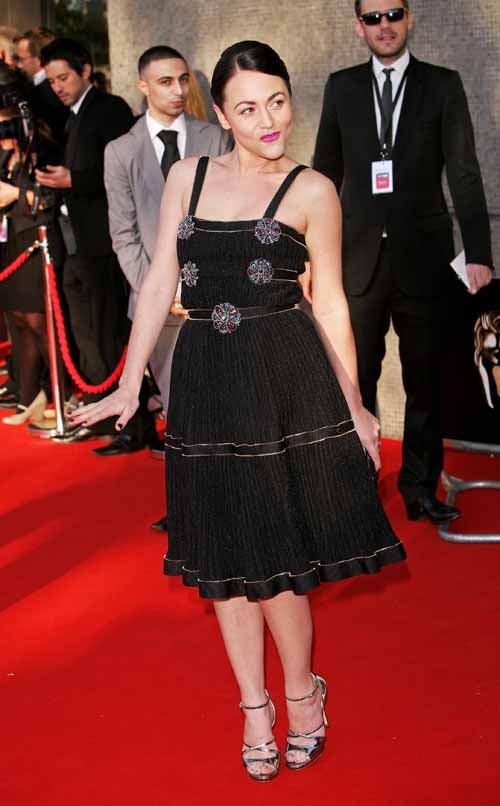 S
Jaime Winstone's dress keeps the whimsy at just enough.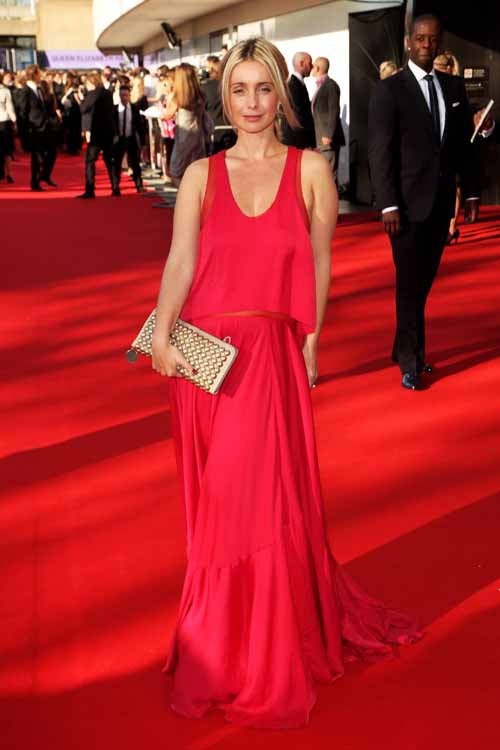 S
Louise Redknapp looks unbelievably glam in this screwball glam-gown.


The Bad:

S
Kate Silverton sports what may be an artist's smock attacked by an eagle.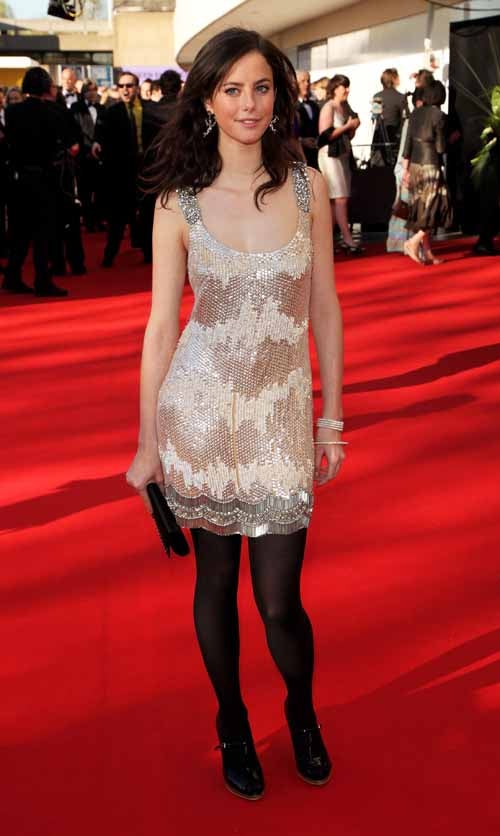 S
Kaya Scodelario: sequins attack the reptile house.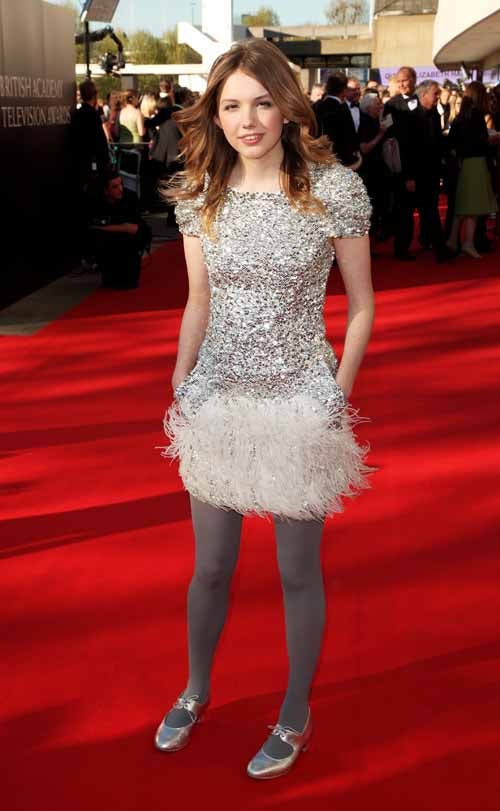 S
Hannah Murray got the same dress code memo!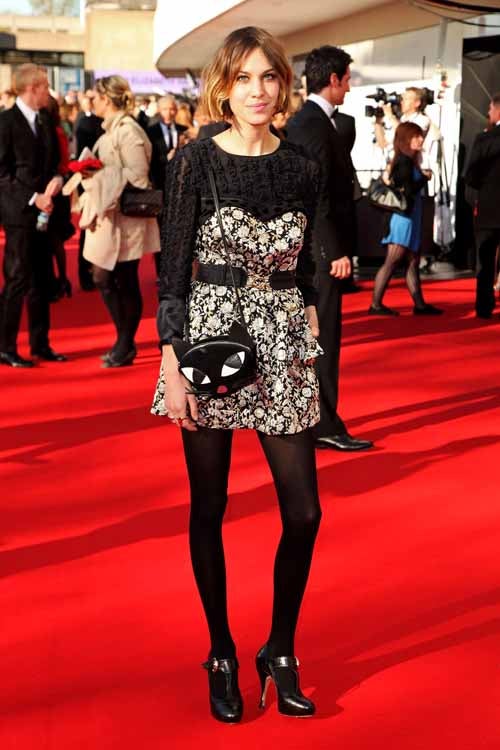 S
You know what Alexa Chung's outfit needed? A cat purse!


The Hair: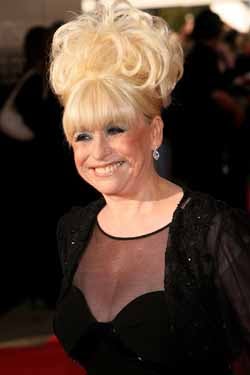 The Barbara Windsor.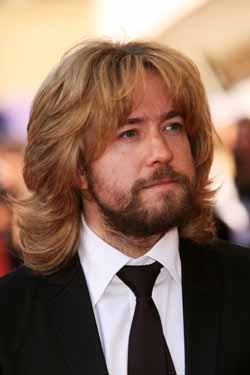 The Justin Lee Collins.