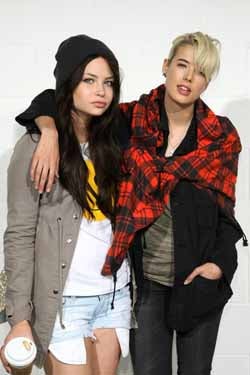 The opening of the Chloé LA Boutique, celebrated at Milk Studio, brought out some of the biggest names and the best, most creative clothes we've seen in many a moon! And then about those peepholes...


The Good: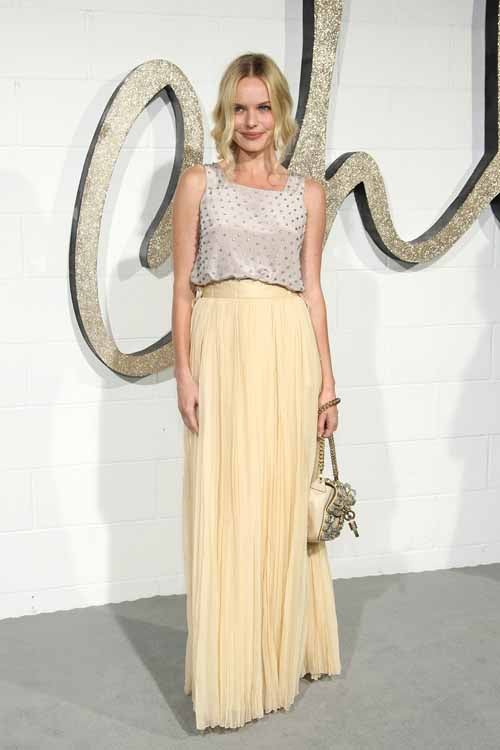 S
Ooh, Kate Bosworth's delectable gown is reminiscent of Oleg Cassini.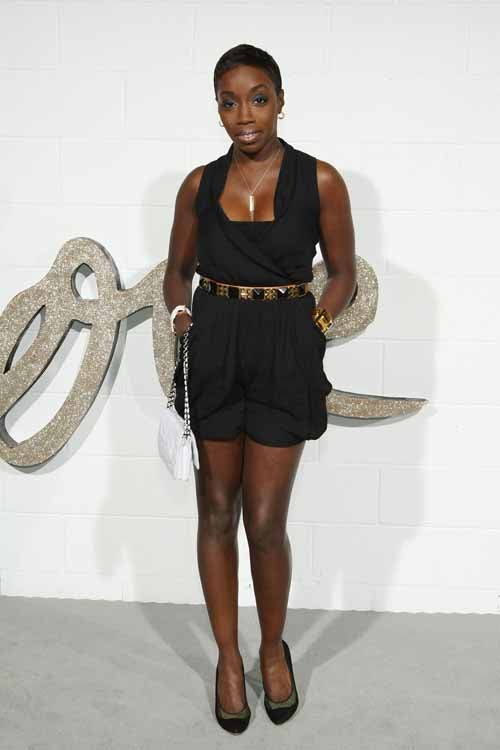 S
Estelle is kind of becoming a fashion icon; how cute and spunky is this little romper?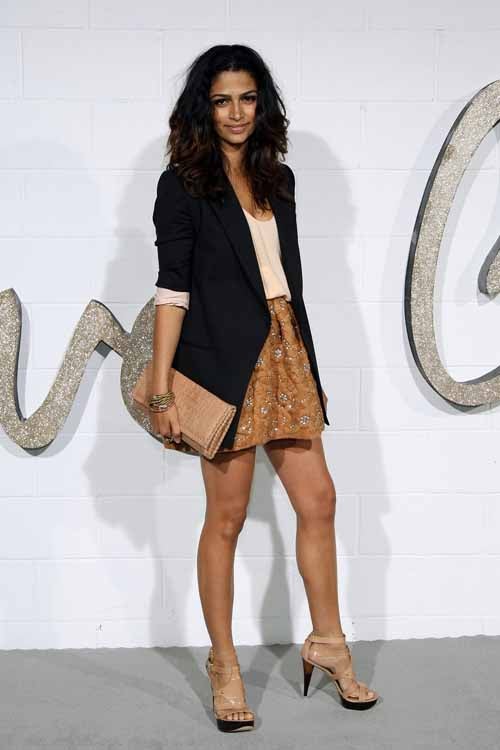 S
Camilla Alves: like TV's pretend idea of what a real girl wears, but like a hundred times better.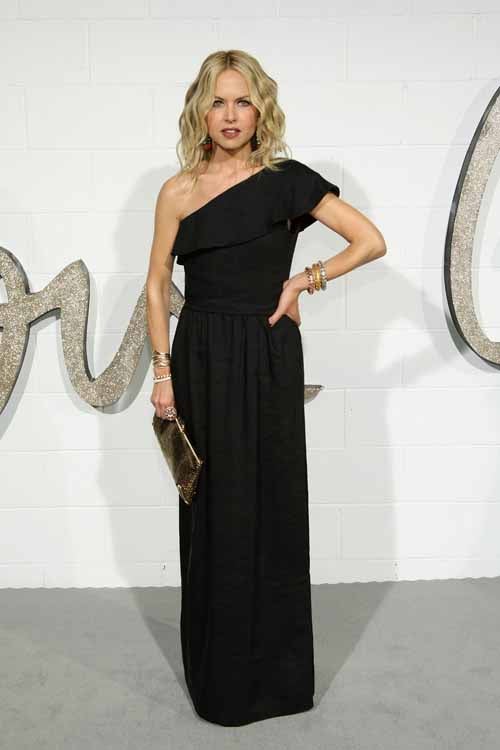 S
Rachel Zoe's not a stylist for nothing, but then you reach her face and she's always making a face like she's smelled something nasty.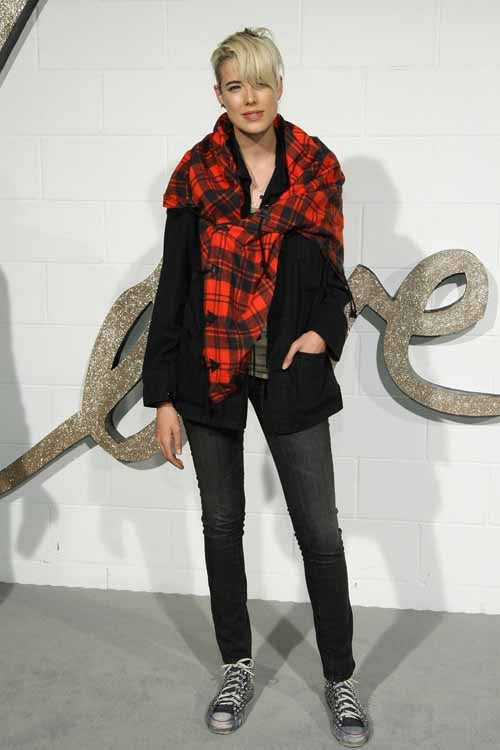 S
Say what one will about Agyness, she makes average clothes look cool, and expensive clothes look attainable, and that's really kind of the point.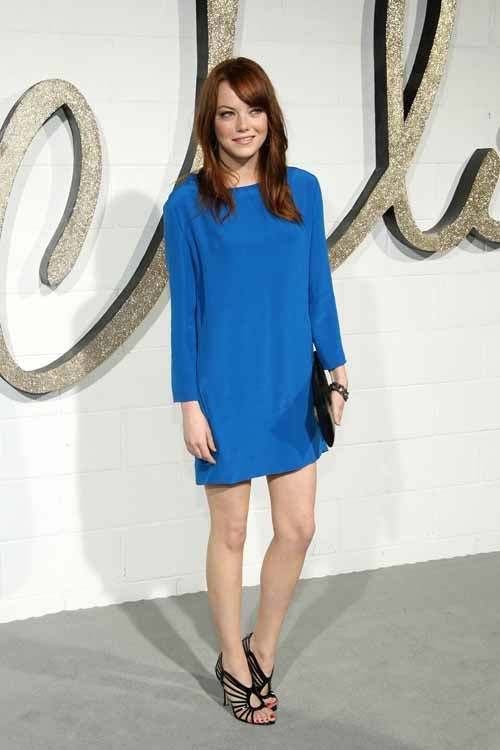 S
Emma Stone: easy, breezy, beautiful.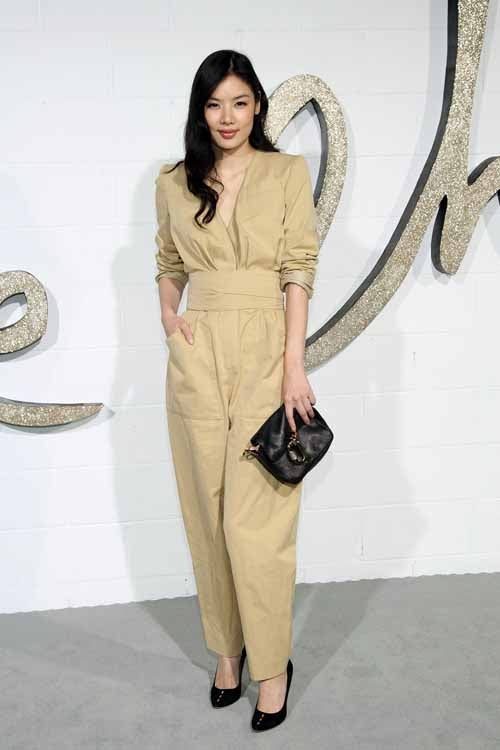 S
Yes, I love me a good jumpsuit, and Gaile Lai's 80's/riveter iteration is exactly that!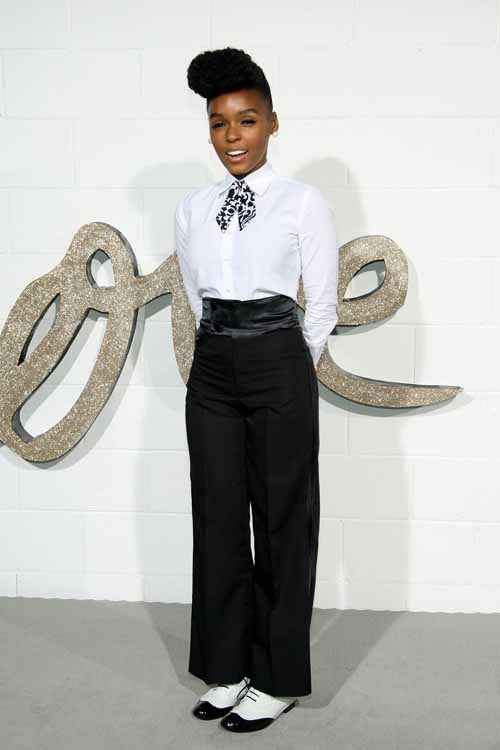 S
Janelle Monae's is probably my favorite getup of the evening, and possibly in history.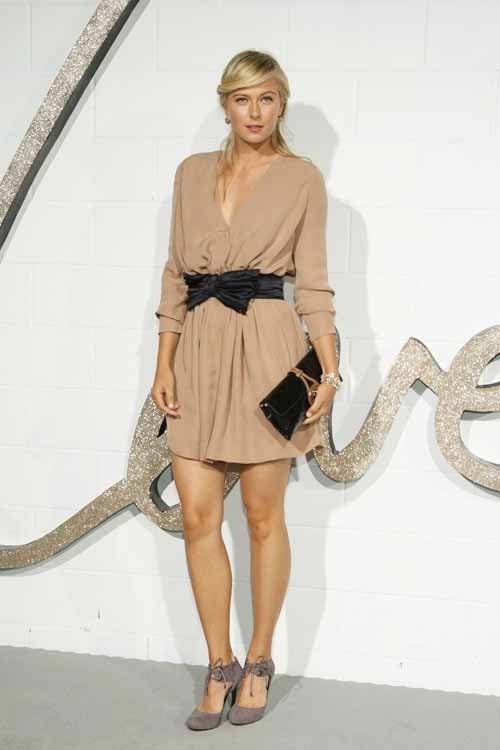 S
Maria Sharapova has just totally justified her celebrity.


The Bad: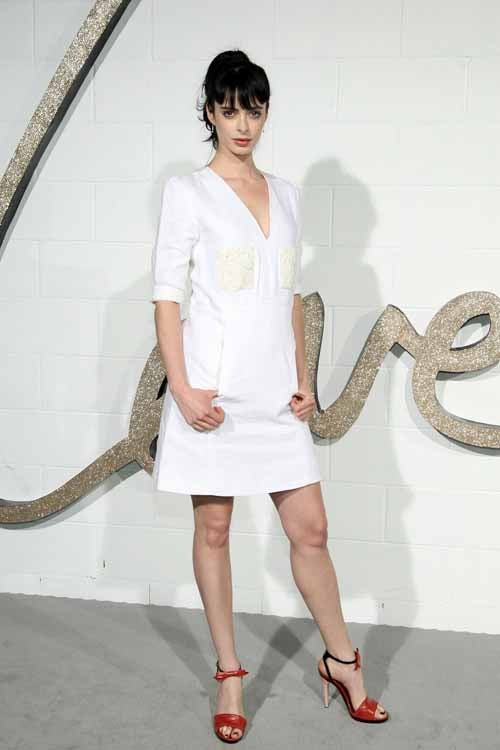 S
Krysten Ritter's futuristic nurse is ready for triage. (Good word!)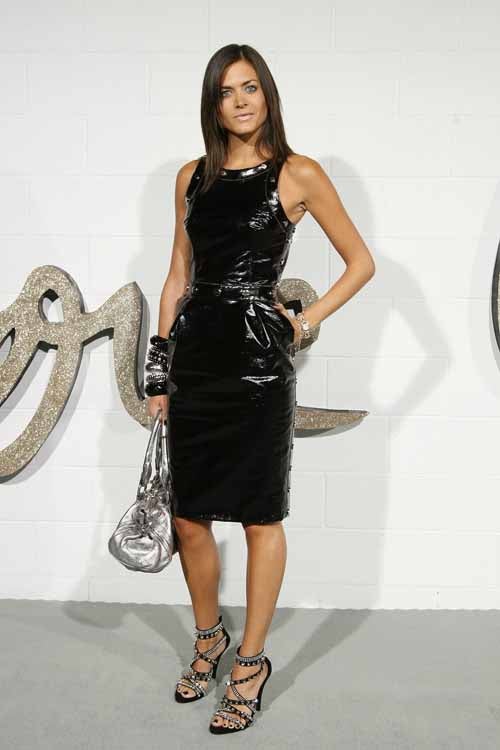 S
Astrid Bryant: Moratorium, please, on Hefty couture.


What Is Going ON?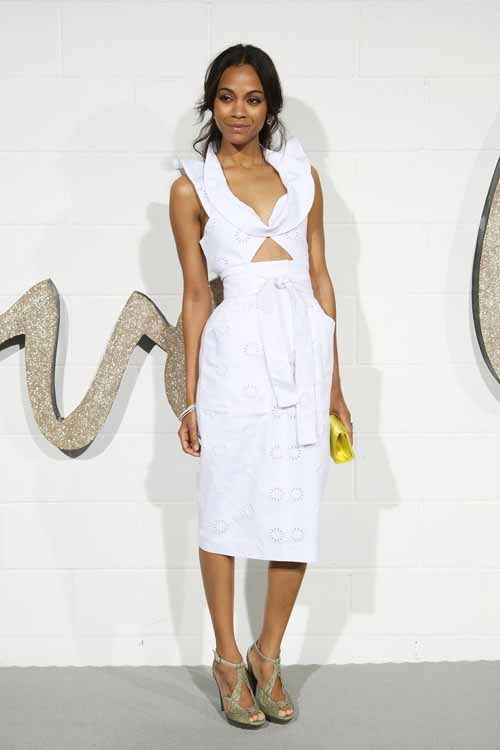 S
Exhibit A: Zoe Saldana.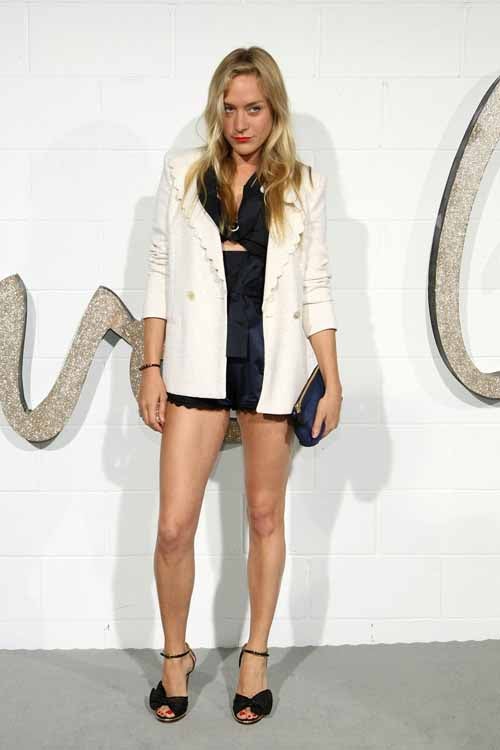 S
Exhibit B: Chloe Sevigny.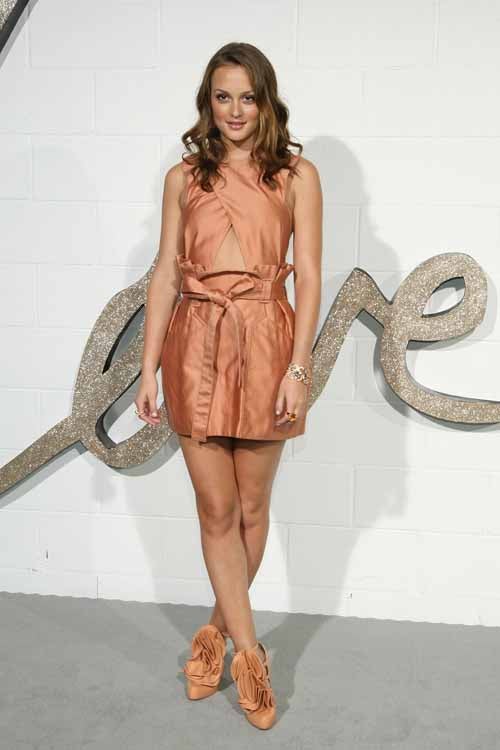 S
Exhibit C: Leighton Meester!