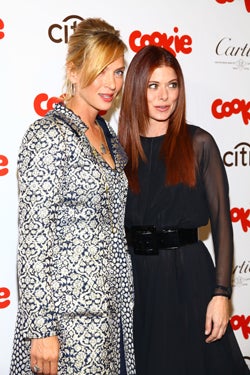 Cookie mag's 3rd Annual Smart Cookie Awards, held at NYC's Lincoln Center last night, brought out a lot of glam moms, and some great clothes. And did we mention the decolletage?


The Good: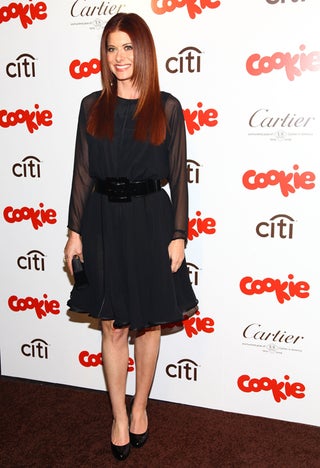 S
Not only do I love Debra Messing's demure, day-perfect frock, I covet it.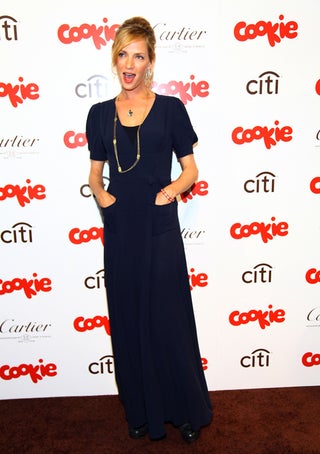 S
Uma Thurman's looking slightly Pride and Prejudice (and, obvs, zombies), but she's got the height to work it.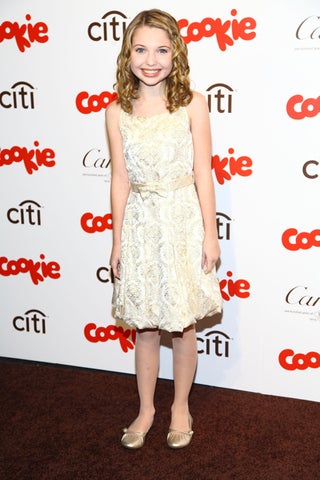 S
I'm concerned that Sammi Hanratty is being forced to be here - or at least past her bedtime - judging by her expression. But her getup is charming and age-appropriate.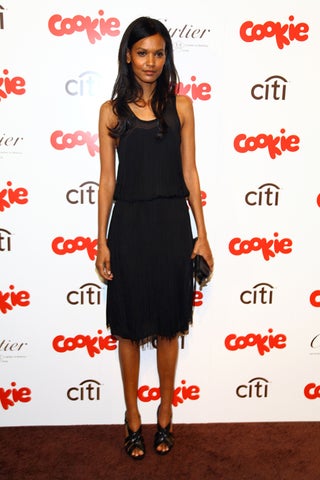 S
Liya Kebede is stunning. Oh yeah, her dress ain't bad, either.


The Bad: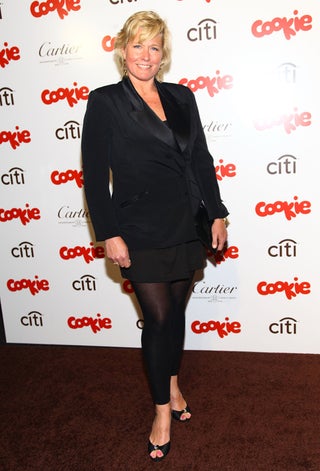 S
Aww, I miss Emme! Remember Fashion Emergency? Even then, though, she had a propensity for sartorial oddities, like, say this 80's-style Smoking-leggings combo.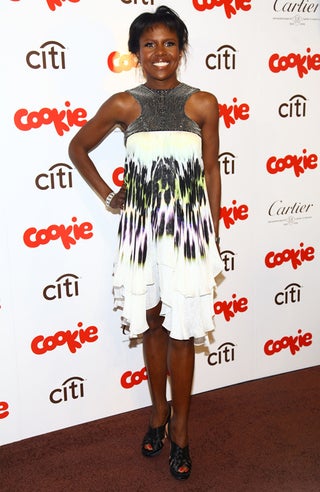 S
I applaud Deborah Roberts for doing something different, but the Lisa Frank animalia is problematic!


The Cleavage: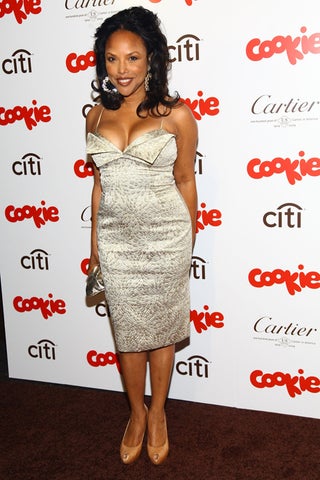 S
Generally speaking, when we're at family events, we like to keep our cleavage under wraps. Lynn Whitfield disagrees.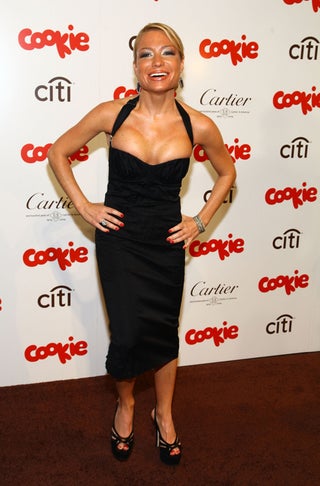 S
Hoo boy! Tracy Anderson has just seriously upped the ante.